DNN Showcase–Live Website Demos and Examples
DNN gives editors a straightforward, simple approach to managing content.
DNN is an easy to use and feature rich content management system with best-in-class security, extensibility and ecosystem.
Ease-of-use for the average editor does not come with a trade-off of being weak for the IT team. DNN provides a development framework and extensibility model for .NET developers. It has built-in tools to package, deploy, and version custom-developed extensions with full commitment to backwards compatibility. 
Responsive Single Page Design – Base Offering
A one page website layout is great for sites that only need to share minimal information.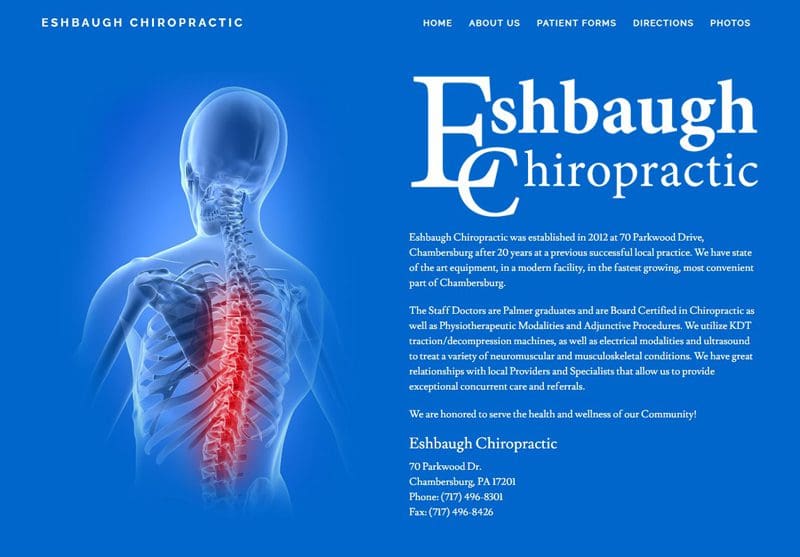 Professional Services Healthcare
Chiropractic, General Wellness, Eye Care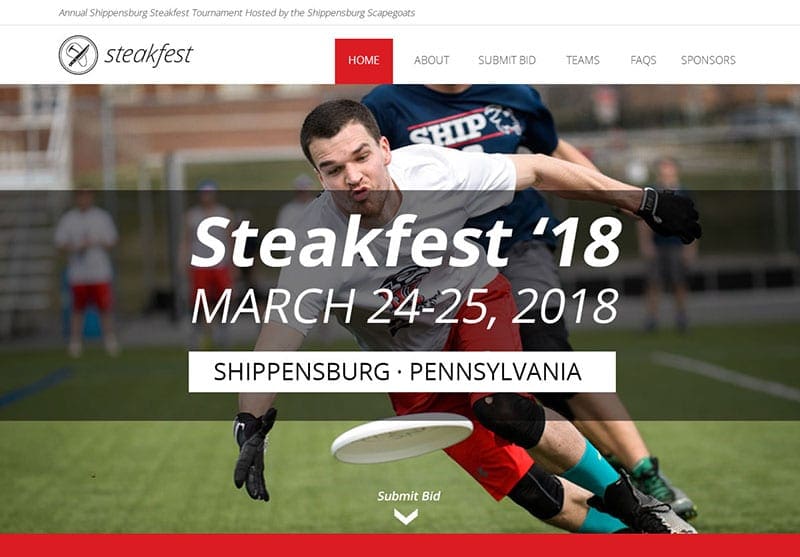 Events & Entertainment Sports
Sport Teams, Event Planning, Catering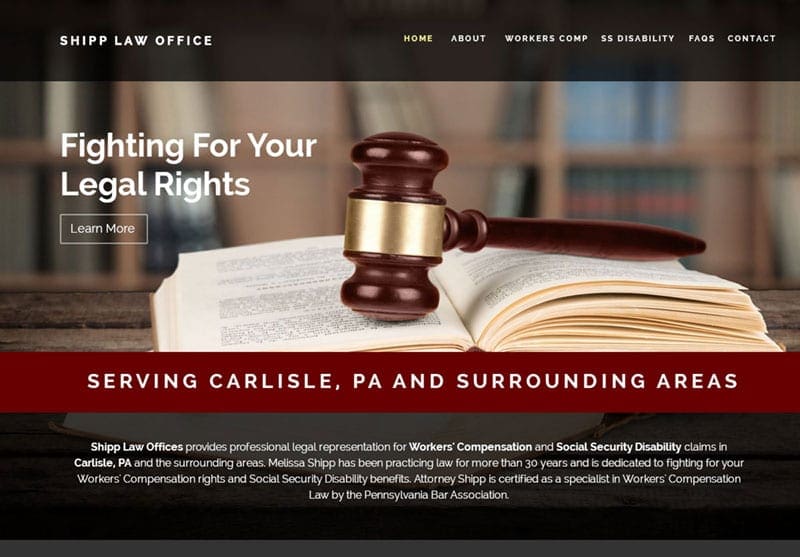 Professional Services Law Firm
Professional, Legal, Accounting
Responsive Multi-Page Design – Standard Offering
The GDC Standard Framework offers a cost-effective option to design and deploy a small-medium business website.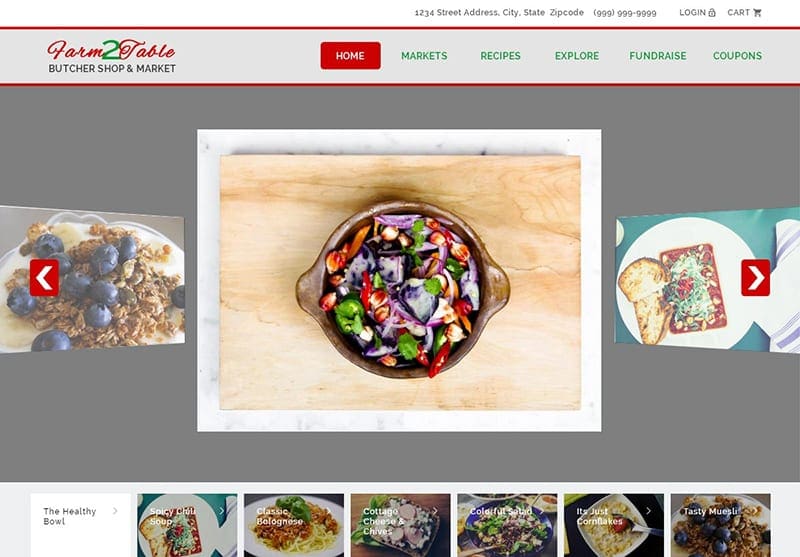 Consumer Services Retail
Retail, Restaurants, Small Business
Responsive Multi-Page Design – Custom
Custom framework that expands our standard offering option.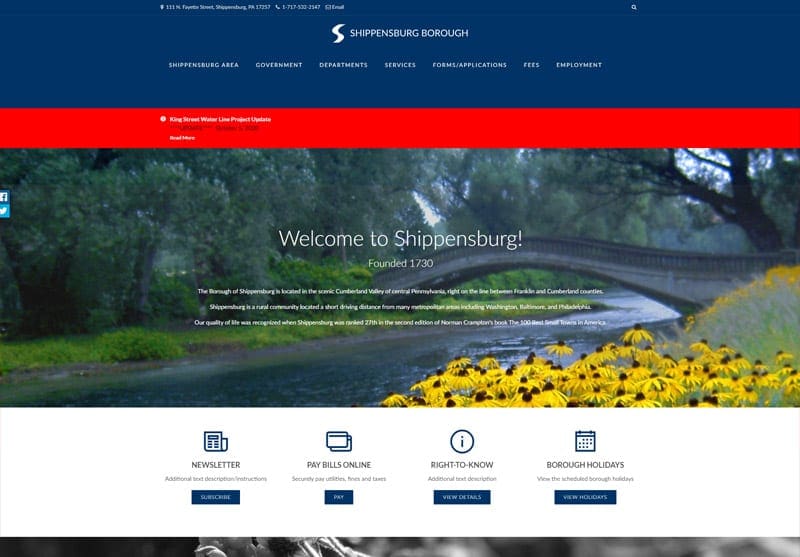 Township Local Government
Township, Borough, Municipality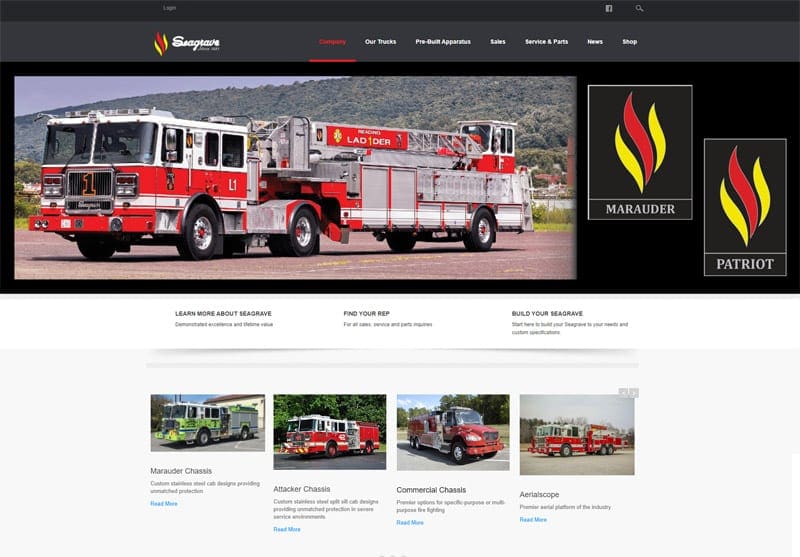 Manufacturing Industry
Manufacturing, Single Source, Retail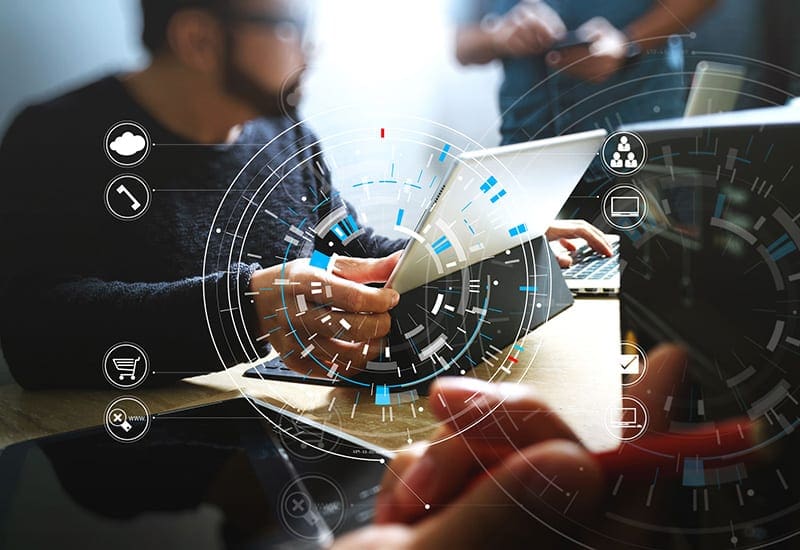 App Development & Support Services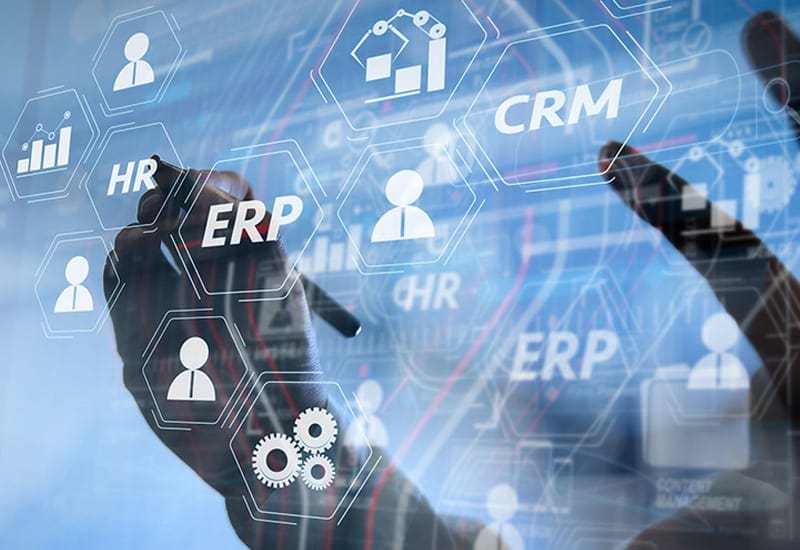 DB Design, Admin & Maintenance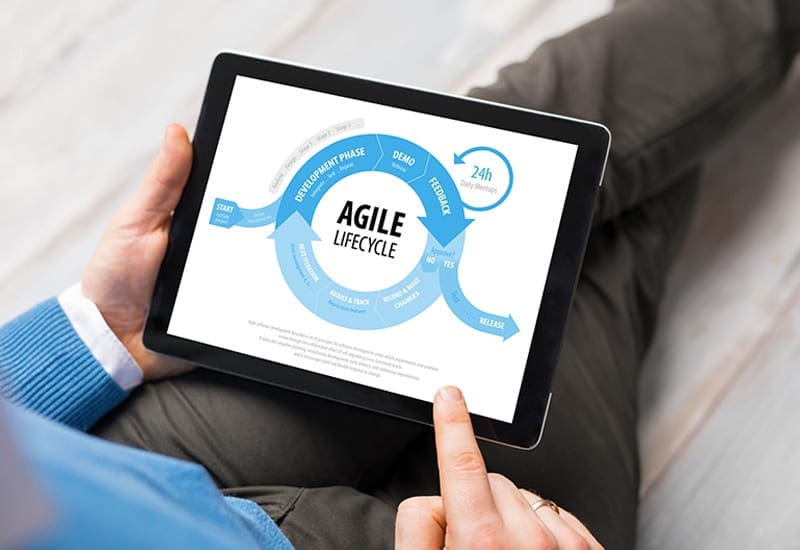 Project Management & Approach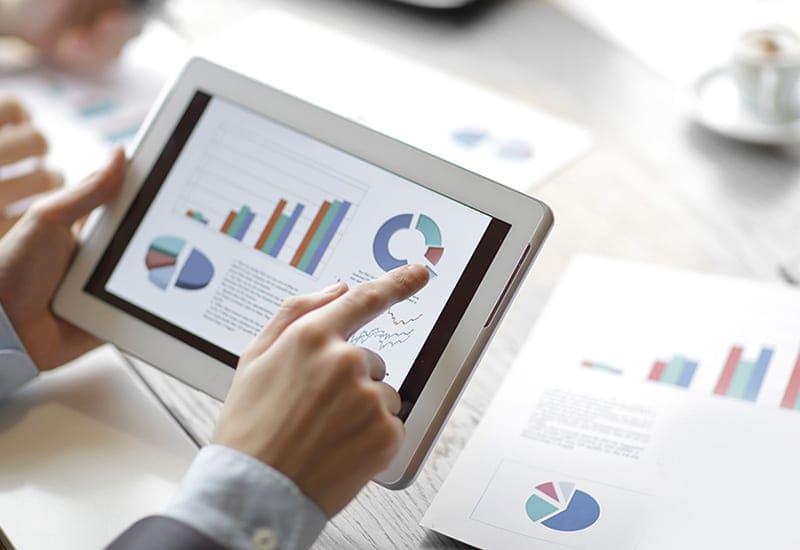 Business Intelligence & Analytics