Website Showcase | Live Demo Website Examples
Enjoy creative freedom with responsive website designs and content management systems.
Start with a responsive design theme, add creative freedom, and produce a rich experience with GDC.
DNN gives editors a straightforward, simple approach to managing content.
DNN is an easy to use and feature rich content management system with best-in-class security, extensibility and ecosystem.
Ease-of-use for the average editor does not come with a trade-off of being weak for the IT team. DNN provides a development framework and extensibility model for .NET developers. It has built-in tools to package, deploy, and version custom-developed extensions with full commitment to backwards compatibility. 
WordPress is open source software you can use to create a beautiful website.
Beautiful designs, powerful features, e-commerce, and the freedom to build anything you want using pre-built and/or custom plugins.
WordPress is both free and priceless at the same time. 38% of the web uses WordPress with over 55,000 plugins to help your website meet your needs. Add an online store, galleries, mailing lists, forums, analytics, and much more. WordPress combines simplicity for users and publishers with under-the-hood complexity for developers.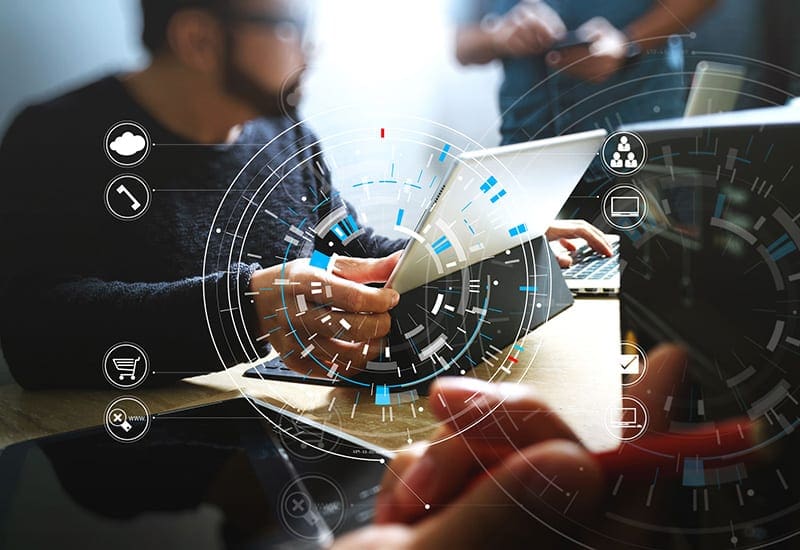 App Development & Support Services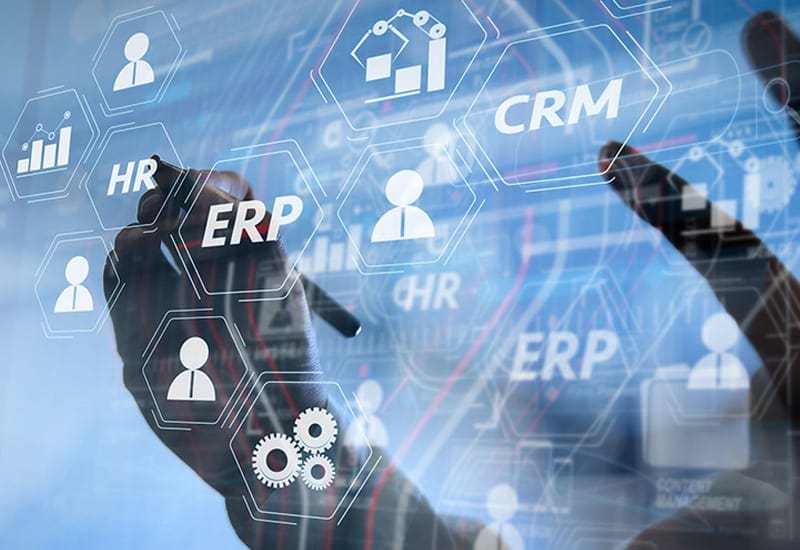 DB Design, Admin & Maintenance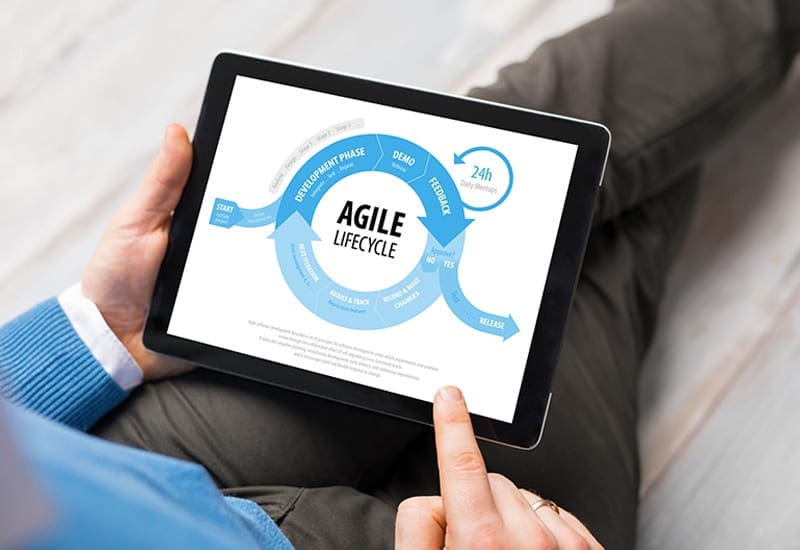 Project Management & Approach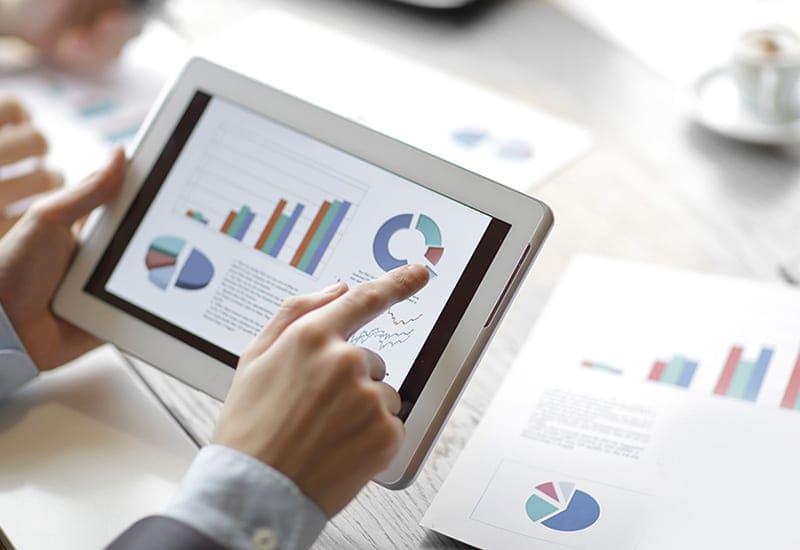 Business Intelligence & Analytics
Featured Technology Partners
We partner with some of the best known and highest rated brands in the industry to deliver the best technology solutions for your business.