Hardware Sales, Imaging, and White Glove Deployment Services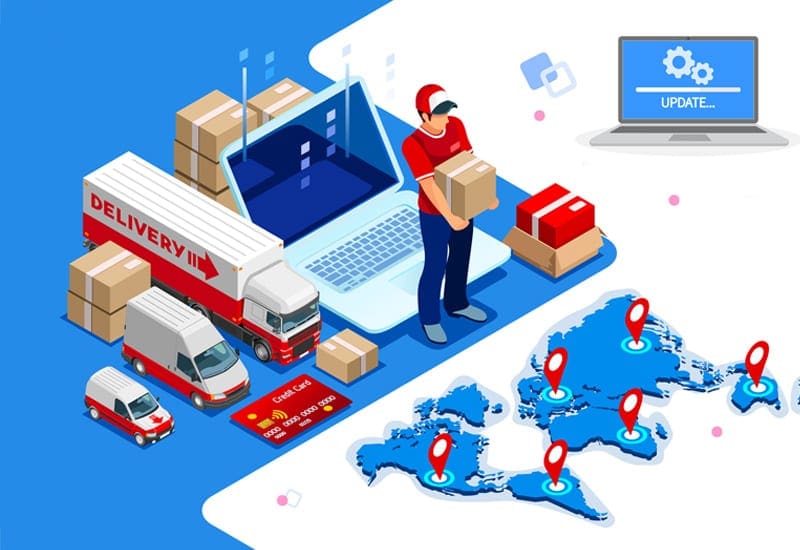 A comprehensive source of computer hardware, software, technology furniture, and a host of peripheral devices.
Our industry partners and relationships enable GDC to offer value-added services such as custom hard drive imaging, asset tagging, set up/delivery, warranty, and recycling services.
Our team of technical specialists use imaging tools, customized scripting, and proven management strategies to help successfully navigate desktop transitions. It equips us to manage the entire life-cycle of procurement, staging, hardware and software, deployment, retirement, and disposal of IT desktop assets. To deliver these complex asset management services, GDC operates a service depot in Mechanicsburg, PA. To learn more,
contact us
to speak with a hardware and deployment expert.
Imaging, Setup, and Deployment
GDC offers decades of experience to meet all your end-to-end hardware sales and deployment requirements.
Our company has a secure depot facility that has the capacity to receive and store up to 10,000 systems in our warehouse. Whether deploying laptop or desktop PCs, our technical team uses our high-speed, dedicated internal network to set up and deploy OEM and custom hard drive images. Please take a moment to watch our video, learn more about GDC's environment, and see the capabilities of our Depot Center.
Asset Management
Are Your Hardware and Software Assets Managed Efficiently?
Partnering with a trusted company with proven IT asset management services makes sense in today's competitive business environment. We have the skills and expertise to simplify all aspects of managing your IT assets, letting you focus on growing your business. With hands-on consulting to help implement a system that provides maximum value from assets, GDC manages the full life cycle, from procurement through usage and eventual disposition. Whether your business is just around the corner or around the globe, GDC IT asset management can provide maximum value and efficiency.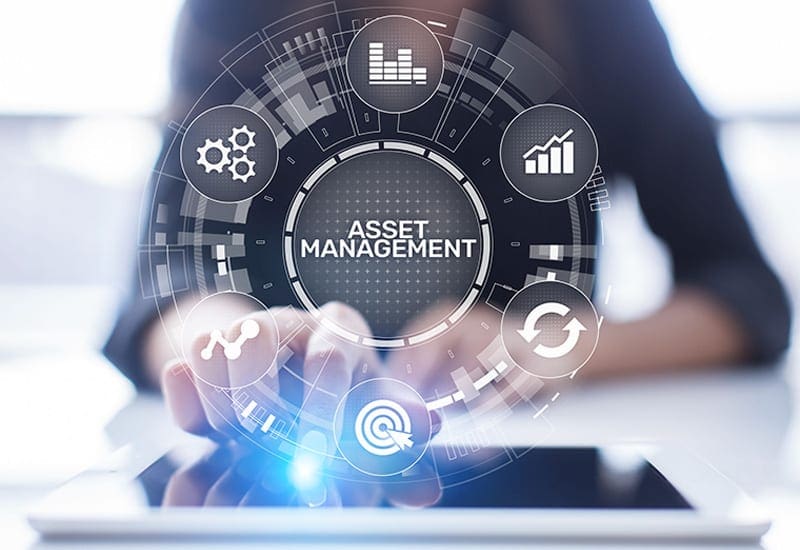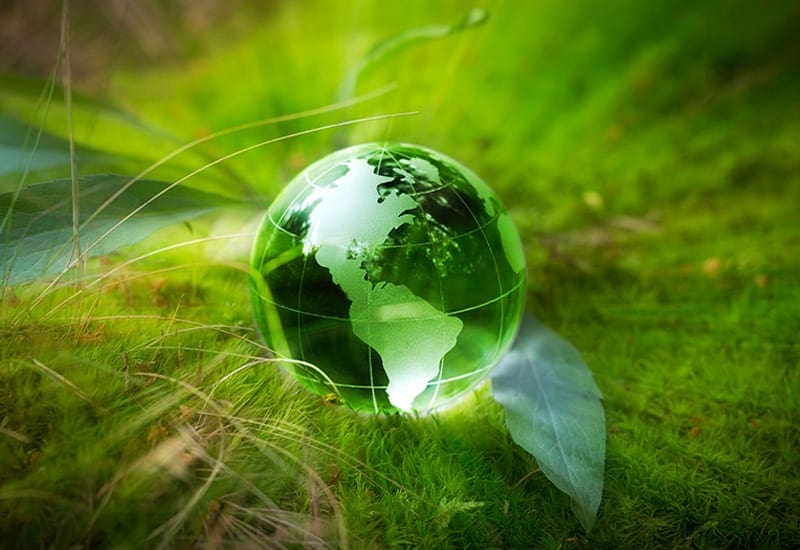 Recycling Services and Disposal of Devices
GDC Believes in Environmental Sustainability
As a premier hardware reseller, we're doing our part to reduce e-waste by offer responsible recycling services.
GDC promotes responsible environmental stewardship by requiring all recyclers that GDC hires to comply with standards regarding the reuse, refurbishment or recycling of products collected through our programs and the disposal of waste generated from the recycling process. When recycling obsolete client devices, GDC provides boxes, packing materials and return call tags for the designated devices that need recycled. We also provide certificates of destruction once completed.
Authorized Warranty Service Provider
Protect Your IT Investment with GDC Authorized Warranty and System Repair Services
Shipping equipment back to the manufacturer and waiting for repair can take weeks. With our onsite warranty and repair services, we can get you up and running with minimum downtime.  We perform all warranty work for the products we are certified to service. This includes DELL EMC, HP, Lenovo, and Toshiba.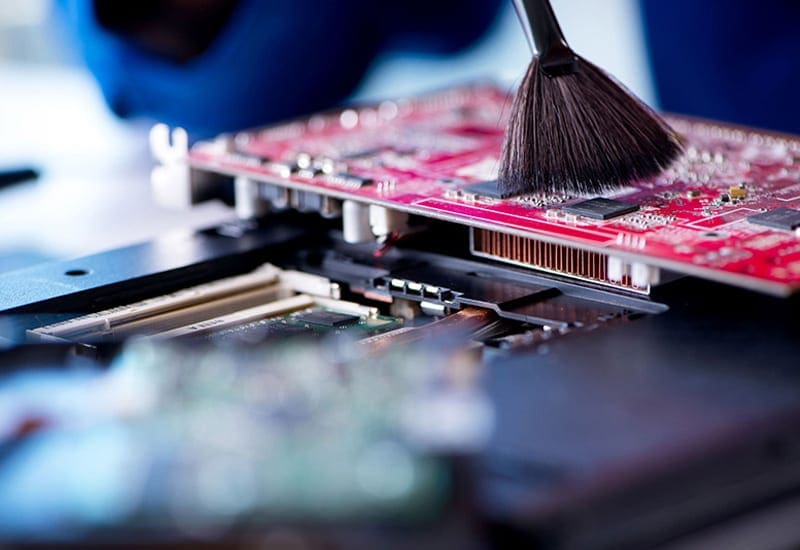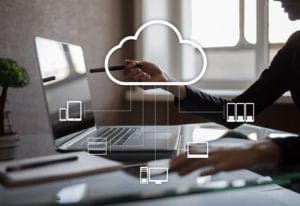 Cloud IT as a Service Solutions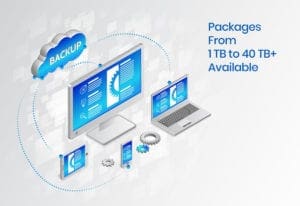 Data Backup & Business Continuity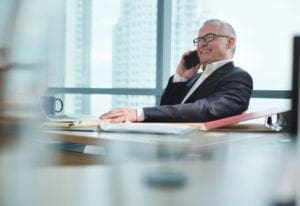 Managed IT Services & Proactive Monitoring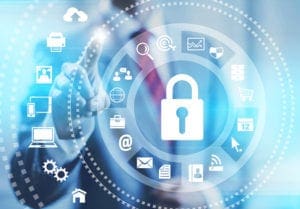 Security Threat Management
Featured Technology Partners
We partner with some of the best known and highest rated brands in the industry to deliver the best technology solutions for your business.