IT Solutions Tailored for Pennsylvania Counties
GDC Understands the Challenges County IT Departments are Facing Today.
I would like to thank CCAP for providing us this platform to showcase some areas and initiatives where GDC can partner with your county.
Please contact me to discuss how GDC can help your county with:
IT Security Assessments
Office 365 Migration Services
Customized IT Service Desk Solutions
COSTARS, PEPPM, ITQ and Federal Funding Projects
Project-based Networking and Infrastructure Projects
IT Recruitment and Staffing Services Including Contact-to-Hire Program
On-Prem/Cloud Infrastructure Initiatives (Engineer Support and Hardware)
Hardware, Software and Peripherals from 60+ Industry Leading Manufacturers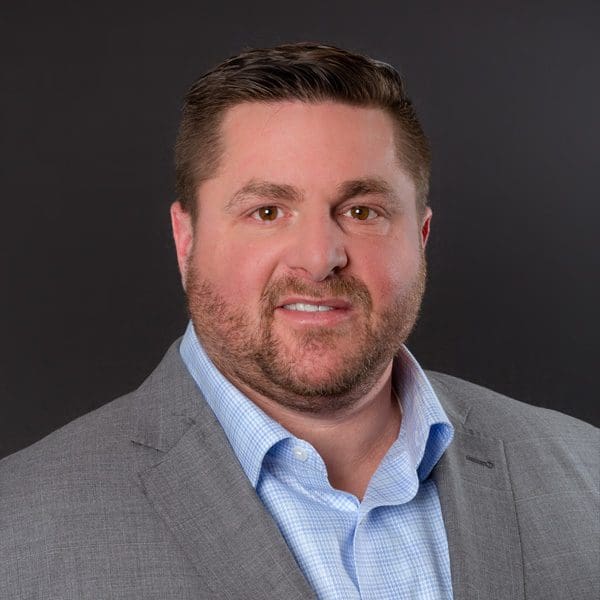 Featured Service Offerings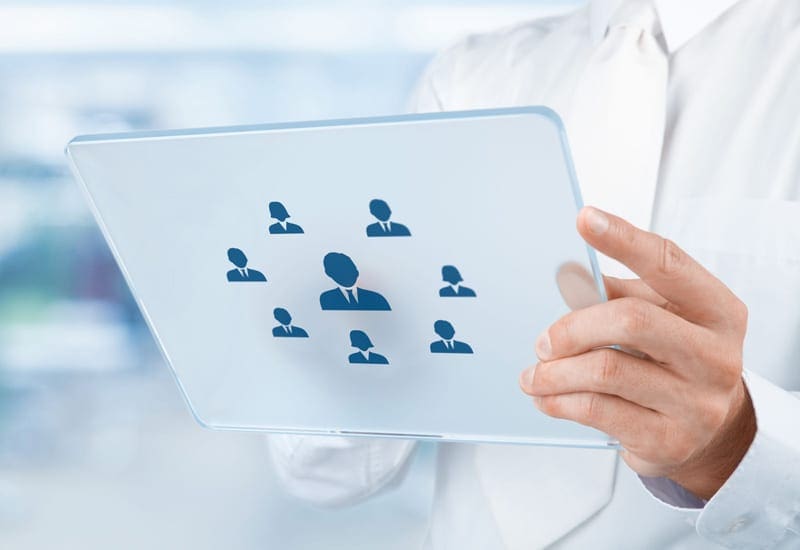 Sourcing IT Talent & Resources for Your County
GDC does not charge upfront fees and the County is only invoiced upon candidate selection and hiring. Ask about our contract-to-hire option to meet county staffing requirements quickly and efficiently.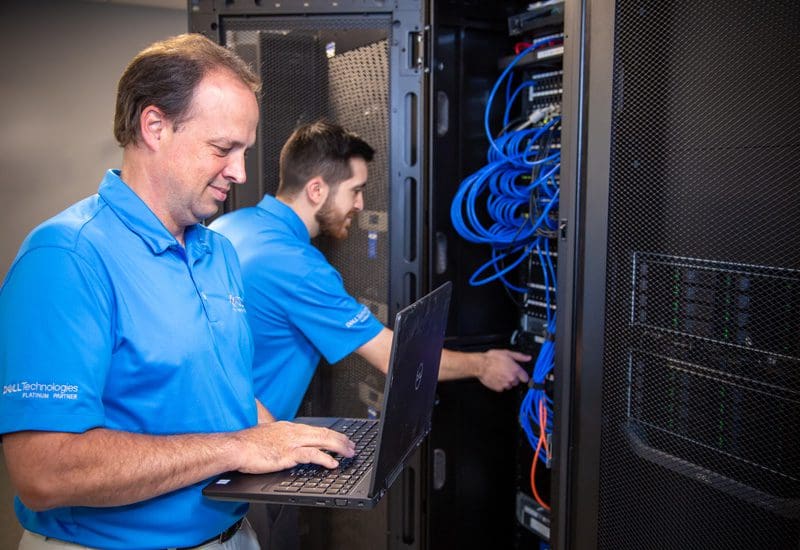 Highly Skilled IT Talent Available for Project Work
GDC offers project-based networking and infrastructure services to augment the capabilities of your county IT department. Whether going to the cloud or replacing your existing infrastructure, ask about scheduling our in-house engineers for project work.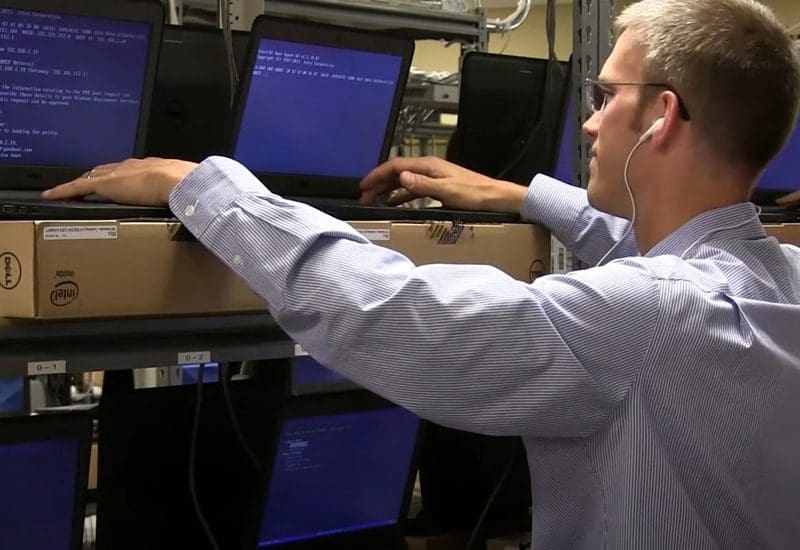 Hardware Sales & Deployment Services
Our industry relationships enable GDC to offer hardware sales and value-added services such as custom hard drive imaging, asset tagging, set up/delivery, warranty and recycling services.
View Our IT Capabilities & Services
Featured Technology Partners
We partner with some of the best known and highest rated brands in the industry to deliver the best technology solutions for your business.