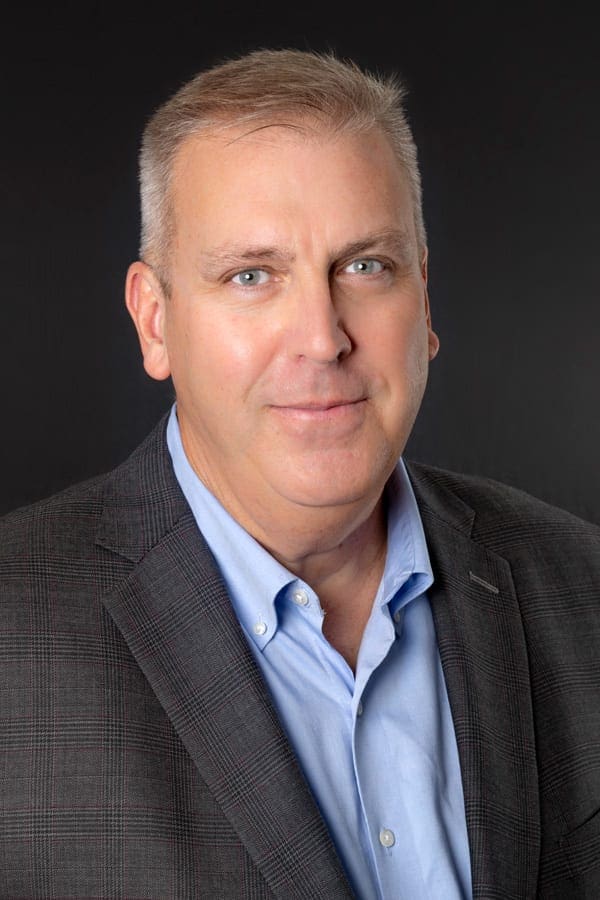 Greg Courtney
Founding Partner
Greg Courtney is the founding partner of GDC. After completing a tour of duty and receiving an honorable discharge from the United States Marine Corps, he began his civilian career in IT consulting as an application developer.
After several years of developing a customer focused approach to IT services, Greg formed GDC in 1995 using a straight-forward business model: to assemble the best customer service-oriented, technical talent and give them opportunity with a purpose. Not only does he understand the technical challenges companies face, he understands that clients need a partner they can trust to help them navigate through the technology landscape. Under his leadership and vision, the professionals at GDC lead, innovate, and deliver solutions using the transformational power of technology.
Featured Technology Partners
We partner with some of the best known and highest rated brands in the industry to deliver the best technology solutions for your business.