GDC Announces the Promotion of Dan Logan to Role of Chief Executive Officer
Chambersburg, PA – June 30, 2023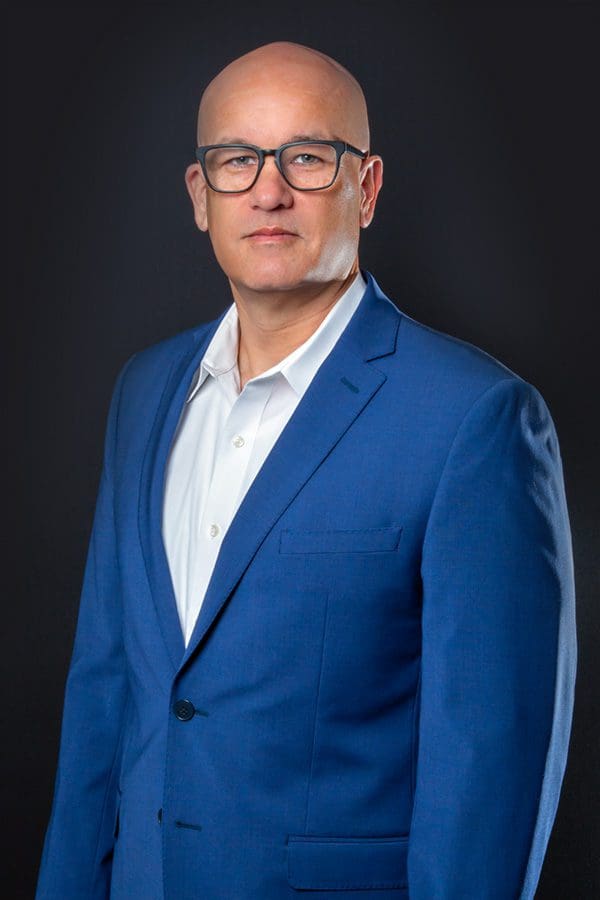 GDC IT Solutions (GDC), a leading managed IT solutions and staffing technology provider headquartered in Chambersburg, Pennsylvania, announces the promotion of Dan Logan to Chief Executive Officer (CEO).
Dan Logan will assume the position and responsibilities of CEO at GDC, with oversight of the sales and service delivery leadership reporting. Logan is tasked with guiding GDC's efforts to promote and deliver the exceptional product and service offerings we provide in addition to expanding the customer base. Logan's knowledge and experience will be pivotal to GDC's next chapters of growth and success.
Logan has served GDC for nearly 20 years. He began his career in application services and has established a strong pattern of achievement, competitive skills, energy, and integrity within the company. His hard work and dedication have earned him several internal promotions within the company. Most recently, Logan has served GDC as the Chief Information Officer.
He is a seasoned executive with decades of experience in technology, information systems, and application services. Throughout his tenure, Logan's leadership has streamlined operations at GDC through technological innovation and transition.
Logan was an infantry soldier for the U.S. Army from August 1991 to November 1993. He earned his Bachelor of Science in Business Administration and Business Information Systems from Shippensburg University before continuing at SU to earn a Master of Science in Information Systems.
About GDC IT Solutions
GDC empowers businesses to increase employee productivity, maximize investments and improve operational efficiencies. With experienced and certified professionals, we deliver services in the areas of application development, data center, 24/7 multilingual service desk, managed IT services, desktop lifecycle management, project management, and business process consulting. Learn more.