GDC Announces the Promotion of Ty
Ensminger to Vice President of
Finance
and Accounting
Chambersburg, PA – June 20, 2023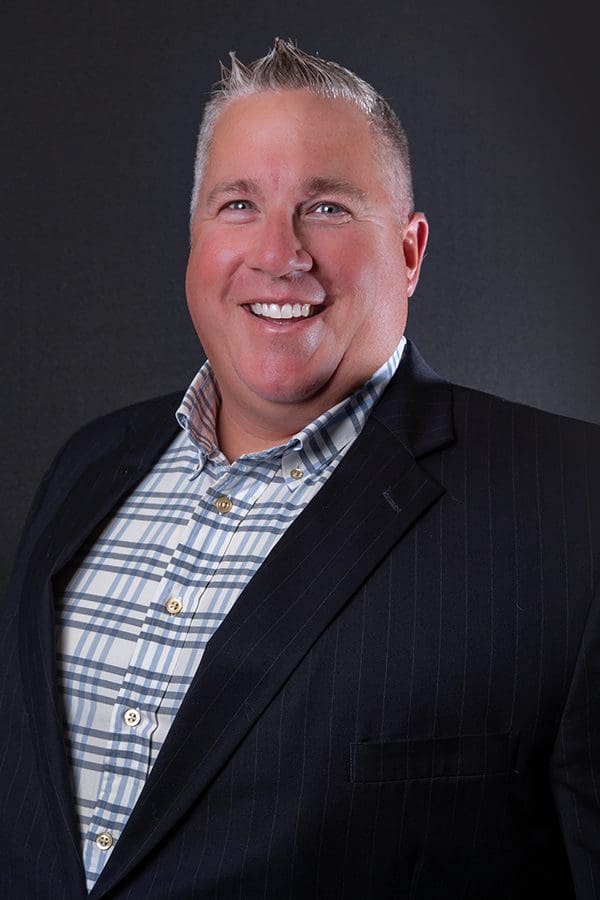 GDC IT Solutions is a leading technology solutions and staffing provider with offices in Chambersburg and Mechanicsburg Pennsylvania, Hagerstown Maryland and Kaukauna Wisconsin.
Ty Ensminger will assume the position and responsibilities of Vice President of Finance and Accounting at GDC. He will have oversight over accounting operations including accounts payable and receivables, and business support operations. Additionally, he is responsible for financial analysis including budget creation, negotiating contracts with vendors, and the quoting and purchasing of goods.
In October 2022, Ensminger joined the GDC team as the Director of Finance and Accounting. Prior to GDC he was the Senior Manager of IT Finance for a fortune 500 company. In this role, Ensminger negotiated all corporate and POS hardware and software contracts and maintenance renewals. Ensminger's experience and skills in budgeting, negotiations, and forecasting will be invaluable in his leadership as GDC continues to grow.
Ensminger graduated from Shippensburg University in 2003 with a bachelor's degree in finance.
Chief Financial Officer and Executive VP of Mergers and Acquisitions, Mike Coons, remarks, "Since joining GDC, Ty has quickly generated results in quality and efficiency across the accounting, business support, and purchasing teams. Additionally, he has built rapport with the sales and service delivery leadership teams in budgeting, financial performance, and overall support. I look forward to continuing to work with Ty in achieving company goals and objectives."
About GDC IT Solutions
GDC empowers businesses to increase employee productivity, maximize investments and improve operational efficiencies. With experienced and certified professionals, we deliver services in the areas of application development, data center, 24/7 multilingual service desk, managed IT services, desktop lifecycle management, project management, and business process consulting. Learn more.