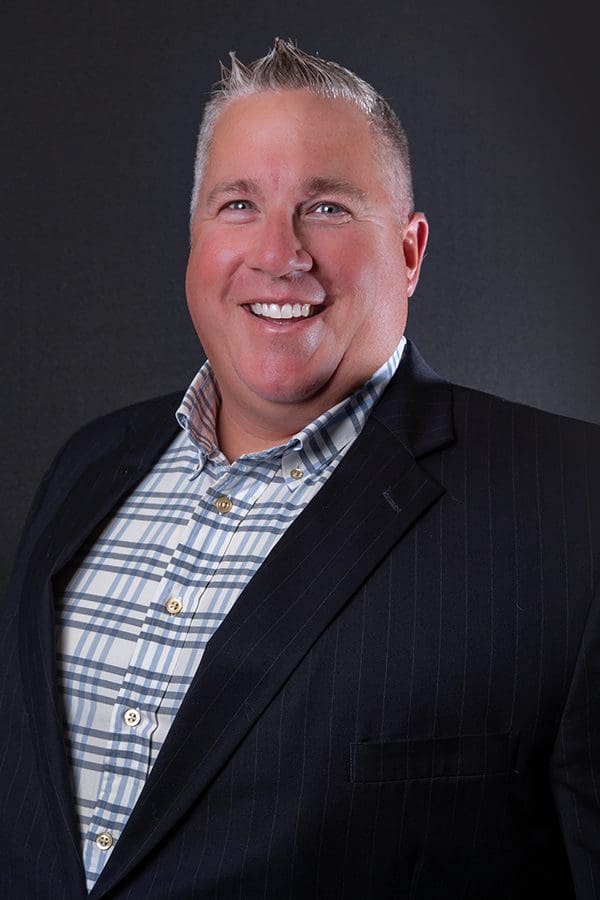 Ty Ensminger
Vice President,
Finance & Accounting
Ty Ensminger will assume the position and responsibilities of Vice President of Finance and Accounting at GDC. He will have oversight over accounting operations including accounts payable and receivables, and business support operations. Additionally, he is responsible for financial analysis including budget creation, negotiating contracts with vendors, and the quoting and purchasing of goods.  
In October 2022, Ensminger joined the GDC team as the Director of Finance and Accounting. Prior to GDC he was the Senior Manager of IT Finance for a fortune 500 company. In this role, Ensminger negotiated all corporate and POS hardware and software contracts and maintenance renewals. Ensminger's experience and skills in budgeting, negotiations, and forecasting will be invaluable in his leadership as GDC continues to grow.  
Ensminger graduated from Shippensburg University in 2003 with a bachelor's degree in finance. 
Featured Technology Partners
We partner with some of the best known and highest rated brands in the industry to deliver the best technology solutions for your business.