GDC Announces the Promotion of Mike Coons to Chief Financial Officer and Executive VP of Mergers and Acquisitions
Chambersburg, PA – June 30, 2023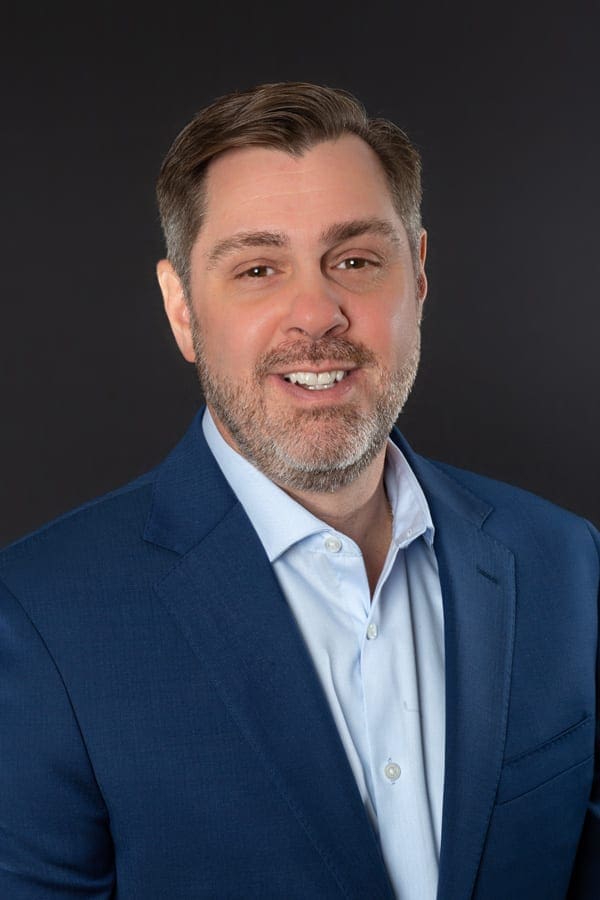 GDC IT Solutions (GDC), a leading managed IT solutions and staffing technology provider headquartered in Chambersburg, Pennsylvania, announces the promotion of Mike Coons to Chief Financial Officer and Executive VP of Mergers and Acquisitions.
Mike Coons will assume the position and responsibilities of CFO at GDC, with shared services and infrastructure leadership reporting oversight. Coons will take the lead of selecting and assessing companies that best fit within the GDC services model with all the resources necessary to incorporate them into our organization.
During his 15 years at GDC, Coons has been instrumental in driving organic growth as well as assessing, evaluating, and integrating acquisition opportunities. He has been a leading force in the evolution of GDC's sales organization, increasing market share, and expanding GDC's corporate footprint.
Among his peers and direct reports, Coons is a valued and trusted leader who leads by example. Coons inspires people to high performance and give credit and recognition to those who have helped get the job done. He is committed to helping customers improve business results through effective and efficient use of technology systems.
Coons believes that properly aligning technology with business strategy cultivates an optimal business operating environment, resulting in superior stakeholder value.
Coons holds a Bachelor of Science in Business Administration degree with a focus on Management Information Systems and a Master of Business Administration from Shippensburg University.
About GDC IT Solutions
GDC empowers businesses to increase employee productivity, maximize investments and improve operational efficiencies. With experienced and certified professionals, we deliver services in the areas of application development, data center, 24/7 multilingual service desk, managed IT services, desktop lifecycle management, project management, and business process consulting. Learn more.