Cisco Premier Integrator Partner
Tough Challenges? Get Custom Tailored Cisco Solutions.
Cisco Systems, Inc., commonly known as Cisco, is an American-based multinational digital communications technology conglomerate corporation headquartered in San Jose, California. They develop, manufactures, and sells networking hardware, software, telecommunications equipment and other high-technology services and products.
Cisco specializes in specific tech markets and is a worldwide technology leader. Their purpose is to power an inclusive future for all by helping our customers reimagine their applications, power hybrid work, secure their enterprise, transform their infrastructure, and meet their sustainability goals.
Cisco offers an industry-leading portfolio of technology innovations. With networking, security, collaboration, cloud management, and more, we help to securely connect industries and communities. They help seize the opportunities of tomorrow by proving that amazing things can happen when you connect the unconnected. An integral part of their DNA is creating long-lasting customer partnerships, working together to identify our customers' needs and provide solutions that fuel their success.
Want some help finding the Cisco products that fit your needs? You're in the right place. If you want troubleshooting help, documentation, or other support, contact our Cisco Experts.
Cisco Products, Solutions, and Services
Cisco can provide your organization with solutions for everything from networking and data center to collaboration and security.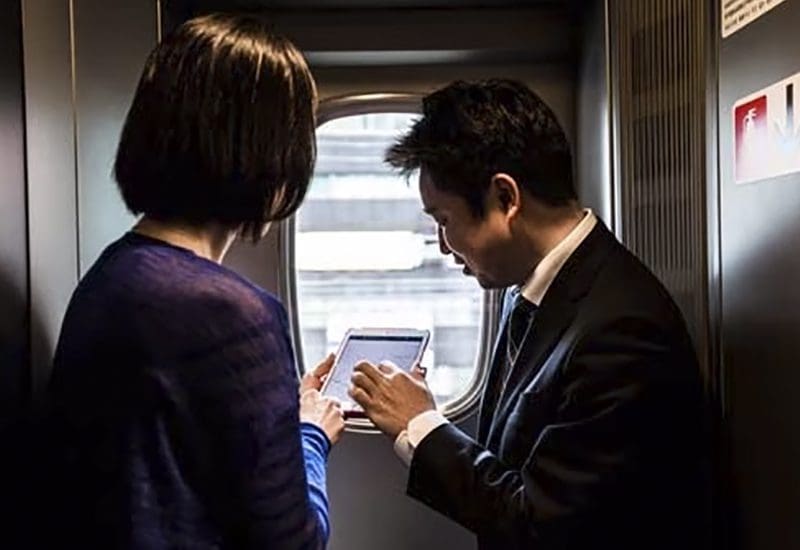 Leading the way to an inclusive Internet for the future,
Cisco is redefining the economics of mass-scale networking to improve costs and outcomes by converging infrastructure in multiple dimensions and creating a high-performance, efficient, and trustworthy network across a more inclusive world.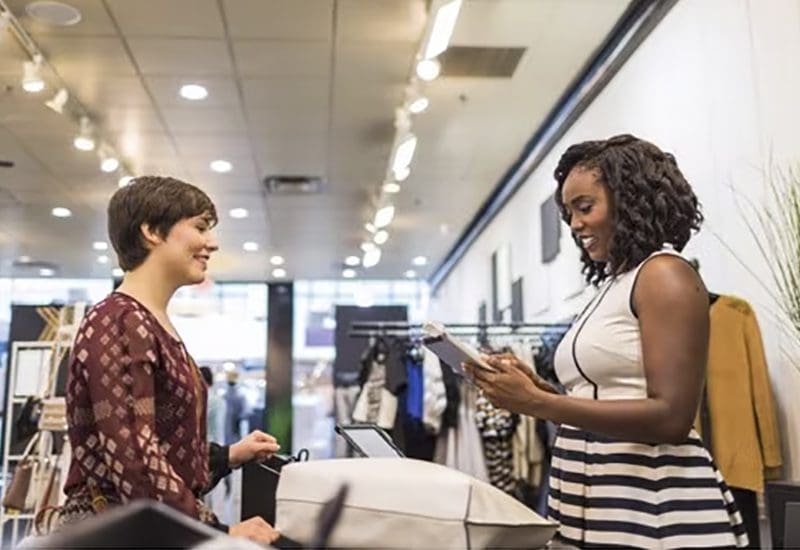 With products designed for small and medium businesses, Cisco has the right networking, security, and collaboration solutions for your business. Whether you are starting your journey to the cloud, or your business is reaching new heights, Cisco's cloud-managed solutions can help.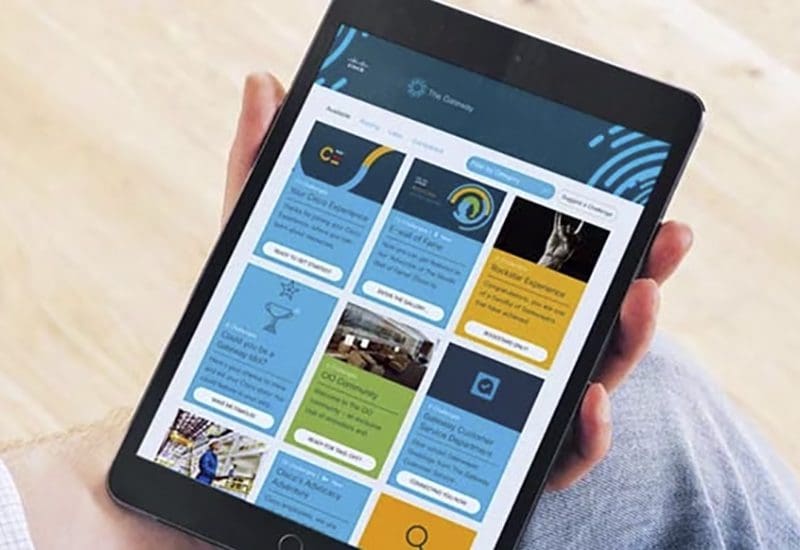 Helping customers thrive in the face of change. Discover the Portfolio Explorer and build the bridge between business outcomes and technology with our new interactive tool. Explore the use cases and architectures that are making a difference in your industry.