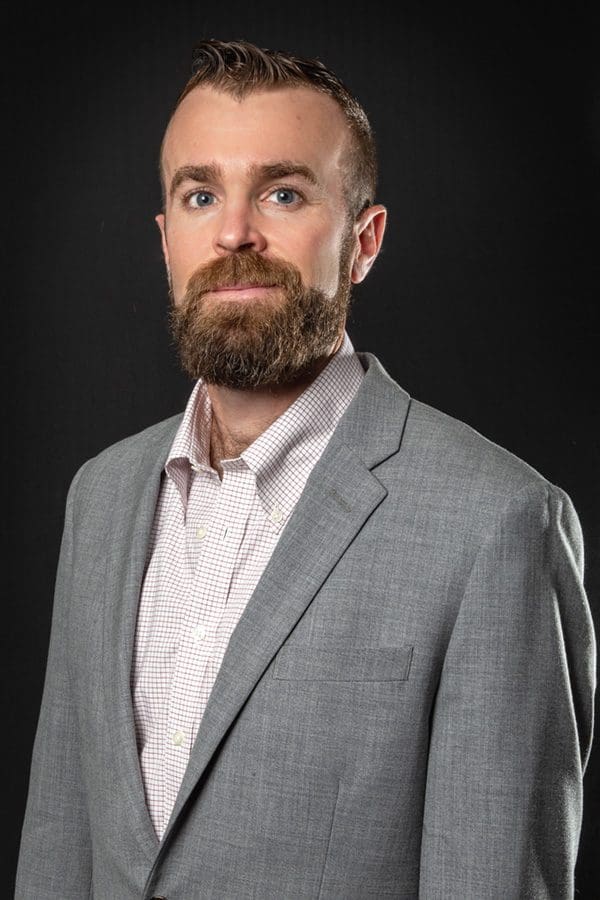 Justin Baer
Director, Project Management
Justin Baer, Director of Project Management, is responsible for coordinating and overseeing all phases of GDC's application development projects. As a Certified Scrum Master and Project Management Professional, he serves as our senior practitioner facilitating projects and activities that deliver successful outcomes for our customers. With over 10 years of experience in managing complex and large-scale software projects, Justin leads productive project teams distributed around the globe.
Justin holds a Bachelor of Science Degree in Information Assurance and Security from Pennsylvania College of Technology and holds a number of industry recognized certifications. Prior to GDC, Justin held a position with a Philadelphia-based software solution company offering comprehensive software and consulting solutions across the Commercial and Government Sector.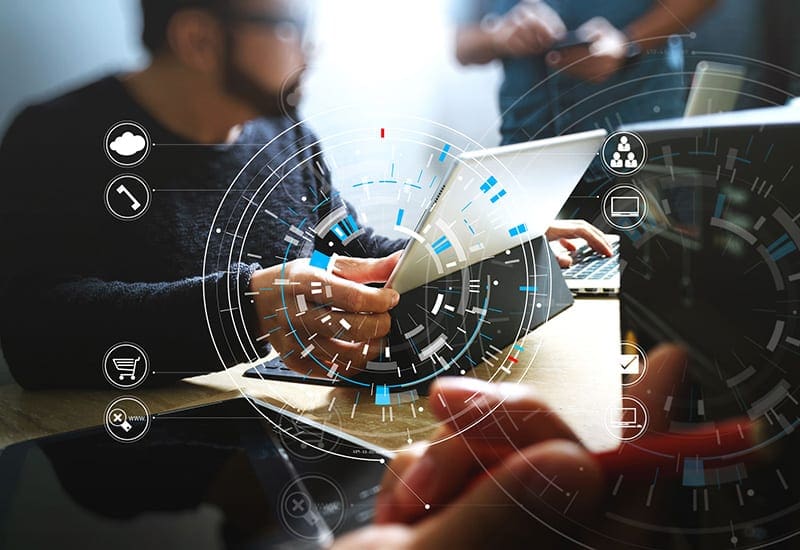 App Development & Support Services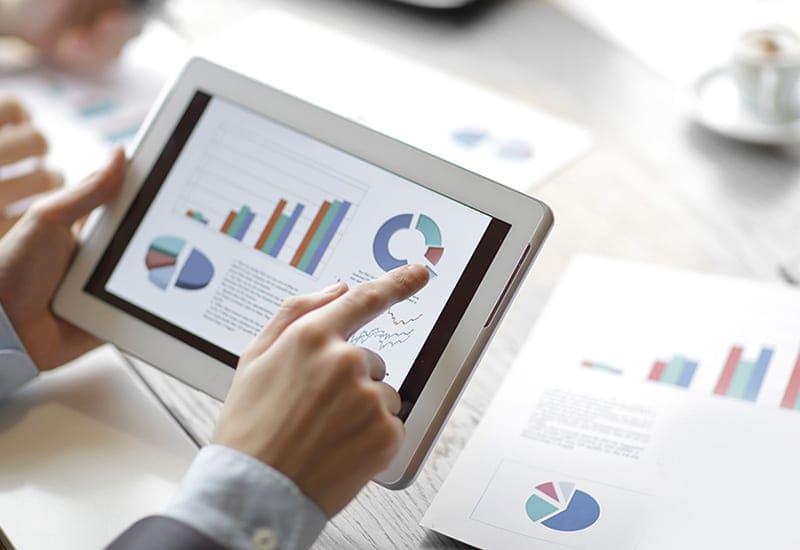 Business Intelligence & Analytics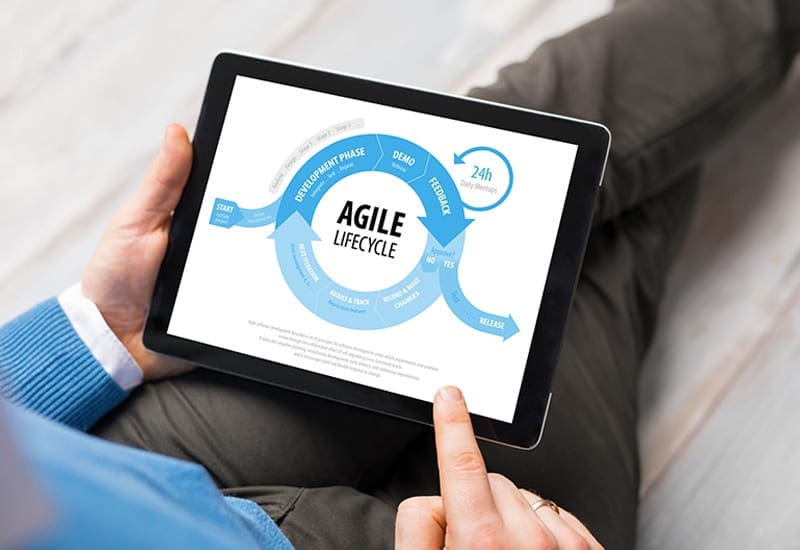 Project Management & Approach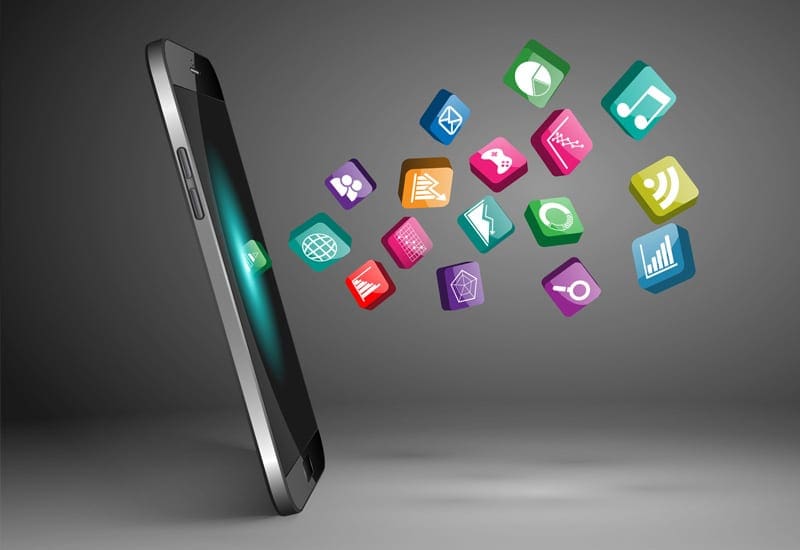 Web & Mobile App Development
Featured Technology Partners
We partner with some of the best known and highest rated brands in the industry to deliver the best technology solutions for your business.