Workforce Management Services to Find High Demand IT Talent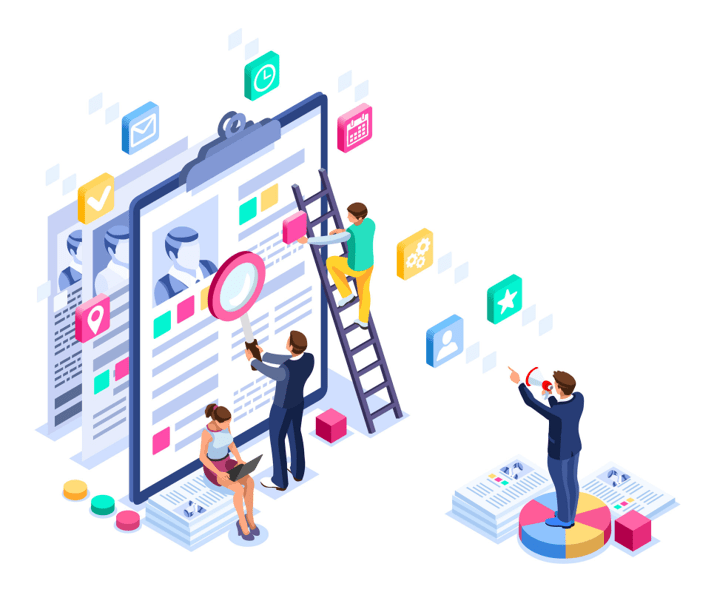 A Comprehensive and Cost-Effective Sourcing Strategy for Workforce Management
Build a custom team of high-demand IT resources focused solely on your unique environment and business goals
The key to business growth and success is an ability to secure the best talent at the right time and cost. GDC has dedicated best practice solutions that help you optimize workforce management. When assembling a team, you need a partner with a game changing level of dedication, innovation, and expertise to put your business ahead of your competition. Whether the talent is a traditional employee, contingent worker, or freelancer, GDC can help.
Need an extension of your HR department, or someone to oversee any or all parts of your talent acquisition process? Then GDC Workforce Management Services may be the right option for you. In addition to assisting your HR with staffing, we can help you upgrade your environment, invest in new application software, move into a cloud-based solution, and look for talent with niche, high-demand skills.
What are the Advantages of Outsourcing Workforce Management and Why Choose GDC?
Having an outsourcing partner is essential for cost savings and improved efficiency
Outsourcing workforce management offers advantages and efficiencies for a company and its individual employees. These advantages include:
Meet Hiring Goals: help organizations focus on their hiring goals, and talent needs, as workforce management.
The Right People: Ensure you get the right people to do the right tasks, at the right time, and in the right place. As a result, you will see an increase in profits and productivity within your company or organization.

 

Maximizing Resources: Analyze the current situation in your company. As a result, you will be able to maximize resources, and lower labor costs, all without lowering the quality of the work.

 

Remain Compliant: with national, state, and local laws. As a result, you will keep your business fully operational and legal.

 

Subject Matter Experts: source professionals with niche knowledge and experience to perform projects and tasks more efficiently. This allows an organization to leverage in-demand technical talent and increase customer satisfaction.

 
Partner with GDC to have a strategic approach to outsource your workforce management and to hire IT talent. As a result, your business will have a higher ROI, increased employee productivity and, therefore, more profit.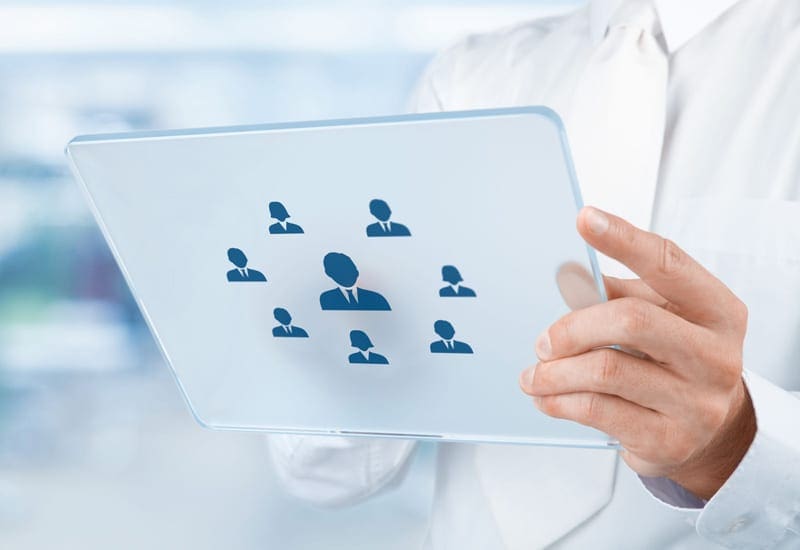 Efficient and Effective Business Process Outsourcing with a GDC Managed Services Programme
Control costs, increase compliance, and build your contingent workforce for tomorrow with our Managed Services Programme (MSP)
In an increasingly competitive and complex contingent talent market, outsourcing a Managed Service Programme has clear and obvious benefits such as increased visibility, scalability, cost savings, and compliance.
With the right working relationship, a Managed Service Programme relieves a company's HR and talent acquisition functions from the complex task of managing a contingent workforce. Not only does this save a business a great deal of energy, but it also ensures that a business's efforts are fully compliant – shielding them from possible lawsuits.
As your managed services provider (MSP) solutions partner, GDC activates the job requisition process quickly and effectively. By streamlining your contingent workforce management, we can reduce costs, support operational consistency, and meet your exact needs.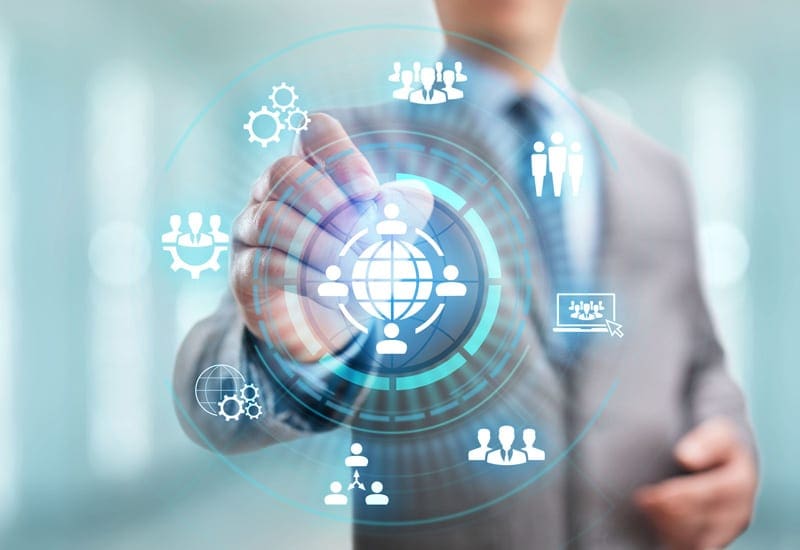 Recruitment Process Outsourcing to Improve the Candidate Experience and Drive Results
Maximize your talent acquisition process and hiring experience with our Recruitment Process Outsourcing (RPO) Model
As an RPO services provider, GDC acts as an in-house recruiter for your business, providing efficiency and flexibility to the recruitment process. We become an extension of your HR department that will oversee all or part of the talent acquisition process to bring technical innovation for measurable results.
No matter the industry, market or size of your organization, the people working within your business make the difference. The quality of your strategic talent acquisition and management translates into competitive advantage and delivers a positive fiscal impact to your bottom line. Finding the right people with the right skills to fill open positions in your organization is integral to your competitive advantage.
GDC is a leader in recruiting for employee positions and our recruiting teams consistently decrease time-to-fill and cost-to-fill for our clients.
How Can Workforce Optimization Drive Your Workforce Management Performance?
To make strategic decisions in the modern and complex business landscape, organizations are using big data and analytics for workforce planning and optimization
Organizations that excel in data-driven decision-making are, on average, more productive and more profitable than their competitors. When fully implemented, workforce optimization (WFO) provides key insights into how its workforce is performing, with a focus on customer experience. The benefits include:
Increased efficiency and productivity: The right number of employees enables process automation and reduces errors. Organizations can have a complete picture of employee attendance and manage customer demands effectively.
Lower costs and increased savings: Avoid overstaffing and understaffing where a business would lose money on bad customer service.  By introducing automation into the business, WFO provides real-time guidance and actionable insights for revenue opportunities.
Improved customer service and retention: WFO helps analyze communication with customers, understand the root causes of customer behavior, and implement strategies to retain customers.
New opportunities: WFO creates internal career movement. It allows employees to perform at their optimal level, therefore increasing the likelihood of vertical or horizontal movement within the organization. As employee satisfaction increases, so does customer satisfaction.
WFO was forged in the high-intensity environment of contact centers. In these customer-centric settings, workforce optimization is effectively hard-coded into the business model. Today, workforce optimization practices have been adopted by retailers, manufacturers, financial services businesses, and many other types of organizations.
How Does Technology and Software Play a Crucial Role in WFO?
Workforce optimization provides and supports business by providing key data intelligence on workforce performance.
With a core focus on customer satisfaction and shared objectives with minimal operating costs, integrating technology solutions is often considered as the next logical move in order to increase the customer experience. The data collected through this process includes net promoter score (NPS), operational costs, customer satisfaction scores, employee performance data, and employee work schedules.  These are significant sources of data, which is why technology and WFO software play a crucial role by combining analytics, quality management, call recording, 1:1 coaching, surveying, and customer feedback.
Top 6 Strategies to Consider for Effective Workforce Management Optimization
Increasing your organization's productivity and performance is an active process. Organizations that take steps to increase workforce productivity can uncover process inefficiencies, enabling them to make adjustments that improve operations. If workforce optimization and improved productivity are on your agenda, here are the top 6 strategies worth considering.
Empower Your Top Performers
Ongoing Education & Training
Streamline Tasks & Scheduling
Set Benchmarks & Deadlines
Measure & Track Productivity
Provide Merit-Based Incentives
Explore Our Workforce Related Articles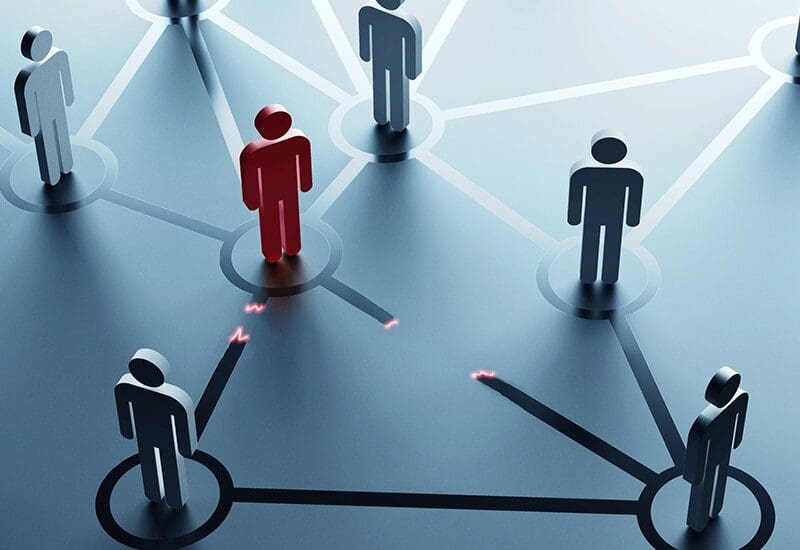 5 Min Read
Invest in Workforce Management Solutions for Your Business Today
For top-of-the-line IT workforce management solutions, choose GDC. We pride ourselves on delivering exceptional IT services paired with high-level communication and customized support solutions for every business.
Contact us to discuss your workforce management needs today!
Featured Technology Partners
We partner with some of the best known and highest rated brands in the industry to deliver the best technology solutions for your business.