A Comprehensive Sourcing Strategy
Build a custom team of resources focused solely on your unique environment.
The key to business growth and success is an ability to secure the right talent at the right time and cost, whether that talent is a traditional employee, contingent worker, or freelancer. But when assembling a brilliant strategy and team, you need a partner with a level of dedication, innovation, and expertise that keeps you ahead of the competition.
GDC has dedicated best practice solutions that help you optimize workforce management for flexible and contingent workers, and traditional employee hiring.
GDC Workforce Management may be the right option for you if you are:
Upgrading your environment, investing in new application software, or moving into a cloud-based solution, yet you don't have the resources in-house to support this post go-live.
Looking for niche, high-demand skills, but not looking forward to paying the cost for one of these high-end resources.
Looking for high-volume staffing needs or need an extension of your HR department to oversee all or part of your talent acquisition process.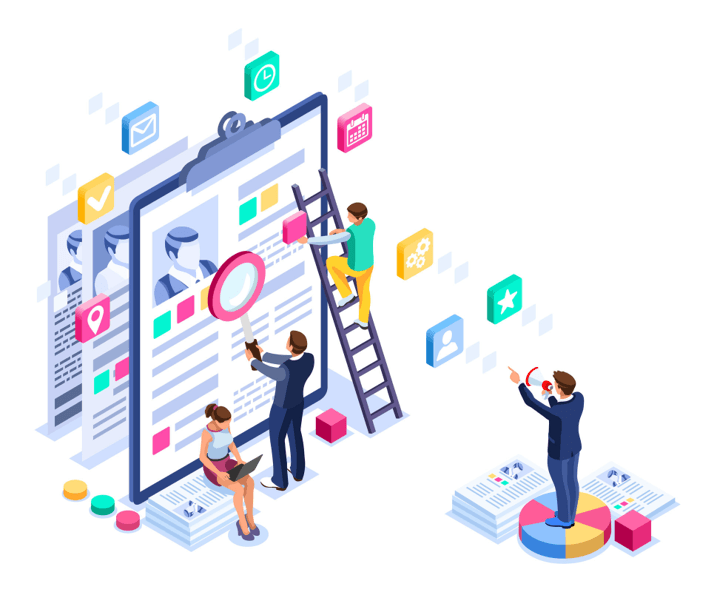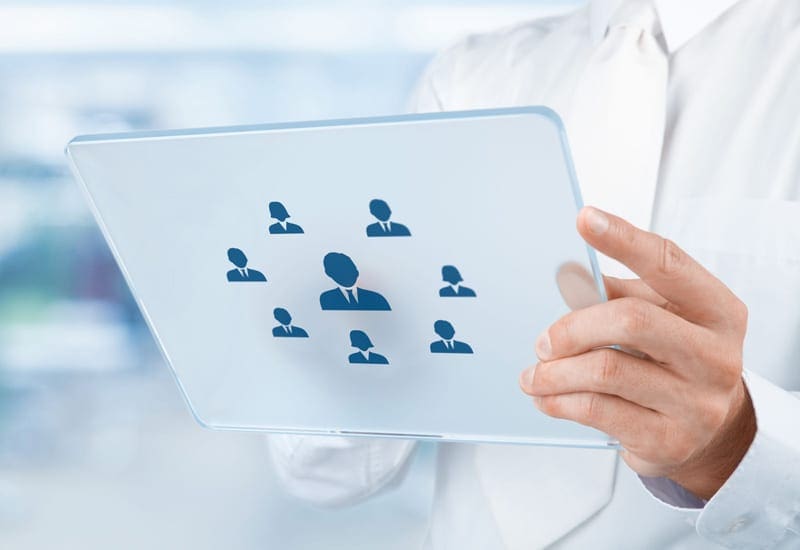 Managed Services Provider (MSP)
Control costs, increase compliance, and build your contingent workforce of tomorrow with our MSP Solutions.
Having unique sources of contingent labor gives your organization greater flexibility yet presents unique challenges with different departments managing their workforce using an array of vendors with varying processes, services, and price points.
GDC solves those challenges through MSP solutions that streamline and manage your contingent workforce. As your managed services provider (MSP) solutions partner, we activate the requisition process quickly and effectively. By streamlining your contingent workforce management, GDC can reduce costs, support operational consistency, and meet your exact needs.
Recruitment Process Outsourcing (RPO)
Maximize your hiring manager and candidate experience with our flexible RPO solutions.
No matter the industry, market or size of your organization, the people working within your business make the difference. The quality of your strategic talent acquisition and management translates into competitive advantage and delivers a positive financial impact to your bottom line. Finding the right people with the right skills to fill open positions in your organization is integral to your competitive advantage.
GDC is a leader in recruiting for employee positions and our recruiting teams consistently decrease time-to-fill and cost-to-fill for our clients. With our RPO solutions, your GDC team becomes an extension of your HR department that will oversee all or part of the talent acquisition process, bringing technical innovation for measurable results.