What to Look for in a Managed IT Services Provider
Use Managed IT Services to Bridge the Gap for Crucial IT Responsibilities
Editorial Team
Overwhelmed in-house IT teams. High turnover and issues recruiting and retaining top-notch talent. Lack of scalability and support quality that decreases as a business grows. The modern IT environment for businesses is challenging, and a managed service provider (MSP) helps bridge these gaps with cost-effective solutions for crucial IT responsibilities.
Why Companies Consider Managed IT Services
There are many reasons why companies choose a managed IT services provider, including:
Expertise: MSPs have in-house IT experts and can draw on the experience and skills of their entire team.

Reliability: With service-level agreements (SLAs), high availability, and a proactive approach to IT management, businesses enjoy more uptime.

Efficiency: When an MSP handles low-level requests, in-house teams can focus on more strategic IT projects.

Technology: MSPs invest in innovative and advanced technologies, such as cloud-based solutions.

Security: A reputable MSP uses sophisticated tools to boost information and network security and support compliance.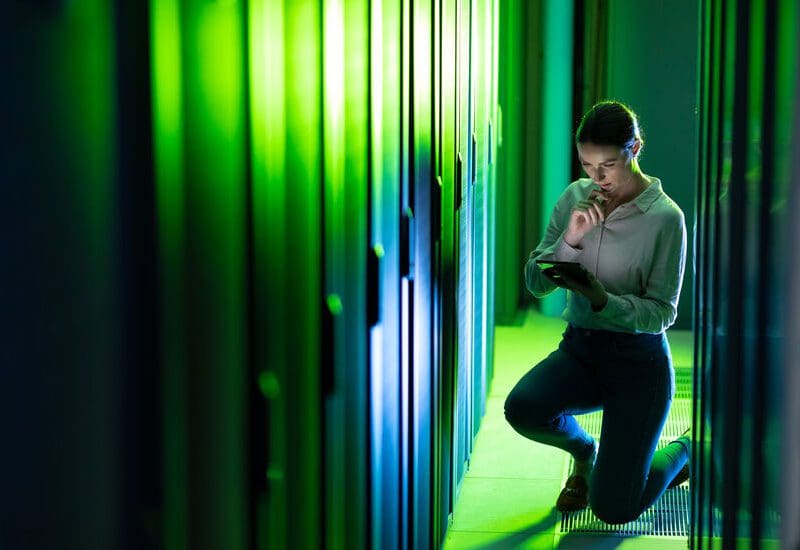 10 Qualities to Look for in a Managed IT Services Provider
Outsourcing specific IT responsibilities to an MSP means having a strategic partner at a predictable monthly fee. You can request a quote for services, but look beyond mere pricing to gauge the true value of an MSP to find the ideal one. Consider factors like the team's expertise, agility, commitment, and reputation to guide the decision.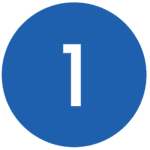 Technical Expertise
Successfully managing complex IT networks and systems relies on in-depth technical expertise. The MSP that a business partners with should demonstrate its knowledge to foster confidence in its abilities. For example, many MSP team members boast various IT industry certifications to prove their expertise.
Plus, a seasoned MSP has extensive experience with advanced tools, technology, and training to provide its clients with the best. Look for evidence the MSP is a trusted partner of market-leading technology vendors.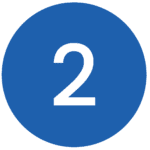 Industry Expertise
Various operations, customer types, and regulations make choosing a managed services provider with industry experience essential. The best solution for a 400-employee manufacturing plant is vastly different from that for a 5,000-strong workforce at a global Fortune 500 financial services enterprise.
An expert MSP partner should understand the unique business operating environment, such as the regulatory compliance standards coming into play. If specific certifications are an industry requirement for suppliers, the MSP should readily produce documentation of its qualifications.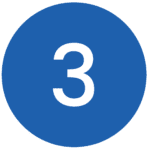 High Availability
End users may have support demands long after 5 p.m., especially for businesses running multiple shifts or with numerous locations. Plus, bad actors don't just operate during standard business hours.
MSPs who offer system monitoring, data backup, or help desk support services should inspire confidence with around-the-clock availability. They should also be highly responsive to questions and concerns and ready to act if automated or self-service tools can't resolve a user issue.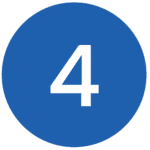 Customization
Every business's tech stack is unique, with numerous applications, platforms, and legacy programs — a cookie-cutter approach won't do. An experienced MSP will take the time to understand the existing one-of-a-kind setup and create a tailored solution to meet business demands.
IT equipment also differs significantly among organizations. Skilled MSPs will craft a bespoke strategy considering existing hardware to prevent unnecessary capital spending.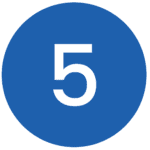 Adaptability
Company policies and processes vary widely, even for those in the same industry. Working with an MSP shouldn't necessitate changing how organizations do business. Instead, the ideal MSP partner learns these workflows and adjusts its services to accommodate existing procedures.
Moreover, the best managed services providers support growth with flexible and scalable service levels. That versatility allows a company to add and remove users and features as it expands or demand shifts.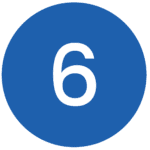 Favorable Service-Level Agreements
Service-level agreements help define the scope of an MSP's engagement with a business. As contracts, they cover the fundamentals, like IT responsibilities, issue management, and performance deliverables.
An experienced MSP offers a high level of transparency in its SLAs to establish clear expectations and mutual understanding. These agreements shouldn't place customers at a disadvantage with any of the contract terms, including when ending the business relationship.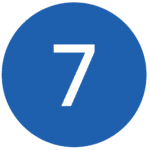 Commitment
As a true partner to a business, an MSP should display a focus on a company's success with a commitment to exceptional service. Reliable MSPs take an active interest in their clients' businesses and learn about their unique opportunities, goals, and challenges to form long-lasting relationships.
Look for an MSP who's responsive, accessible, and communicative, such as through regular meetings or reporting. This level of commitment ensures they're invested in exceeding expectations.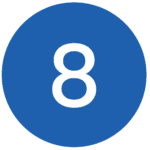 Commitment
Bad actors are getting more creative, which means cyberattacks are evolving and becoming more complex. A reputable MSP offers comprehensive security tools and personnel to help harden a business's network, systems, and workforce, including:
Proactiveness
Efficient and effective IT management is about more than responding to issues — it's about taking steps to prevent them from occurring. Proactive measures support business success and help ensure minor incidents don't become major. By continuously and proactively monitoring systems, knowledgeable MSPs can:
Detect and resolve bottlenecks before they become end user pain points.
Help an organization leverage its IT assets for competitive advantage, business growth, and the best return on investment.
Protect against cyber threats.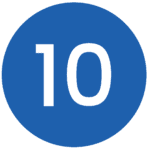 Reputation
Human beings are inherently influenced by others' customer experiences, whether good or bad. Often, people share these in the form of online reviews or advice that affects purchasing decisions.
When choosing an MSP, carefully evaluate its industry service and reputation. Does it have a successful history in the industry? Is it willing to provide client references? The answers to these questions and real-world recommendations drive better decision-making.
Choose GDC for IT Support Services
Since 1995, GDC has provided superior IT solutions for our clients, from IT consulting to application development and managed IT services. Our expert team proactively monitors and secures our clients' systems with in-depth industry knowledge and customized strategies and services.
Learn more or request a personalized quote by connecting with a specialist online.