Top 10 Benefits and Reasons to Outsource IT Support
Why Outsource IT Support?
Editorial Team
Today's enterprises have greater IT needs than before. As remote work becomes more common, team members need an efficient way to get the help they need when they need it. Outsourcing IT support means that your company's employees can get solutions to their technical troubles quickly.
When it comes to your company's information technology, your in-house IT staff may be handling your technology without a problem today, but are they able to handle the challenges of IT in the future. Consider how much time your employees are spending with tech issues, instead of focusing on their own jobs.
With technology constantly changing, businesses invest a lot of time, effort and money to stay on top of the latest advancements in IT and to train your employees. It's nearly impossible for most businesses to keep up. Forbes states businesses must ensure they embed the right technology throughout their processes and in every area of operations.
Explore the benefits and what you can achieve with outsourced IT services.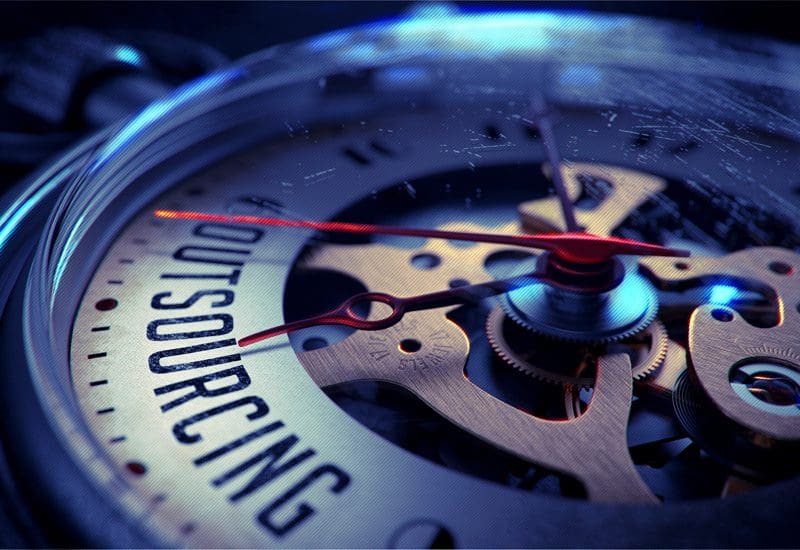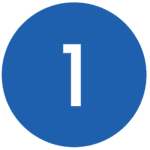 Reduce Costs and Overhead with Outsourced IT Support
One of the biggest reasons to outsource IT support services is to save money. When companies opt to handle IT support in-house, they need to hire a full-time team to manage and install those services. Hiring an internal team involves costs related to recruiting employees, paying their salaries, and providing them with benefits.
A company may also have to invest in infrastructure, hardware, and software if it manages IT in-house.
With outsourced IT, the company only has to pay the service fee to the provider. There's no need to buy expensive equipment or pay full-time salaries and benefits.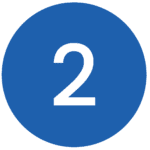 Access Expert Services and Solutions
Outsourcing IT support gives companies access to expert-level services and solutions. The more skilled an individual is, the higher the salary they can command. Budget-conscious companies or businesses just getting started often can't afford the cost of an IT expert or a full-time team — but they can afford the cost of outsourcing.
An outsourced provider can offer must-have IT solutions, such as security threat management and database design and management.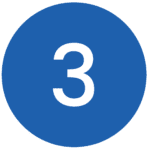 Get Support When and How You Need It
Companies' IT needs can fluctuate. One business may need IT services around the clock, while another company only has occasional IT support needs. IT service outsourcing lets companies take advantage of the services they need when they need them.
Outsourced IT support is meant to be scalable. As a company's needs increase, it can reach out to its service provider to request more support and services without having to go through the process of recruiting and onboarding new employees. Scaling down is also simple if the need arises.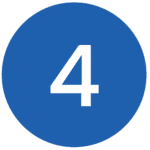 Focus on Running Your Business
The effectiveness of IT can vary depending on the support a company has. If outages occur regularly or team members are constantly struggling with technology, it can be a distraction from business goals. With a third party acting as an IT services provider, businesses can focus on the big picture. Companies will be better able to focus on growth, customer satisfaction and other long-term goals when another party handles their IT needs.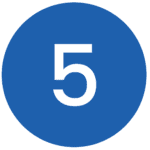 Increase Employee Productivity
Employees often can't work efficiently in the face of technical issues. They may be unable to use critical tools or log into the company's system. Outsourcing IT helps to keep systems online, reducing downtime and allowing your team to do their jobs efficiently.
Outsourced IT also reduces the number of repetitive or noncritical tasks on employees' to-do lists. The IT services provider is responsible for responding to messages about tech difficulties. The provider can also help companies automate certain tasks so employees can focus on more important projects.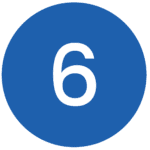 Prevent Issues Before They Occur
An ounce of prevention is worth a pound of cure. An outsourced IT services provider assumes responsibility for monitoring a company's systems. It can detect areas of concern and recommend actions to improve system functioning.
The provider can take action swiftly to correct concerns before they lead to an outage or widespread functionality issues. The result is reduced downtime and fewer costs associated with it.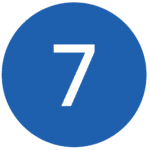 Take Advantage of New Technology
IT is constantly growing and changing. It can be challenging for companies to determine what technology is best for them or whether the latest developments are worth investing in.
When companies outsource IT, they gain access to expert help and recommendations. An IT services provider can evaluate the newest advances in the field and recommend the services and products that will best serve a business's current needs and plans for the future.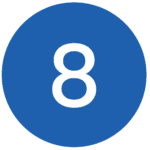 Outsourced IT Services Complement Your In-House Expertise
Companies that decide to outsource IT services don't have to eliminate their in-house IT teams. Outsourced service providers can often work hand-in-hand with an in-house team. The outsourced company can help fill in an organization's IT gaps. For example, the IT services provider can offer help desk support after hours or work with a company to help it manage its transition to the cloud.
Reduce Security Risks
Security is a primary concern for organizations, particularly as IT evolves and security requirements change along with it. Companies need to stay current on requirements and ensure their systems offer the greatest protection to users.
An outsourced IT services provider can help companies detect security issues and vulnerabilities and offer guidance on how to correct weak spots. The provider can also monitor a company's systems, taking action when threats are detected to mitigate attacks and protect sensitive data.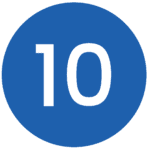 Ensure Compliance
Companies in certain industries must comply with regulations regarding data protection and privacy. Since regulations change regularly, it can be challenging to keep up with the rules. Not complying with requirements can lead to penalties and fees.
Working with an outsourced IT services provider helps ensure companies follow the relevant laws. It's the service provider's responsibility to keep up to date on regulations and to implement any updates and adjustments in a timely fashion to guarantee their clients remain in compliance.
Outsource IT Services with GDC IT Solutions
GDC offers technology solutions that empower businesses. We're committed to customer service and quality, and we strive to provide solutions that ensure the success of our clients. Our capabilities range from IT consulting and help desk support to security threat management and cloud services. Contact us today to learn more about outsourced IT.