Strategic Partner in Your Search
We begin our partnership by gaining a thorough understanding of your hiring needs and business objectives.
The GDC Recruiting Team then matches professionals based on your hiring needs with the right skills, experience, and drive to meet your business goals and objectives.  GDC's successful recruitment process hinges on our commitment to:
Building relationships, staying client-focused, and working agile
Staying up-to-date with Industry Knowledge and Market Insights
Thoroughly qualify jobs and quality candidates, which result in higher retention
Providing meaningful communication and customer service throughout the entire hiring process
Maintaining and expanding our growing network of professionals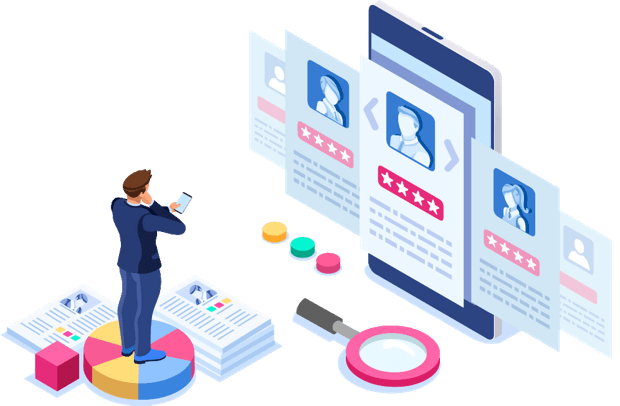 Start Your Talent Search Today. Contact GDC.
Workforce Staffing Offerings
Our dedicated account managers will work closely in helping you navigate our four staffing vehicles below, helping you identify the option best for your environment..
Contract
Contract designed to supplement your in-house resources with skilled technical resources to meet any requirement.
Contract-to-Hire
By evaluating employees on the job, you'll see how they interact with your co-workers and customers before hiring them for your organization.
DIrect Hire Placement
We provide qualified candidates for direct placement at a reasonable professional fee offered on a contingent or retained basis.
Workforce Delivery
GDC's Hybrid Workforce Delivery Model allows seamless access to GDC in-house Technical SME's and consultants for IT projects.
Our Recruiting Specialties
Whether you need someone to assist on a short-term project, or are searching for that perfect new hire, we can source the following talent specialties quickly and efficiently.