IT Staffing and Recruiting Services to Expedite Your Talent Search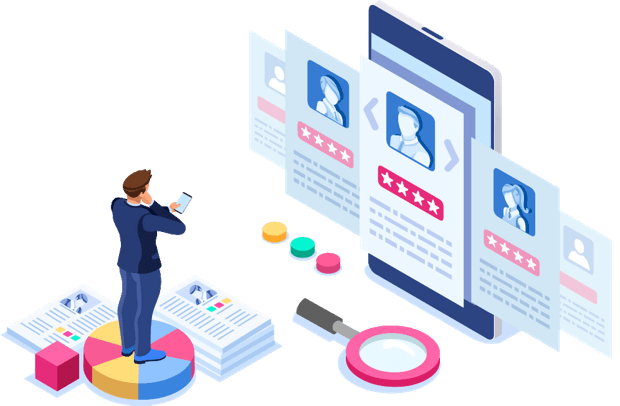 Your Strategic IT Staffing and Recruiting Partner in Your Technical Talent Search
We begin our staffing and recruiting partnership by gaining a thorough understanding of your hiring needs and business objectives.
The GDC Recruiting Team matches professionals based on your hiring needs with the right skills, experience, and drive to meet your business hiring goals and objectives.
GDC's successful recruitment process hinges on our commitment to:
Building relationships, staying client-focused, and working agile
Staying current with industry knowledge and market insights
Thoroughly qualify jobs and quality candidates, which result in higher retention
Providing meaningful communication and customer service throughout the entire hiring process
Maintaining and expanding our growing network of professionals
Start Your IT Talent Search Today. Contact GDC.
Workforce Staffing and Recruiting Offerings
Our dedicated account managers will work closely in helping you navigate our four IT staffing service options below, helping you identify the option best for your environment.
Contract
Contract designed to supplement your in-house resources with skilled technical resources to meet any requirement.
Contract-to-Hire
By evaluating employees on the job, you'll see how they interact with your co-workers and customers before hiring them for your organization.
Direct Hire Placement
We provide qualified candidates for direct placement at a reasonable professional fee offered on a contingent or retained basis.
Workforce Delivery
GDC's Hybrid Workforce Delivery Model allows seamless access to GDC in-house Technical SME's and consultants for IT projects.
The Right IT Talent, In the Right Seat, at the Right Time
Our solutions deliver the right talent, when and how you need it. We leverage our deep in-house IT talent network across the globe while having an intimate understanding of the job market within your region.
Zero Risk, No Fees Upfront
Decrease the Time to Acquire IT Talent
Our IT Staffing and Recruiting Specialties
Whether you need someone to assist on a short-term project, or are searching for that perfect new hire, we can source high-demand technical talent quickly and efficiently.
At the core, we are a technology recruiting agency and managed IT service provider with deep experience in the areas of application development, business data intelligence, creative, infrastructure, cybersecurity, multilingual service desk, managed IT services, desktop lifecycle management, project management, and business process consulting. We specialize in technology although equally comfortable recruiting across different corporate functions in many sectors.
Application & Software Development
Application and software development applies the principles of engineering, analytics, and computer science to invent the technologies we use daily. 
Business Data Intelligence
Business intelligence jobs represent a fast-growing segment within the data science field. These positions often involve challenging and satisfying work.
Project Management
Project management is accountable for planning and allocating resources, preparing budgets, monitoring progress, and keeping stakeholders informed throughout the project. 
Network, Infrastructure & Security
Demand for infrastructure and security specialists has soared in the last decade. These positions are responsible for protecting their company's information and data.
Creative Designers & Innovators
Creativity is far from just a skill; it's an essential part of an identity. Contrary to popular belief, careers in the creative industries are in high-demand. 
Web & Mobile Development
Web and mobile developers are responsible for translating code into user-friendly applications and experiences across desktop and mobile devices. 
Explore Our Workforce Related Articles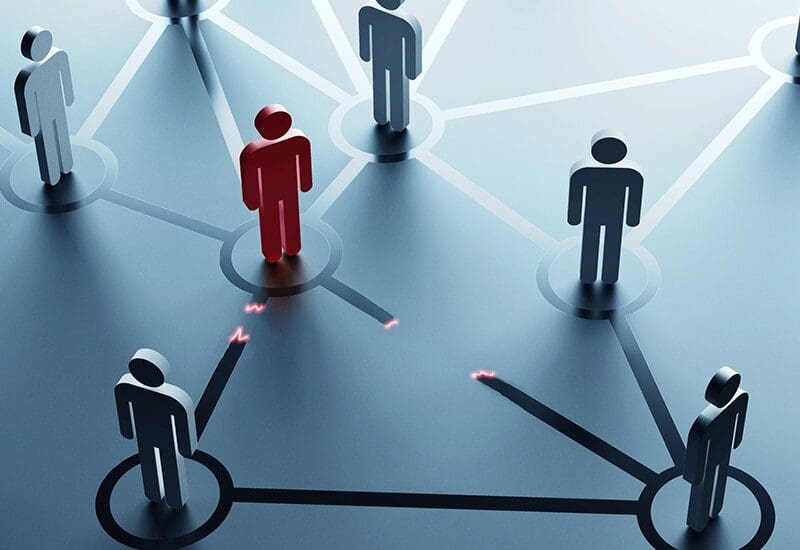 5 Min Read
Invest in Workplace Staffing and Recruiting for Your Business Today
For top-of-the-line IT staffing and recruiting services, choose GDC. We pride ourselves on delivering exceptional talent acquisition services paired with high-level communication and customized support solutions for every business.
Contact us to discuss your workforce staffing and recruiting needs today!
Featured Technology Partners
We partner with some of the best known and highest rated brands in the industry to deliver the best technology solutions for your business.