IT Recruiting Services: Find Top Talent by Outsourcing to a Managed Service Provider
Find and Retain Top Talent With IT Recruiting Services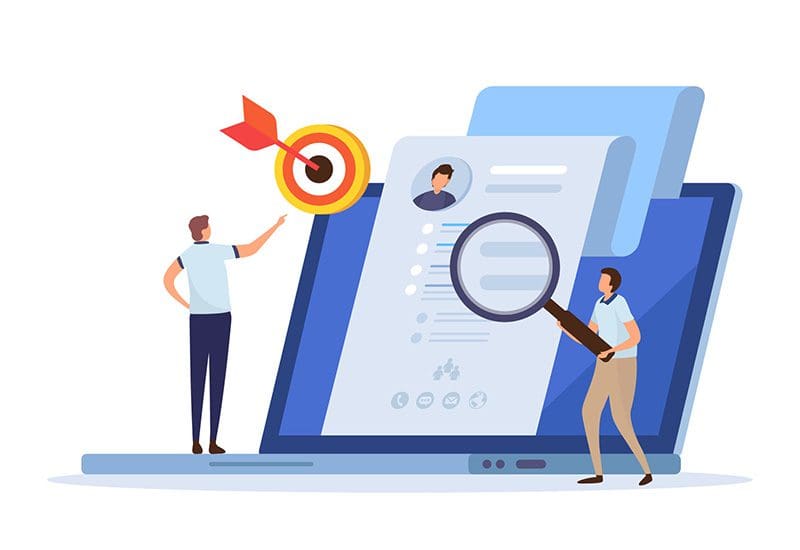 Few industries evolve as rapidly as IT. The need to fill roles with high-performing candidates creates an intense demand for top talent and gives candidates more bargaining power than ever before. One of the biggest challenges modern companies face is identifying, recruiting, and retaining IT talent.
At GDC, we provide IT staffing and recruiting services on a national scale. Whether a company needs employees for an internal IT organization or as a technology provider, our recruitment team understands how the industry and priorities can change. Our years of experience allow us to navigate internal or external changes to drive business results. Start your IT talent search by contacting us today.
Challenges We Help to Solve
The IT industry has always experienced competition for top talent. Recent spikes in demand have led to a global shortage of experienced programmers, leading to significant hiring challenges. As a professional IT recruitment agency, GDC IT Solutions can solve many common hiring challenges.
Limited Candidate Pool
Every company has hiring requirements, and finding someone to meet them can often feel challenging. Our IT recruiters use a variety of recruiting sources and platforms to broaden the candidate pool, increasing the chances of finding the right developer. We also help develop original approaches to attracting candidates to raise interest in the companies we work with.
Competition Among Tech Employers
Tech companies often compete with top industry players for candidates. We can raise awareness for companies by helping them become more proactive in the IT sphere and more present in candidates' minds.
A Small Internal Recruitment Team
Many tech companies lack the resources to hire a large internal recruitment team. As a third-party service, GDC has the tools and time to find the ideal candidates for every need. Companies can hire us until we fill the position and then dedicate those resources to other needs rather than maintaining an internal team.
Roles We Cover
Whether you need employees to fill temporary or permanent roles, GDC is a go-to source for finding high-demand talent. Our recruiters will use their extensive market knowledge to find the perfect candidate. As a top IT recruitment agency, we can help find groundbreaking talent in a variety of roles, including, but not limited to:
How Can GDC Help?
We strive to offer professional IT consulting services that meet specific needs while helping to drive companies forward. Our account managers will serve as partners throughout the entire staffing process. Choose from four staffing and recruiting offerings:
Contract: We can help design contracts to supplement in-house resources to meet staffing requirements.

Contract to Hire: Our contract-to-hire option offers companies insights into how candidates perform in a position before hiring.

Direct Hire Placement: The GDC team will locate qualified candidates for specific positions.

Workforce Delivery: Our hybrid workforce model combines staffing support with our expertise for greater flexibility.
Choose GDC for IT Recruitment
At GDC, we pride ourselves on delivering the right IT talent. There are no fees for our services until we successfully fill the position, so you can use our IT staffing services with zero risk. With locations in the mid-Atlantic and Midwest, it's easy to find GDC IT recruiters near your business.
Featured Technology Partners
We partner with some of the best known and highest rated brands in the industry to deliver the best technology solutions for your business.