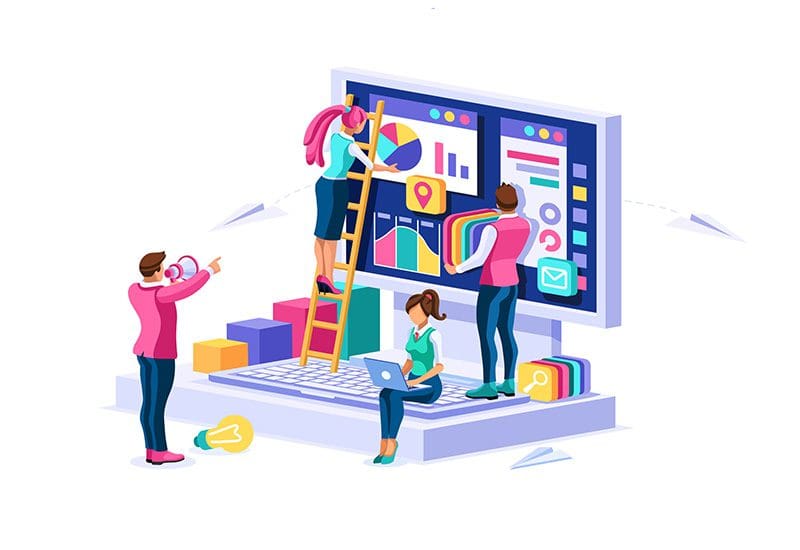 Remote IT Service Provider Delivering Reliable Tech Support Whenever You Need It.
Properly functioning technology is essential to everyday business operations.
When your employees have computer problems during the workday, it's crucial they have an effective process for receiving prompt IT service. Remote IT support services provide an efficient way for team members to resolve low-level tech issues so your internal IT team can focus on more specialized tasks.
GDC offers remote tech support as well as related services such as IT consulting, system and data integration, security threat management, and more. You can count on us for rapid and successful IT solutions to keep your business operating smoothly at all times.
Contact us to learn more about remote IT services for your business.
Remote Help Desk Services — Remote Network Support
Our remote IT services give your employees a simple way to quickly resolve basic computer issues to minimize downtime and remain productive. Knowing you have competent and friendly tech support that's just a phone call away can give you greater peace of mind and keep your employees satisfied with fast solutions.
GDC provides complete remote IT services to resolve common tech issues and minimize disruptions in your company's day-to-day operations. At GDC, our remote IT support team can help you with any of the following tasks and more:
Email account setup

Network connectivity issues

Troubleshooting for basic PC issues

Scanner and printer issues

Password resets and account unlocks
Help with navigating applications

Installations and repairs on computers via remote control

Malware and virus removal

Contacting vendor support on users' behalf
Our tech support services can help keep your company's technology and networks operating smoothly, giving your internal IT staff more time to focus on higher-level projects that drive growth. 
What Are the Benefits of Remote IT Services?
Opting for remote IT services frees up your company's internal resources and gives your employees a more positive tech support experience. Below are just some of the many competitive advantages your business can enjoy when you invest in remote IT support services:
Lower operational costs: Remote services are less expensive and more efficient than traditional on-site IT support, saving your tech budget. You can skip paying for on-site checkups, travel fees, and other associated costs. 
Quicker response times: With remote IT support, you can enjoy immediate responses and avoid extended wait periods for on-site services. 
Enhanced productivity: Having faster solutions means your employees can get back to their work sooner, minimizing wait time and increasing productivity. 
Instant access to industry experts: Remote support gives small and medium-sized businesses access to experienced IT professionals whenever they need them. 
Why Should You Choose GDC?
At GDC, we prioritize customer service and developing strong relationships with our clients. We remain committed to providing an excellent customer experience and successful IT solutions that help our clients keep their businesses at optimal efficiency. 
Choosing GDC as your remote IT service provider gives you reliable tech support whenever you need it. You can also take advantage of the following benefits of our services: 
Great customer service: Enjoy first-class customer service and our undivided attention whenever you call us.
Lower costs: Our competitive prices help make remote IT support affordable for businesses of all sizes.
Improved customer satisfaction: Give your customers a more positive user experience with minimal disruptions.
Ticket escalation: We use ticket escalation to get you a practical solution as quickly as possible.
Consistent support: You can rely on us for sensible tech solutions every time.
Remote IT Services for Your Business
For top-of-the-line remote IT services, choose GDC. We pride ourselves on delivering exceptional IT services paired with high-level communication and customized support solutions for every business.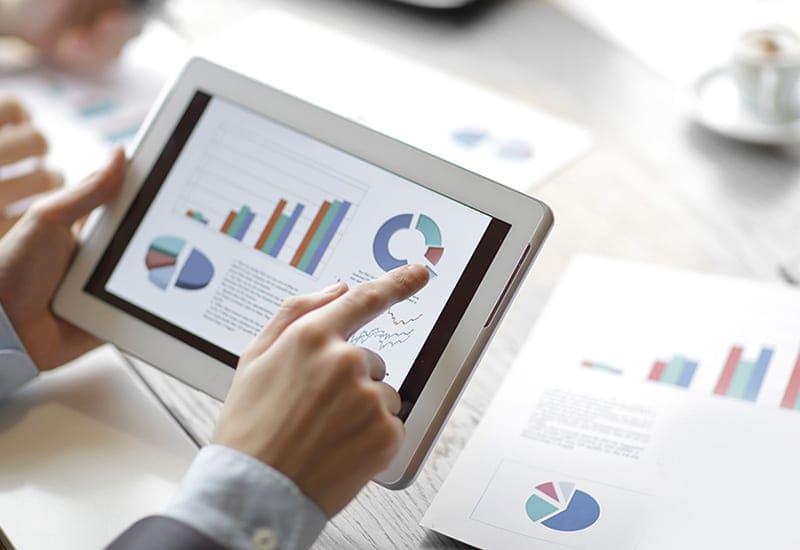 Business Intelligence & Analytics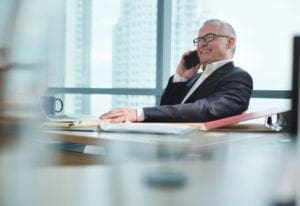 Managed IT Services & Proactive Monitoring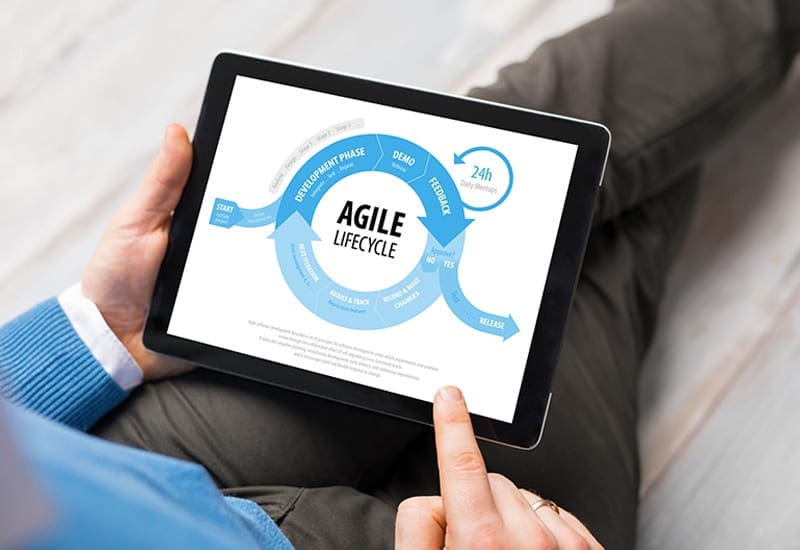 Project Management & Approach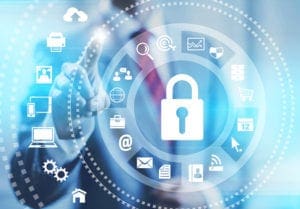 Security Threat Management
Featured Technology Partners
We partner with some of the best known and highest rated brands in the industry to deliver the best technology solutions for your business.