Synology Partner: Your Success is Our Mission
With a blend of pioneering expertise and considerable experience, Synology offers tailor-made solutions to customers across industries worldwide.
Trusted by some of the best and brightest minds in the IT industry with more than six million installations, Synology is committed to transforming the way businesses manage their data – elegantly simple, secure, and reliable. We proudly partner with Synology and boast a wide array of solutions backed by cutting-edge innovation and field-proven reliability with a solid track record in meeting the ever-increasing expectations and demands.
Network Attached Storage (NAS)
Build your personal cloud with Synology. Back up all data types, from data archives and photo collections to mission-critical data for your businesses.
Hardware or software failures, data corruption, ransomware attacks, or simply accidental deletion can result in large amounts of data being lost. Backups provide a safety net when things go wrong and are an indispensable part of planning your infrastructure. Find the right Synology storage solution to get started.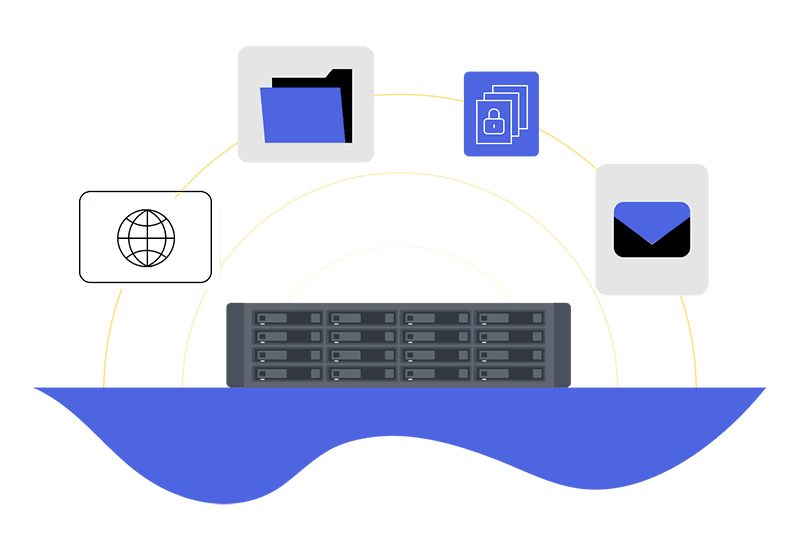 Store, Archive, and Process Petabytes of Data
There is a Synology NAS for every storage size, with a wide range of models and expansion units capable of handling modest file volumes to petabytes of data without monthly fees. Businesses can start with smaller solutions and add larger drives or expansion units over time as their data grows.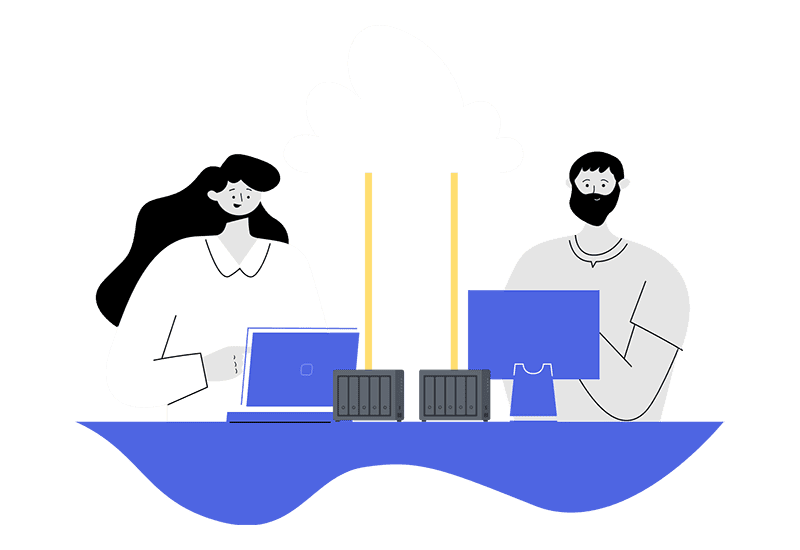 Sync and Share files Across Offices and Teams
With hybrid and remote teams becoming the new normal, it can be challenging to efficiently collaborate and keep files updated. Synology's cross-office file management solutions seamlessly sync data across multiple sites, keeping the latest versions of files always accessible.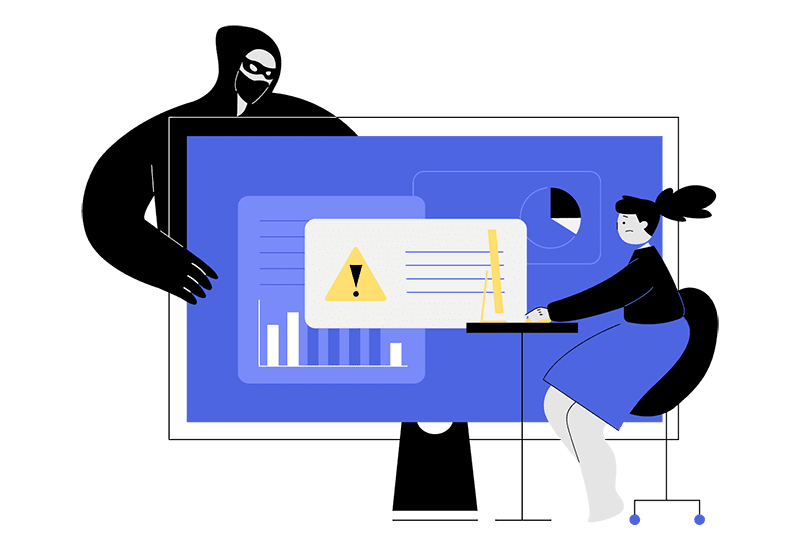 Shield Data Against Ransomware Attacks
Deploy Synology NAS as secure file storage, with efficient backups and
snapshot technology
that enable restoration of files to an earlier version in case of ransomware attacks or accidental deletion.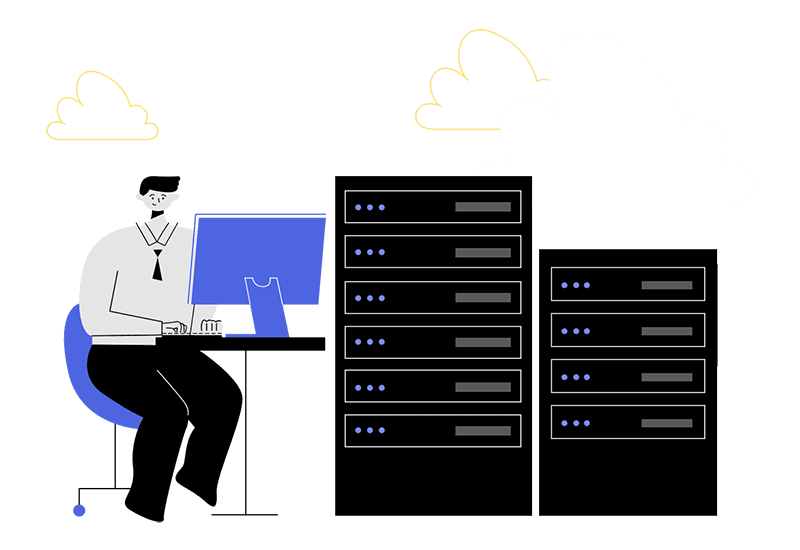 Protect Business Endpoints and Infrastructure
Ensure business continuity for PCs, physical servers, virtual machines, and SaaS applications with the powerful Active Backup Suite. Simplify your business's data protection plan with custom scheduling of backup tasks, which is easy to manage even with limited IT staffing.
Increase Productivity with Collaboration Tools
Bring teams together, no matter where they are located, with an on-premise suite of collaboration tools, including a private mail server, an instant messaging application, and an online office suite for concurrent editing of documents, spreadsheets, and slides.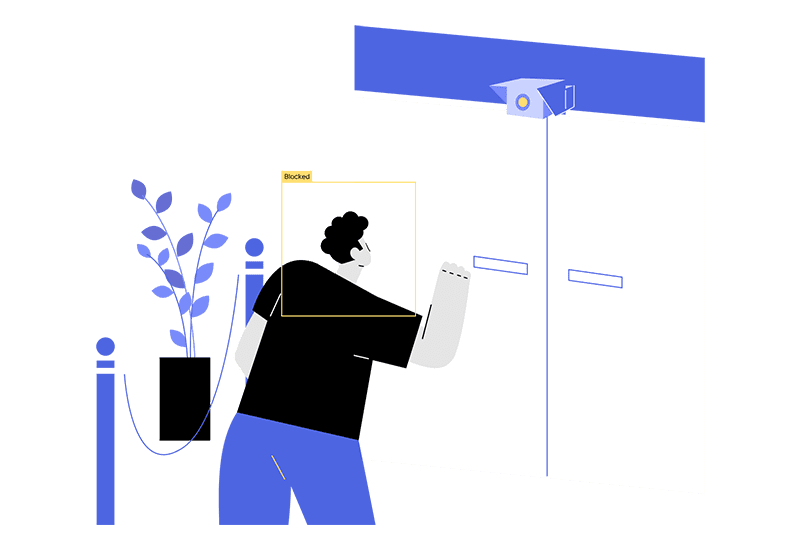 Maintain Physical Security with Video Surveillance
Protect physical assets with a comprehensive and intuitive surveillance solution, no matter the size of your premises. Surveillance Station provides real-time statistics and alerts, works with a wide variety of IP cameras and I/O modules, and can be managed remotely.
Accelerate Virtualization with Fast and Dependable Storage
Accelerate virtual workloads by leveraging Synology NAS for virtual machine storage. Synology systems easily integrate with common virtualization platforms, helping businesses simplify storage provisioning and maintenance. Certified for VMware vSphere, Microsoft Hyper-V, Citrix XenServer, and OpenStack Cinder, Synology systems easily integrate with common virtualization platforms.
Surveillance Station VMS
Protect your business or home with a reliable and intuitive surveillance solution with powerful and intelligent video monitoring, management, and analysis tools.
Supercharged monitoring with easy deployment options and expanded AI-powered capabilities. Meet the most advanced and secure surveillance solution designed for your Synology system.
Monitoring, Alerts, and Playback
Monitor video streams from multiple cameras in real time, set triggers to catch suspicious behavior, and control all your security devices.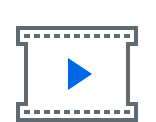 Recording and Processing
Select recording types you need, navigate through different time frames, double save recordings to the cloud, and compare footage.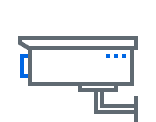 Vast Camera and Device Support
Choose from over 8,300 IP camera models and boost your surveillance with other devices to help you manage your surroundings.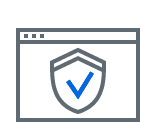 Advanced Security Measures
Protect the privacy of your video feeds with industry-standard AES-256 encryption, encrypt archives, and restrict access privileges.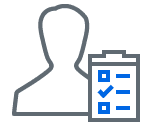 Surveillance Management Tools
Manage your surveillance system easily with action rules, notifications, and other advanced features.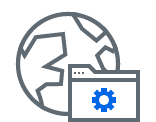 Centralized Management System (CMS)
Manage and protect multi-site and multi-server deployments, and boost system reliability with N+M failover.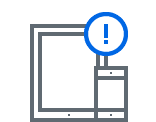 Mobile Features for your Surveillance Station
Monitor streams, control cameras investigate alerts, and even use two-way audio from iOS and Android devices.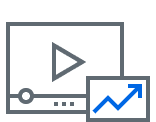 Smart Video Analysis and Intelligent Analytics
Advanced deep learning video analysis features help ensure perimeter security while generating useful business insights.
Revolutionize Your Networking Experience
Synology Router Manager (SRM) is a powerful operating system designed for Synology networking products. The intuitive interface makes network management easy for power users and professional ITs.
With the new Synology Router Manager, everyone can protect their tech by creating separate networks for different devices, users, and applications. Isolated Wi-Fi and cabled networks for your PCs and entertainment, camera surveillance, and smart devices can be combined with cross-network access rules to prevent horizontal attacks.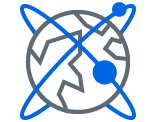 Complete Connectivity Management
SRM provides easy-to-use, but powerful connectivity management tools to ensure smooth operation for your network.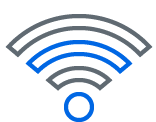 Smart Wi-Fi That's Easy to Customize
Synology Router Manager (SRM) lets admins tweak and optimize their office Wi-Fi with powerful tools, and simplifies setup and management for home users.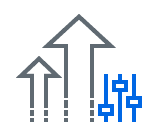 Comprehensive Traffic Management
To deal with heavy network traffic from multiple applications, Synology Router Manager (SRM) comes with advanced traffic management tools.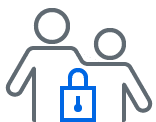 Managing Internet Access
One of the most powerful Internet access management solutions available to keep your kids safe online, enforce corporate policies, and understand the usage behavior in your network.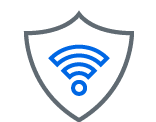 Security in the IoT Era
Take advantage of business-grade intrusion prevention technology and other threat intelligence databases, all backed by fast and continuous updates.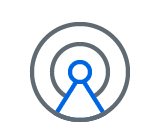 VPN
Transform your remote work experience with clientless WebVPN, high-speed Synology SSL VPN, Site-to-Site VPN, and more.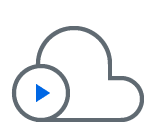 Network Segmentation
Create multiple secure wired and wireless networks, with support for up to 5 VLANs and 15 separate Wi-Fi SSIDs.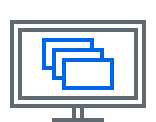 Modular Functionality
Install additional packages to easily expand the network management functionalities according to your needs.
A Cloud for Safe Data. Built for Trust and Security.
Boost efficiency with secure and reliable cloud solutions for storage, password management, file sharing, and backup.
With the Cloud, manage and protect your data more efficiently with C2's secure and reliable cloud infrastructure, whether it is for personal use or business applications. For Hybrid applications, leverage deep integration with Synology's on-premises systems to create an efficient and reliable hybrid cloud infrastructure.

C2 Password: Password Management
Save and organize login details and personal information for when you need them quickly, or even transfer files without risk of interception.

C2 Backup: Backup and Recovery
Protect personal and business workloads with an intuitive and centralized solution that keeps data safe.

C2 Transfer: Secure File Sharing
Send files on a trustworthy platform that utilizes end-to-end encryption and user authentication technology.

C2 Identity: Identity and Access Management
Manage all users and devices from a centralized directory service that streamlines deployment maintenance and enables easy access to resources.

C2 Object Storage: Scalable Data Storage
An object storage service available worldwide with S3-compatibility to store your data safely.

C2 Storage: Backup and Syncing
Protect your Synology system with storage-efficient backups, and sync data across multiple branches for improved productivity.

C2 Surveillance: Backup and Sharing
Leverage the flexibility of the C2 cloud to add an extra layer of protection to your security recordings.

Active Insight: Centralized System Monitoring
Monitor your fleet of Synology systems through the cloud.
Start Protecting Your Deployment Now
Discover how to back up each workload with license-free solutions in Active Backup Suite.





Featured Technology Partners
We partner with some of the best known and highest rated brands in the industry to deliver the best technology solutions for your business.