Global Data Consultants, LLC (GDC) is a Premier IT Service Provider Established in 1995.
Global Data Consultants, LLC (GDC) was formed to provide application development services to enterprise companies in central Pennsylvania in 1995. 
Today, we serve customers around the clock and around the globe.
The last two decades have seen an explosion in technical development which has improved our quality of life and transformed the way businesses use, manipulate, and report on data. It is quite a milestone for a business to keep its doors open for a quarter century, especially in a rapidly evolving and competitive industry such as information technology. Years of building strategic partnerships, adapting innovative technologies and improving processes have transformed GDC from a solo venture start-up in 1995 to the award-winning solutions provider it is today.
So thank you to our dedicated staff — your focus on keeping clients' success first has enabled us to stand the test of time. Thanks to our disciplined leadership team — your powerful vision has paved the way for growth and success. And most importantly, thank you to our loyal clients for trusting us as your technology partner. Without your commitment to our business, we would not be where we are today. We look forward to continuing to serve you for many more years to come.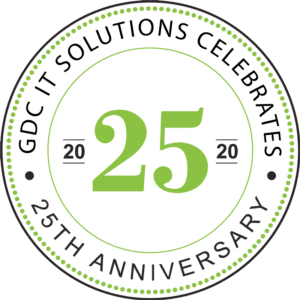 1995 – 2022: 27 Years of Growth and Expansion
Cumberland Valley Expansion
By deploying our fundamental business principles, we started expanding services to a growing customer base in the Cumberland Valley of Pennsylvania.
In the early part of 2002, GDC focused on its marketing and business development plan to make GDC Cumberland Valley's Premier Information Technology Company.
Within a short period of launching its strategic business expansion plan, we grew our customer base and technical in-house talent dramatically along the I-81 / I-70 corridor into Maryland, West Virginia, and Virginia. To accommodate the increase of technical in-house talent, GDC relocated its company headquarters to 1144 Kennebec Drive, Chambersburg, PA and expanded into Maryland with a new office location.
Launch of International 24/7 Service Desk
GDC obtained a Platinum membership from the Help Desk Institute to assist in training and to provide first class service to their clients.
In support of our customer base in 2005, GDC launched a Call Center to expand their operational hours to 24 hours a day, 7 days a week, 365 days a year. The GDC Service Desk provides around the clock help desk support both domestically and internationally. The center's technicians correspond directly with Help Desk phone calls, e-mails, instant messages, and voice messages from all over the world, including North America, South America, Europe, the Pacific Rim, and Australia. Desk side, on-site, support is provided regionally and GDC has partnered with clients to provide assistance internationally.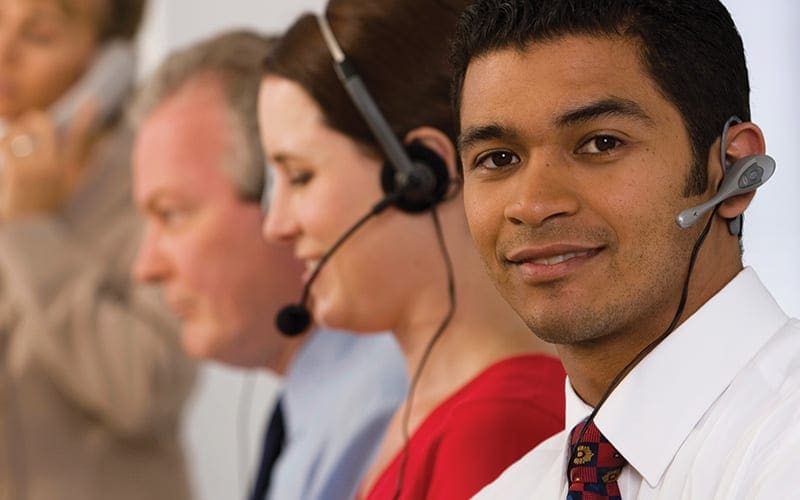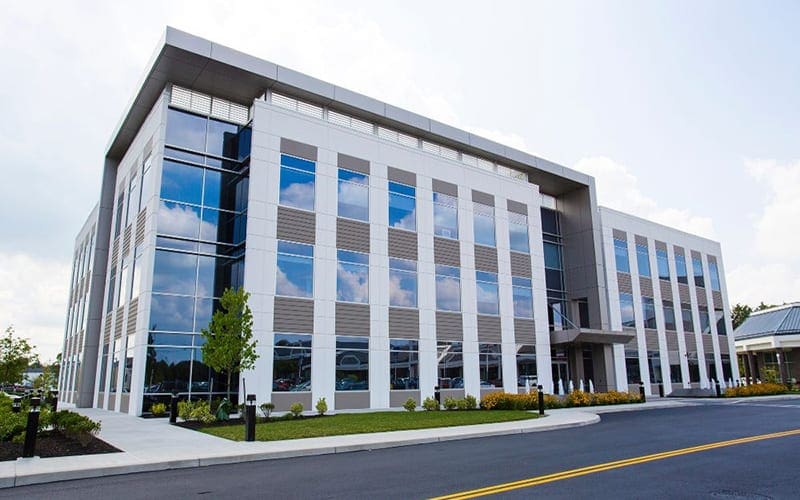 Relocation of Hagerstown Area Facility
To accommodate growth and increase client access, GDC increasees office space by 300%
In 2010, GDC relocated their Hagerstown, MD area facility to 13511 Label Lane, Hagerstown, MD 21740; within the Hub Label Business Park. The new location had a 300% increase in office space over the previous location, affording GDC greater access to clients in the Hagerstown, MD and surrounding areas while facilitating the growing needs of the company.
Within 4 years, we relocated the Hagerstown office to 13200 Fountainhead Plaza, Ste 301 to accommodate the acquisition of Interstate Communication Services and to expand our Service Desk Operations.
Mid-Atlantic and Midwest Expansion
In 2014, GDC expanded its operations to the Midwest with an office opening in Appleton, Wisconsin at 2510 East Enterprise Avenue and relocated its Hagerstown, Maryland office to Fountainhead One located at 13200 Fountainhead Plaza.
That same year, we acquired Interstate Communication Services, a Williamsport, MD-based Telephony company and LAM Systems, one of the largest OEM system builders in the Commonwealth of Pennsylvania.
GDC Ranked #3 in the Top 50 Fastest Growing Companies in Pennsylvania
GDC ranked #3 in the Top 50 Fastest Growing Companies List in 2016.  In addition, GDC maintains a listing on the Top 100 List compiled by The Central Penn Business Journal.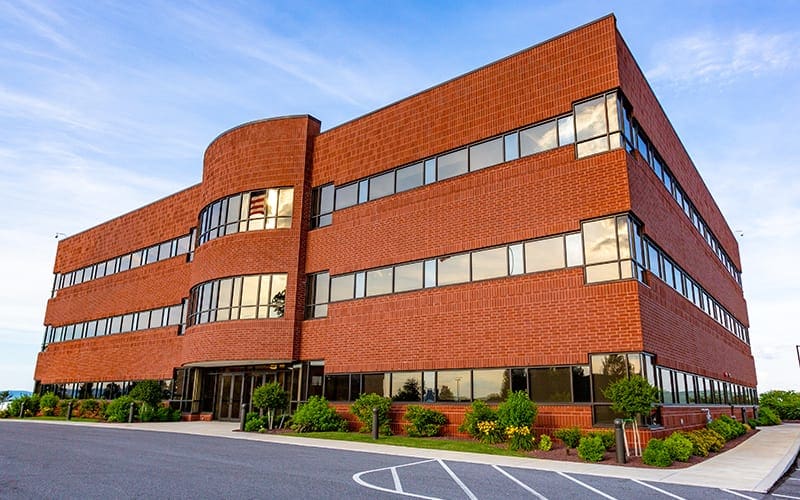 Opening of a New State-Of-The-Art Office Building and Data Center
The new floor plan and state-of-the-art data center provided greater efficiency in how we serve our clients.
For GDC in 2016, the new office space meant improved client service, new amenities for employees and room for growth in the region with the latest in energy efficient enhancements including LED lighting, high efficiency HVAC, and low energy windows along with direct elevator access to all floors. We were able to position our teams together for greater collaboration and workflow.
Our Core Capabilities
Whether you're looking for guidance on a large IT transformation initiative or have a specific pain-point or need that falls under one of our capability areas, GDC is here to serve as your premier IT solution partner.
Featured Technology Partners
We partner with some of the best known and highest rated brands in the industry to deliver the best technology solutions for your business.