Service Desk and Network Operations
Increase situational awareness and customer responsiveness with a single point of contact, day or night.
Our 24×7 Service Desk is here to handle these and other support tasks so your business can invest their time and attention where it matters most.
Around-the-clock service means no loss of precious time in the logistics of logins and all the other tasks that slow down recovery. Let your team focus on projects that support revenue growth, not low-level maintenance that keeps them up at night. GDC can staff and maintain a customer support center using the Information Technology Infrastructure Library (ITIL) process to provide ITIL Tier I, II, and III support to all services, technologies, and applications.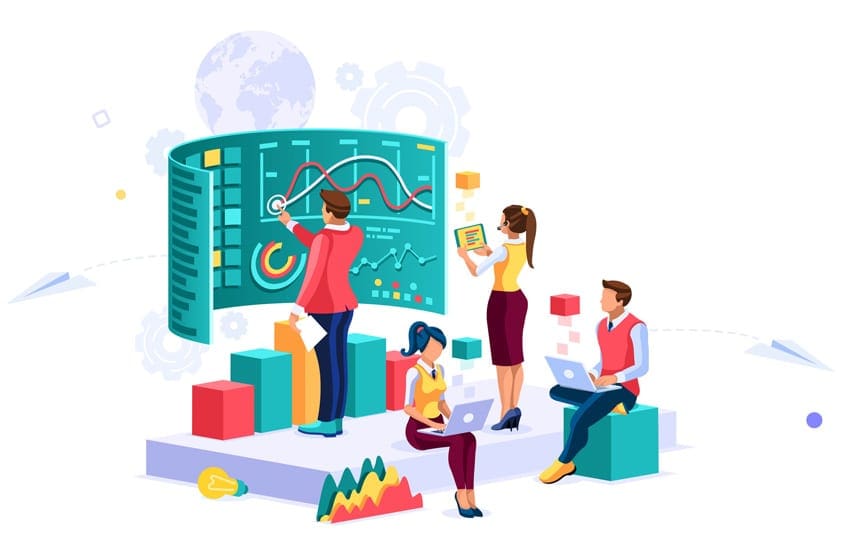 Modern and Efficient Service Desk Solutions
Whether you are looking for a full-service solution, a part time augmented offering for in-house IT, or remote services to supplement your on-site support, GDC has you covered around the clock.
Our 100% US-based technology analysts can provide support by forming a partnership with your existing support network to improve the IT service delivery of your organization, while improving the customer experience and support availability when you need it.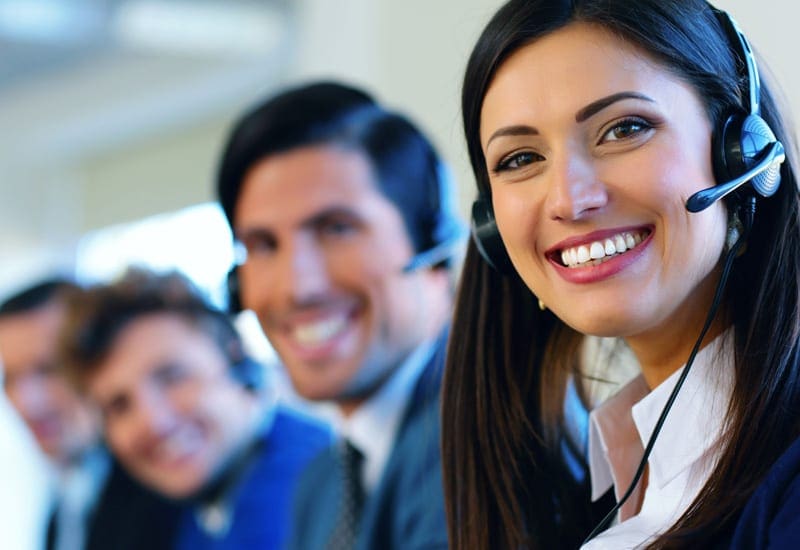 L1 & L2 Outsourced Enterprise Support
Complete & Customized 24/7 Turnkey IT Support Solution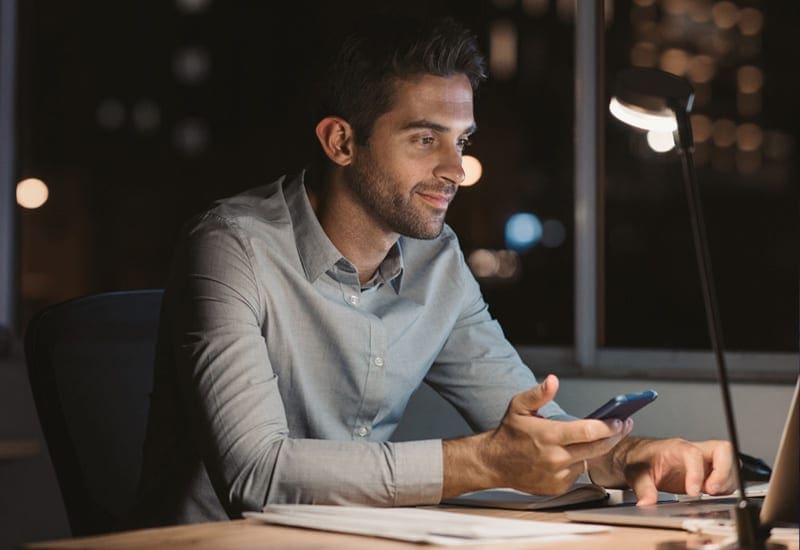 In-House Augmented Enterprise Support
Service Levels Tailored to Fit Your Hours of Operation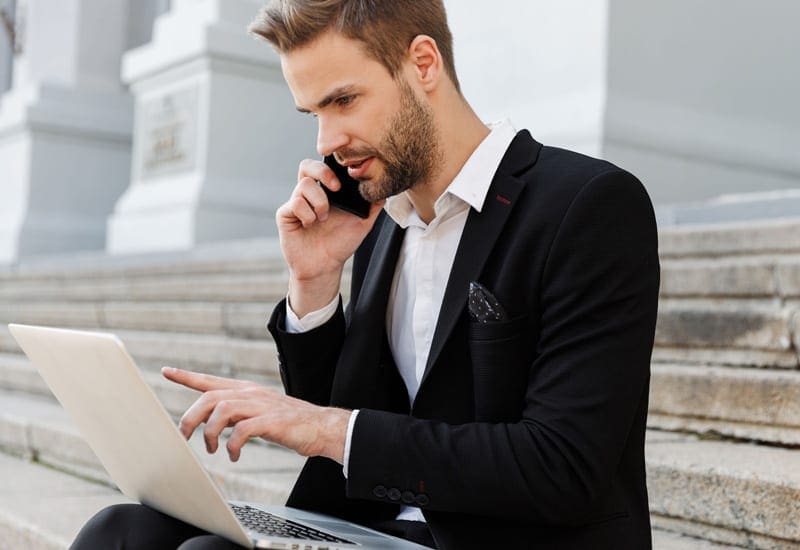 Mid-Market & Local Government Support
Out-of-the-Box Solution Based on our Most Popular Features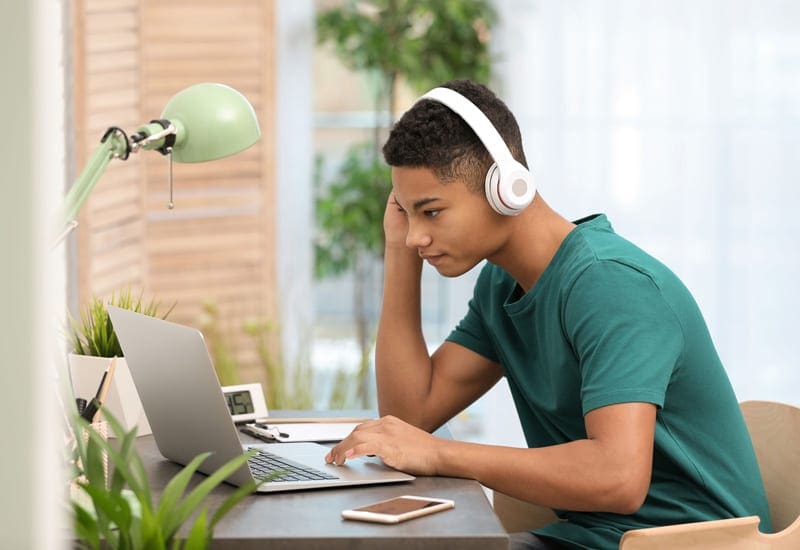 K-12 & Higher Education IT Support
Meet the Challenges of Managing a Digital Campus
Outsourced Service Desk Benefits
Our remote level 1 solution can provide your organization measurable benefits.
Technical Support Tailored to the Needs of Your Organization
A single point of contact 24×7. Our front-line team monitors events, resolves incidents, and engages resources quickly.
GDC documents each support process for clarity and training by those delivering service, so our agents gather the right information in order to communicate to the appropriate support team as quickly as possible.
Tiered Support
Level 1-2 support will work on resolving simple IT support functions.
Quick Response
Quick and consistent response times for resolving IT issues.
Flexible Availability
GDC has full or part-time options available for your help desk.
Consulting Services
We'll meet with designated IT staff and key decision-makers to determine strategic goals.
Priority Levels
We'll setup several layers of prioritization, depending on the issues your employees typically encounter.
Ticket Escalation
If an issue requires a higher level and/or onsite support, it will be sent to your company's IT department.
Single Point of Contact
The outsources IT helpdesk service will be the first point of contact for employees.
Multi-Device Support
Desktop, laptop, servers, mobile devices, VOIP systems, internet support and more.
Multilingual Support
Multilingual support for diverse workforces and international operations.
Remote Support
We can resolve many of the most common IT issues from our office and escalate as needed.
Consistent Experience
We train our helpdesk to follow a common set of procedures instead of trying solutions at random.
Self-Help Resources
Your staff will get access to our knowledgebase so they can solve their issues on their timeline.
Service Level Agreement
We will ensure our help desk department is meeting our commitments by enforcing a Service Level Agreement.
Comprehensive Reports
We'll provide monthly reports for tickets, accounting and metrics.
EDU Tech Support
Level 1 help desk support for education technologies and learning management systems.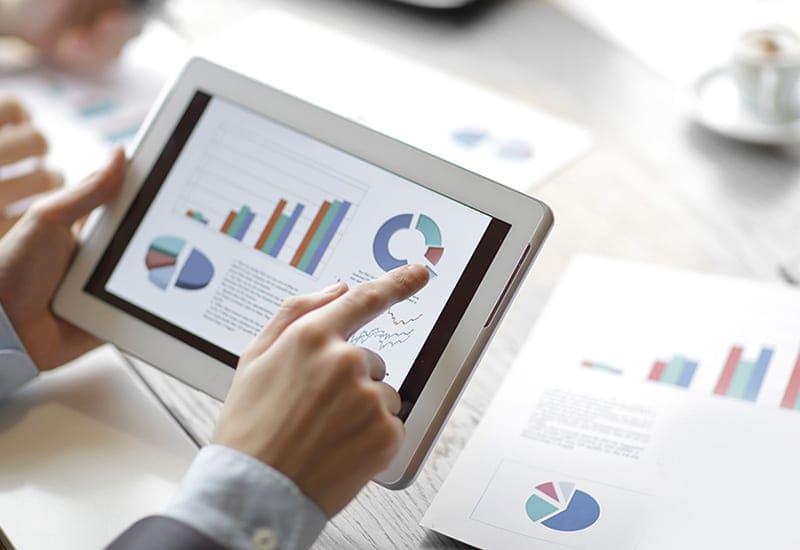 Business Intelligence & Analytics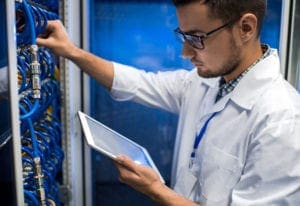 Networking & Infrastructure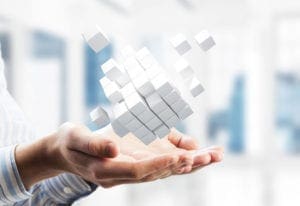 System & Data Integration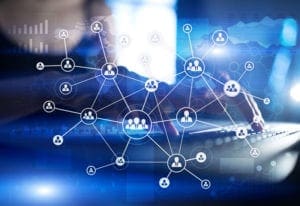 Workforce & Staffing Solutions