Managed Services Solutions Provide Value and Scalability
Learn About the Most Common Ways Experts Support Your IT Needs
Editorial Team
Information technology is the backbone of modern business. It allows companies to deliver on their missions, leverage their information, and gain a competitive advantage. Only some businesses find it feasible to build an in-house team capable of supporting fast growth, especially for small and midsize organizations. Providers like GDC offer IT managed services solutions to provide IT support.
What Are Managed IT Services?
Managed IT services are a method for partnering with a third-party expert for technical, application, and infrastructure support. Companies use managed services providers (MSPs) to fill in gaps in their existing IT environments and access subject matter expertise.
Managed service offerings cover various IT support operations, from security to data backups and help desk services. Organizations receive numerous benefits from outsourcing their IT to specialists, including: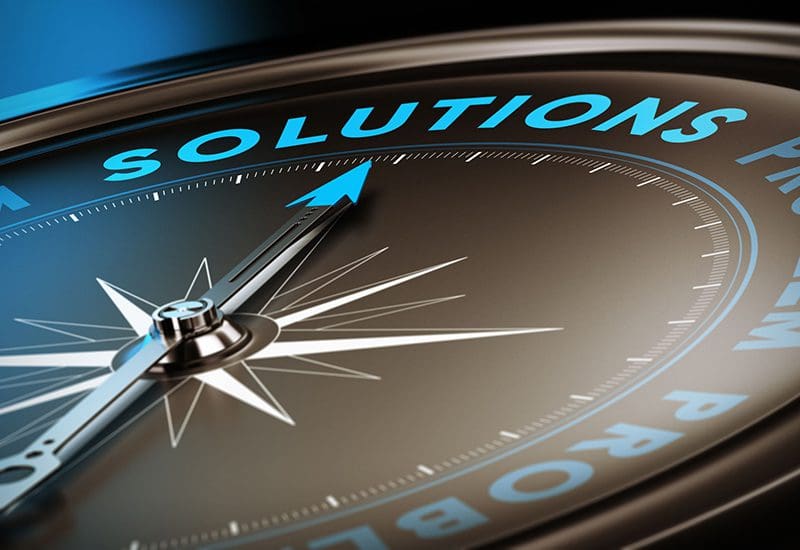 Value with fixed monthly fees.
Scalability.
Access to advanced technology without ownership costs.
Lower upfront IT investments.
An in-house team who can focus on other initiatives.
Proactive approaches rather than reactive ones.
Reduced downtime risk.
Rapid response and issue resolution.
If you're looking to minimize your IT responsibilities with expert managed IT services, GDC is your solution. We specialize in providing tailored IT solutions for small businesses, enterprises, government agencies, and everything between.