Your Premier IT Services and Solutions Provider in Wisconsin
Efficiency, Productivity, and Ease for Your Wisconsin Business
At GDC, our outsourced IT services and expertise help businesses in Wisconsin succeed and thrive. Get to know our capabilities and mission to see why we're a partner companies can trust.
Outsourcing Your IT Services in Wisconsin
Outsourced IT services support for companies of all sizes and missions. Whether an internal team needs additional personnel or an organization lacks an internal department, our outsourced services offer the scalability to address every need.
At GDC, our wide range of capabilities allows us to design a service plan catered to our clients' goals. Looking to move away from on-prem systems? We provide cloud services. Need additional support with help tickets? Our help desk support can answer every question that comes through a company's system. When businesses require full IT support, our managed IT fills in every gap.
Our capabilities involve a variety of solutions that we spearhead for our clients' teams. In addition, we can act as a consultant for pressing IT questions. Whether a client is beginning a new project or has a workflow adjustment in mind, our consulting services give them access to our experts who can guide them through every step.
Why Choose GDC: The GDC Difference
We want to empower businesses to succeed with services that increase efficiency and productivity. Our team offers extensive knowledge of industry standards, best practices, and emerging technologies to deliver tools, resources, and support that meet every need.
We keep customer service, innovation, commitment to quality, and integrity at the core of our mission to become a long-term partner for our clients.
Customer Service
Our clients are the center of every project we take on. Before we determine solutions, we take the time to understand every need and expectation. From there, we can implement solutions that represent each goal. We keep our clients involved every step of the way, and we provide our services promptly to help them stay on schedule.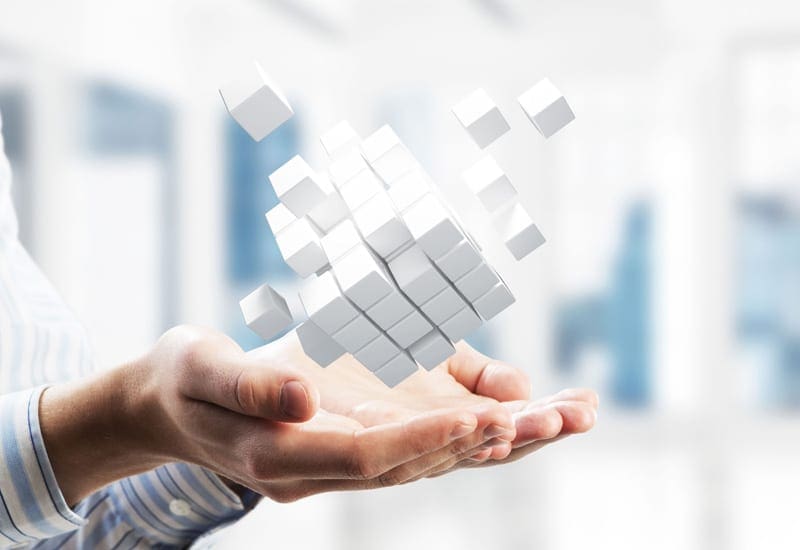 Innovation
Technology is ever-evolving, so our team commits to ongoing learning to provide modern solutions for businesses. With our collaborative environment and passion for creative problem-solving, we enact processes that make a notable difference to companies and their workflows.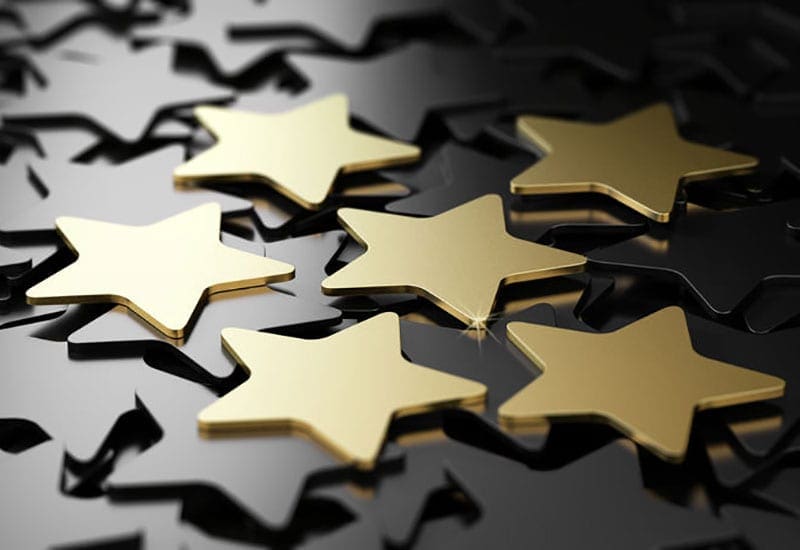 Quality
At GDC, we strive for excellence in everything we do. We keep ourselves accountable with auto-benchmarking of our operations to determine how we can improve and continue to excel. With our high standards, our clients can expect quality in every service we provide, even as their IT environments change.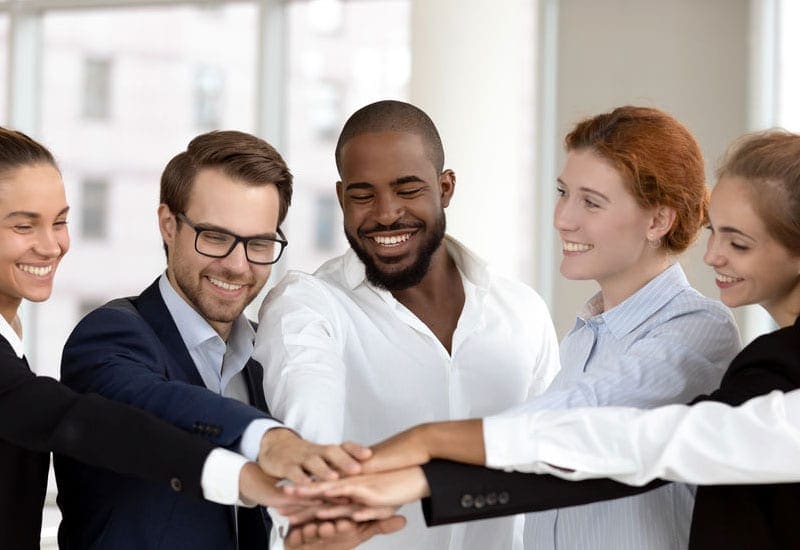 Integrity and Respect
We believe in open and honest communication with every client and show respect for their time and needs. These values give our clients confidence in our services and that we're the best partner for their IT needs.
Our Approach, Experience, and Expertise
Our services are possible thanks to our team of over 280 experienced and certified IT professionals. These key players are our greatest asset at GDC, and they're the people our clients count on in our partnership. With our 60+ partners and affiliations, we can set our clients up with the leading tools and resources available on the market.
Explore Our Technology Articles for Wisconsin Businesses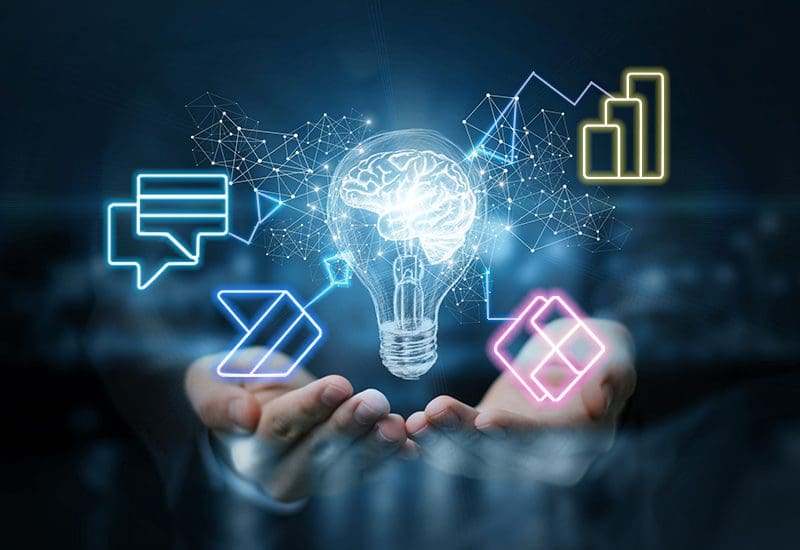 7 Min Read
Get Started With GDC IT Services Today
We provide managed IT and many other services to businesses in Wisconsin for ongoing growth and productivity. 
Featured Technology Partners
We partner with some of the best known and highest rated brands in the industry to deliver the best technology solutions for your business.