 >  IT Support & Services for CESA7
Comprehensive IT Solutions for CESA 7 School Districts in Wisconsin
Partnering with Education on IT Initiatives for a Better Tomorrow, Today
GDC's cross-platform IT experts work with public and private institutions to advise, plan, implement, and support their technology vision and mission.
Technology is giving educators access to content that enhances classroom and remote instruction to improve opportunities in learning. While great for students and teachers, it presents a real IT challenge. GDC designs our solutions to enable all users to gain greater benefits from your investment in technology — by utilizing the right resource at the right time to transform the learning environment for students, faculty, and administration alike. With innovative technology solutions, you can securely connect users to critical resources for collaborative learning—on campus and off.
Fully Managed IT Services
Managed IT Services offer the right combination of services and options for any size business — all for an affordable and predictable monthly fee.
GDC Managed Service Agreements (MSA) offer peace of mind with professional and personalized IT care for your business. Relax knowing that our certified technicians will concentrate on your IT systems so you can focus on your business. Whether you're deploying new systems or re-purposing old systems, we identify your unique needs and develop a customized plan to resolve immediate and continuing IT challenges.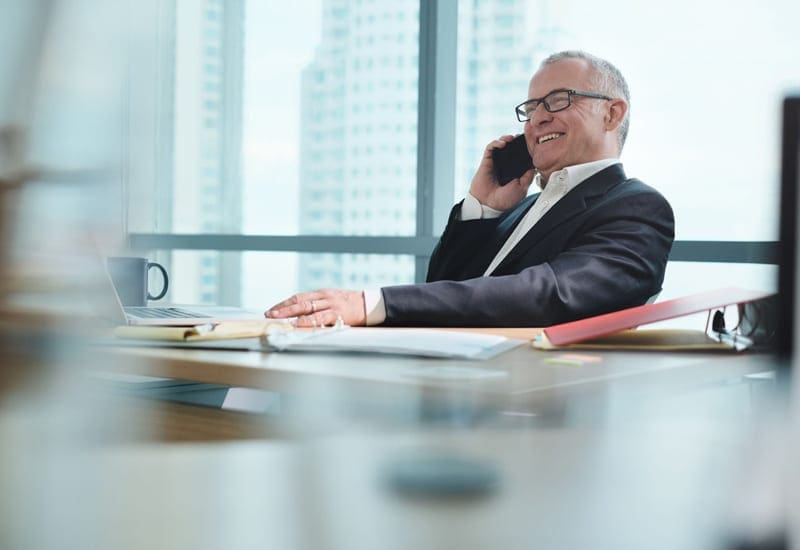 Hardware Sales and Deployment
Our industry relationships enable GDC to offer hardware sales and value-added services such as custom hard drive imaging, asset tagging, set up/delivery, warranty and recycling services.
Our team of technical specialists use imaging tools, customized scripting, and proven management strategies to help successfully navigate desktop transitions. They equip GDC to manage the entire life-cycle of procurement, staging, hardware and software, deployment, retirement, and disposal of IT desktop assets.
Offering Networking and Infrastructure Services Built with Speed and Reliability
Access to highly skilled networking specialists to tackle all of your networking needs
Looking for support on implementing an IT infrastructure solution? We can lend you the networking expertise and knowledge you need.
Take advantage of an engineering knowledge pool with extensive industry tenure
Using proven best practice methods that will keep your implementation moving forward
Give your IT team the time to focus on the projects that align with their talents and existing skill set.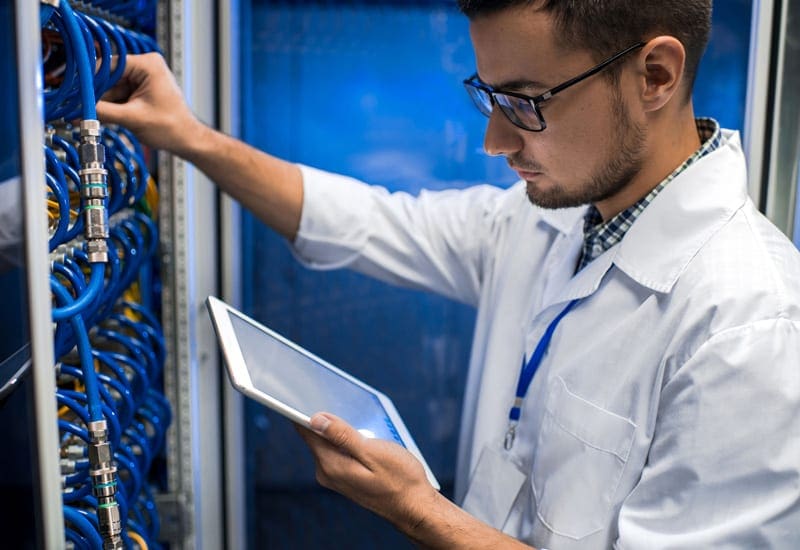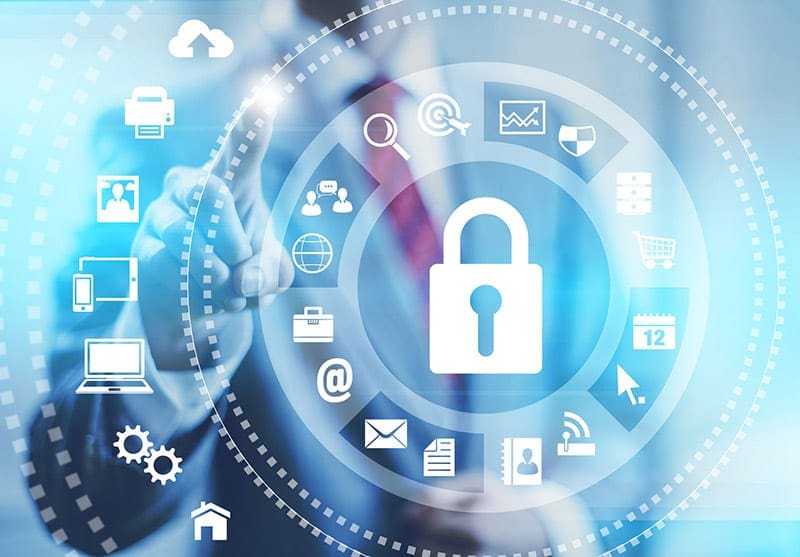 IT Security Assessments
Strengthen your security posture with GDC IT Security Assessments and ensure your network is reliable and secure.
GDC's technical experts examine your network to detect, prevent, and react to threats from internal and external sources. We realize that security breaches typically originate from an internal system or resource. That's why GDC goes beyond defending against attacks; our security solutions provide a more proactive approach. We identify single points of failure and provide contingency plans for quick recovery, increasing the productivity of your business.
GDC Authorized as a Channel Partner with Award-Winning Interactive Display Solution Provider, Promethean
Promethean provides award-winning interactive displays and lesson delivery software for 1 Million+ Classrooms in 154 Countries.
Promethean develops award-winning free teaching software such as ActivInspire and ClassFlow, that makes learning fun and engaging, and lesson preparation and delivery much easier for today's busy teacher. Their award-winning interactive displays and lesson delivery solutions transform learning and workspaces into creative, connected environments to foster collective success.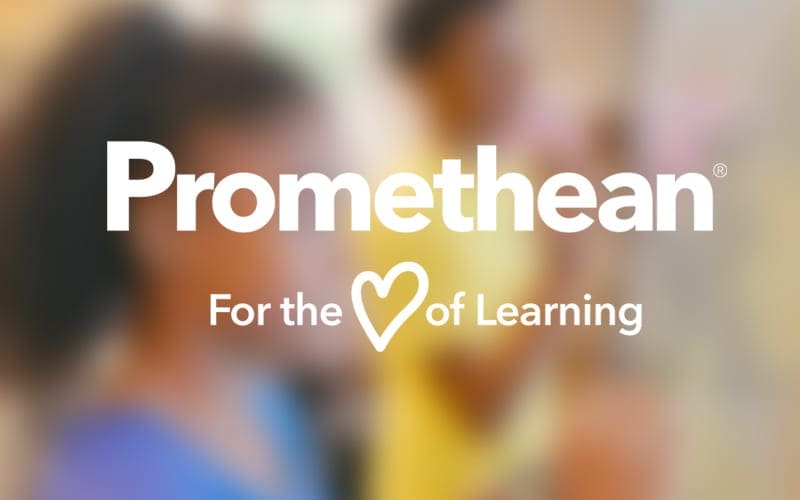 Additional IT Capabilities Offered
Featured Technology Partners
We partner with some of the best known and highest rated brands in the industry to deliver the best technology solutions for your business.