Elevate the business of government with technology to maximize agility, speed, and efficiency.
When every second counts, having the right technology can improve your speed and efficiency to better serve your constituents.
GDC enables a simple, scalable path to IT modernization within budget constraints. As a premier partner to state, regional, and local government IT clients nationwide, GDC delivers secure and industry-proven technology solutions as a sound foundation for your responsive services. Our information technology solutions provide seamless scalable services that maximize agility, save on costs, and improve interactions with your constituents.
Hardware Sales and Deployment
Our industry relationships enable GDC to offer hardware sales and value-added services such as custom hard drive imaging, asset tagging, set up/delivery, warranty and recycling services.
Our team of technical specialists use imaging tools, customized scripting, and proven management strategies to help successfully navigate desktop transitions. They equip GDC to manage the entire life-cycle of procurement, staging, hardware and software, deployment, retirement, and disposal of IT desktop assets.
Modern Service Desk and Network Operations
Whether you are looking for a full-service solution, a part time augmented offering for in-house IT, or remote services to supplement your on-site support, GDC has you covered around the clock.
Our 100% US-based technology analysts can provide support by forming a partnership with your existing support network to improve the IT service delivery of your organization, while improving the customer experience and support availability when you need it.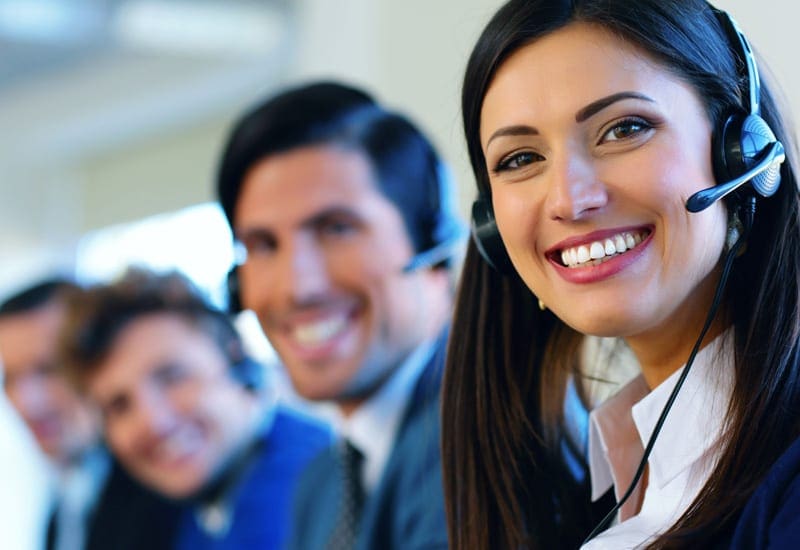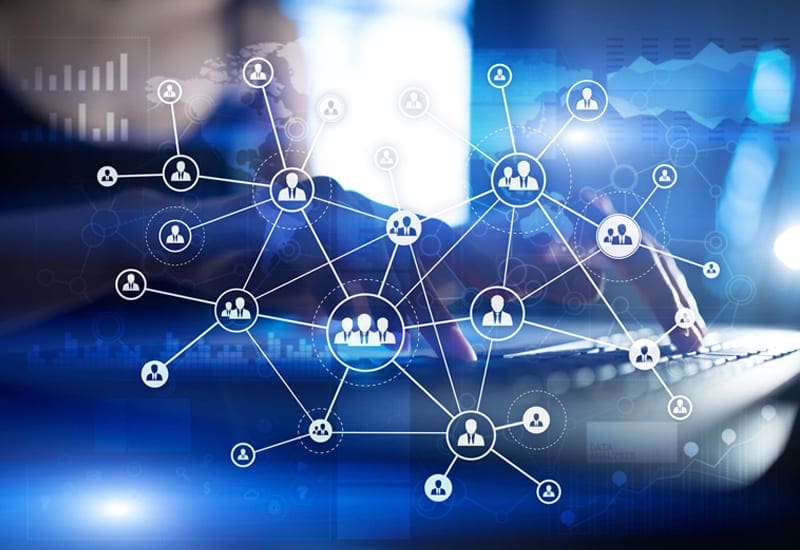 Workforce and Staffing Solutions
GDC understands that flexible workforce management is critical to maintaining a competitive edge in today's fast-paced business environment.
While the supply and demand of technical talent is constantly changing, partnering with GDC will help you meet the demand of your business. Whether you need someone to assist on a short-term project, or are searching for that perfect new hire, our workforce solution products and extensive candidate database meet client workforce requirements quickly and efficiently.
Software as a Service (SaaS)
Leverage the subscription model with a fixed, inclusive monthly account fee.
GDC deploys SaaS solutions for organizations to help support an increased speed of change, better efficiency of investment, and future-proof scalability. All these elements are fundamental to business strategy. SaaS can be a useful way for businesses to gain agility, cost savings, and scalability. SaaS solutions help increase IT staff efficiency and accuracy while decreasing time spent on important, but tedious, tasks of deploying software across an organization.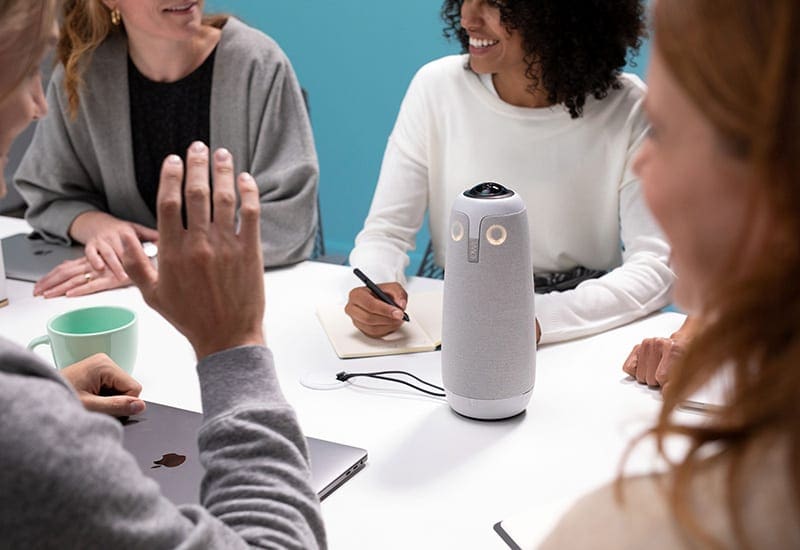 Incredible Collaboration is Ahead with the Meeting Owl
Advanced room solutions create active collaboration among your hybrid teams. Find the ideal Meeting Owl and room solutions for your organization.
The Meeting Owl is a 360-degree camera, mic, and speaker combined into one easy-to-use device. It creates the experience of in-person participation for hybrid teams and integrates seamlessly with the conferencing platforms you already use.
Offering Networking and Infrastructure Services Built with Speed and Reliability
Access to highly skilled networking specialists to tackle all of your networking needs
Looking for support on implementing an IT infrastructure solution? We can lend you the networking expertise and knowledge you need.
Take advantage of an engineering knowledge pool with extensive industry tenure
Using proven best practice methods that will keep your implementation moving forward
Give your IT team the time to focus on the projects that align with their talents and existing skill set.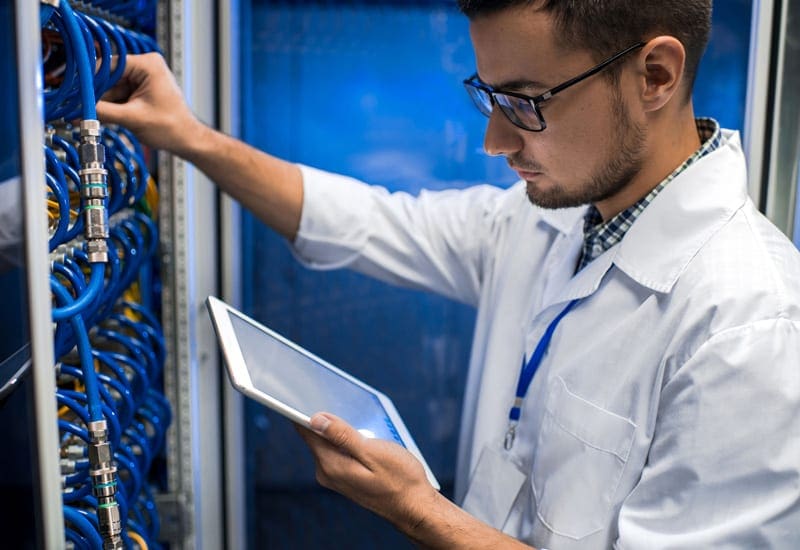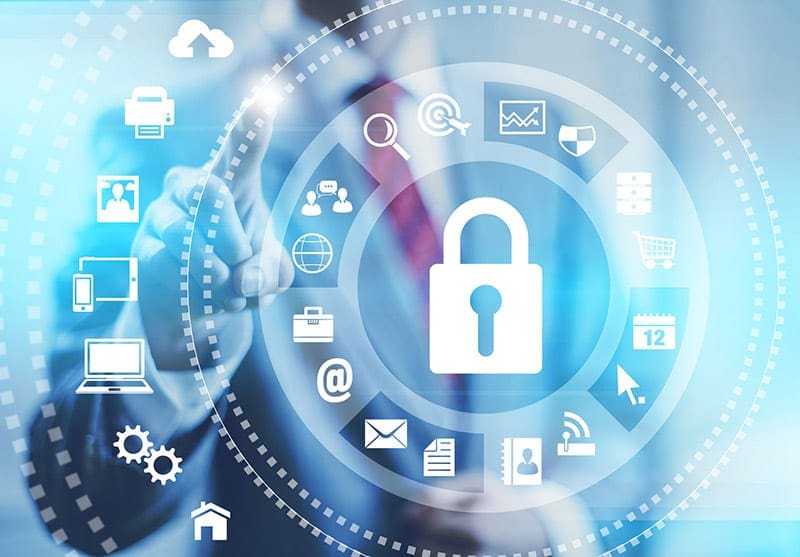 IT Security Assessments
Strengthen your security posture with GDC IT Security Assessments and ensure your network is reliable and secure.
GDC's technical experts examine your network to detect, prevent, and react to threats from internal and external sources. We realize that security breaches typically originate from an internal system or resource. That's why GDC goes beyond defending against attacks; our security solutions provide a more proactive approach. We identify single points of failure and provide contingency plans for quick recovery, increasing the productivity of your business.
Pennsylvania County IT Capabilities Offered
Featured Technology Partners
We partner with some of the best known and highest rated brands in the industry to deliver the best technology solutions for your business.