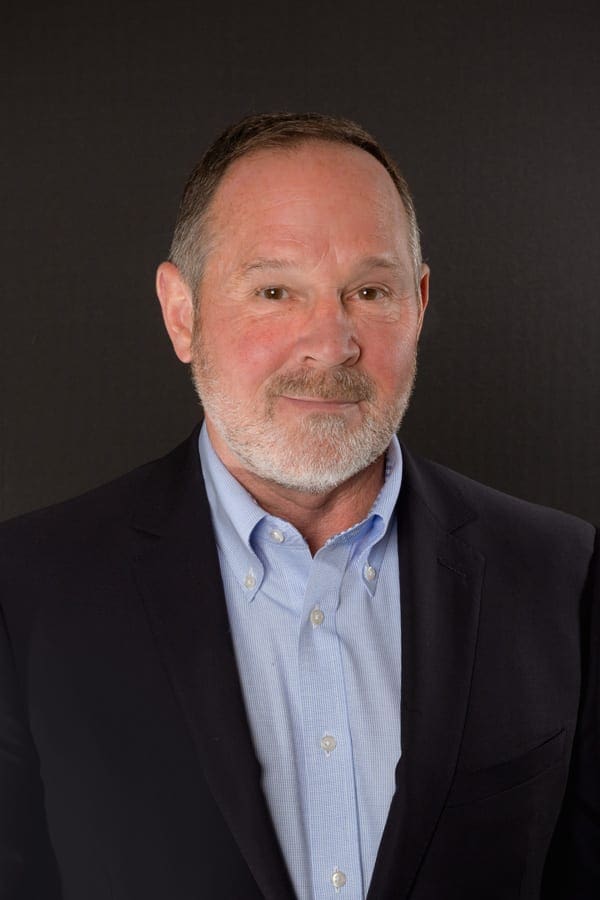 Dennis Coons
Executive Vice President
Dennis C. Coons, Executive Vice President, is a seasoned executive that started his career working as an IT professional in several manufacturing facilities and was CIO of LB Smith Inc. before joining GDC in 2003. Dennis started the Networking Services department, and continues to be involved in the real estate, business development, and operations areas of the business. As part of the executive leadership team, Dennis contributes to the overall organizational health, growth, and strategy of GDC.
Dennis holds a Bachelor of Science in Math-Computer Science from Shippensburg University of Pennsylvania and he currently serves as Chairman of the Board of Directors for Patriot Federal Credit Union.
Featured Technology Partners
We partner with some of the best known and highest rated brands in the industry to deliver the best technology solutions for your business.