Delivering IT Solutions to Our Clients with Quality and Integrity
Our Business Revolves Around Our Clients
A customer-centric approach has been the focus of GDC since its inception in 1995 and has allowed us to be a trusted technology service provider to a network of clients across the globe.
GDC delivers our solutions with quality, integrity, and optimized processes leveraging best practices to equip our clients with the power to achieve business goals. As business conditions and technology requirements change over time, businesses need the flexibility to rethink and retool their technology sourcing strategies. Allowing an IT Service Provider to shoulder some responsibility can help reduce and control costs, increase efficiency and competitiveness, and provide scalability for the success of your business.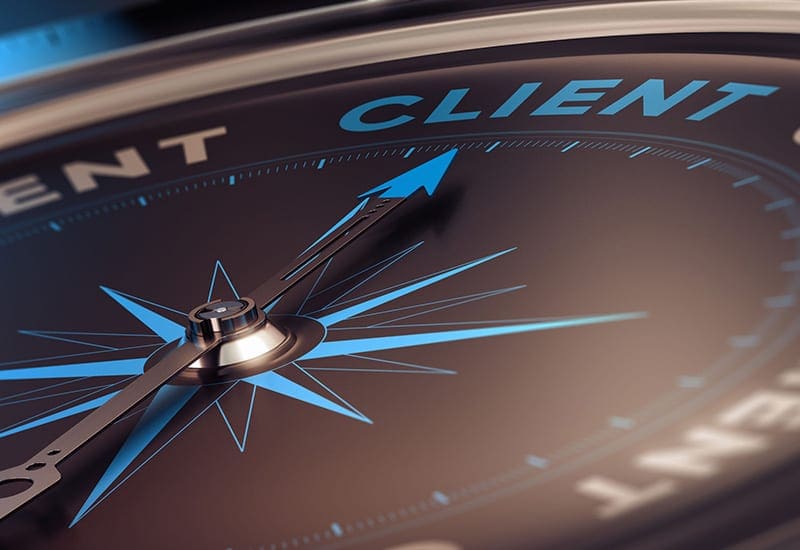 Looking for the Perfect IT Resource?! GDC's Talent Network Can Help
GDC Offers Complete Workforce and Staffing Services Using Our Talent Network
GDC Implements Sitecore® Experience Platform™ to Launch Roofing Industry to New Heights
As a leader in the construction materials industry, Carlisle Construction Materials (CCM) wanted to re-engineer their two largest brand websites, Carlisle SynTec and Versico Roofing Systems, from a 10-year-old platform to Sitecore®.
As a trusted CCM vendor and Sitecore Silver Partner, GDC was the ideal IT Solutions Provider to collaborate with on this project to advance CCM's use of technology while improving the overall user experience with their brand.