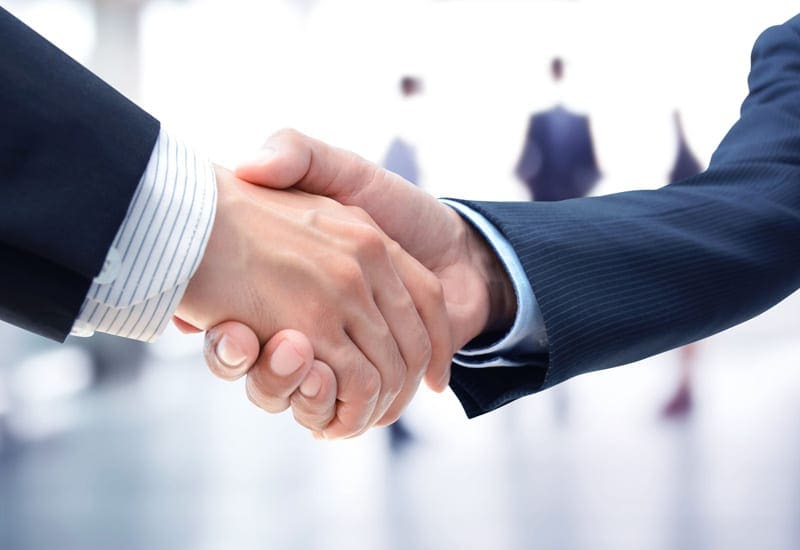 Contact GDC today to drive value for your business, clients and consultants.
Joining forces with Global Data Consultants, LLC (GDC), a premier IT service provider with sustained profitable growth, delivers a wide range of benefits for your company, clients, and consultants.
We welcome IT and business-related companies to join us in building and growing a world-class organization. To complement our future investments in organic growth, we continue to seek additional merger and acquisition opportunities and look forward to speaking with you.
Global Data Consultants, LLC is committed to keeping all information provided through our website with respect to any potential merger discussion strictly confidential and respecting its proprietary nature.
Featured Technology Partners
We partner with some of the best known and highest rated brands in the industry to deliver the best technology solutions for your business.