Cost-Efficient Outsourcing IT Solutions For Mid-Market and Enterprise Customers
Mid-Market and Enterprise IT Solutions That Drive Business Success
GDC offers effective, cost-efficient outsourcing solutions for enterprises, acting as a partner to help you achieve maximum productivity and profitability.
Enterprise IT services that combine data-driven data intelligence with advanced technologies are critical for your business success. This means partnering with the right technology partner is more important than ever. Our technology professionals work in partnership with your internal IT team to keep projects on track, on budget, and delivering promised results. Often internal teams do not have the time, resources or talent to complete tasks on schedule. We provide scalable resources that augment your internal IT teams with a diverse and experienced team of experts. With GDC as your strategic IT partner, projects get implemented faster and more efficiently.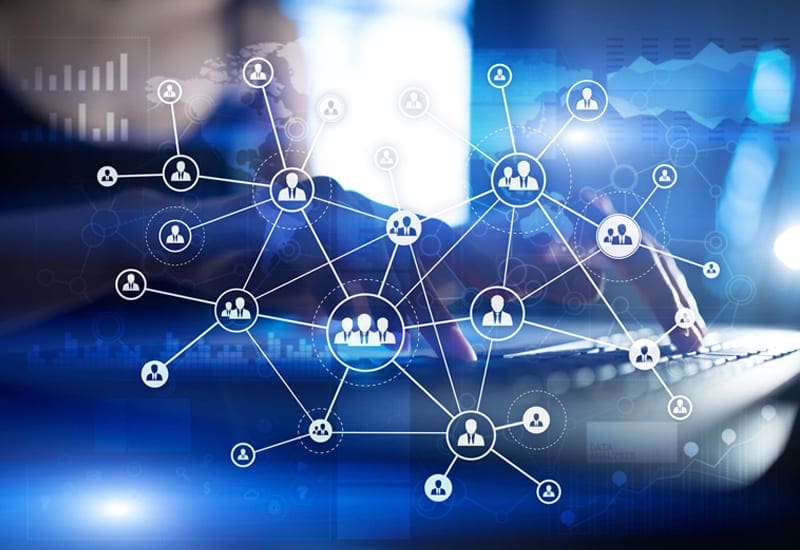 Workforce and Staffing Solutions
GDC understands that flexible workforce management is critical to maintaining a competitive edge in today's fast-paced business environment.
While the supply and demand of technical talent is constantly changing, partnering with GDC will help you meet the demand of your business. Whether you need someone to assist on a short-term project, or are searching for that perfect new hire, our workforce solution products and extensive candidate database meet client workforce requirements quickly and efficiently.
Modern Service Desk and Network Operations
Whether you are looking for a full-service solution, a part time augmented offering for in-house IT, or remote services to supplement your on-site support, GDC has you covered around the clock.
Our 100% US-based technology analysts can provide support by forming a partnership with your existing support network to improve the IT service delivery of your organization, while improving the customer experience and support availability when you need it.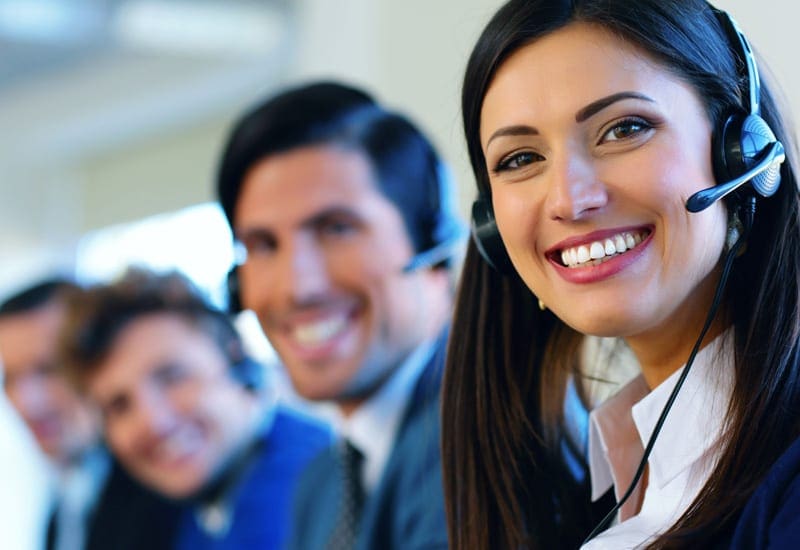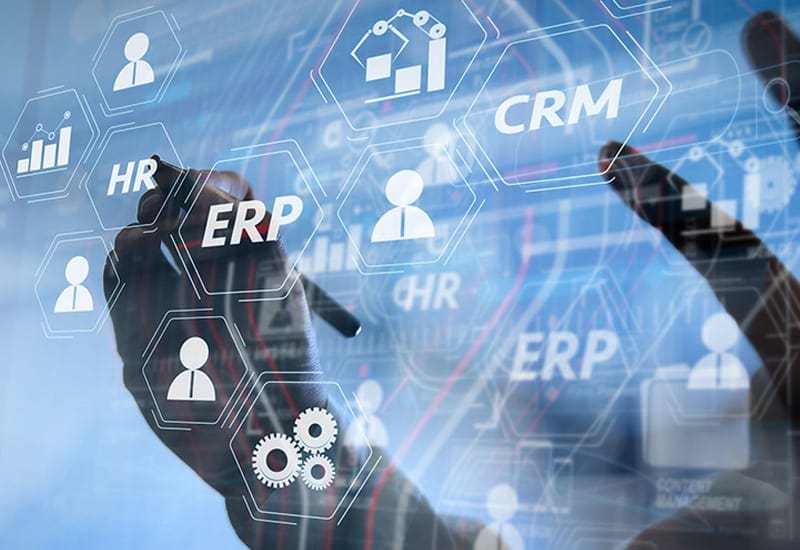 Application Development and Support Services
GDC empowers your business with scalable, secure, and reliable application services for real-time access to your business intelligence.
GDC provides a range of offerings including custom mobile and web application development services, application modernization, and cloud application development that drive measurable business outcomes with enhanced user experiences. From advisory to development and support, turn your digital presence into a competitive advantage with GDC.
Business Intelligence and Analytics
Make better decisions with our business intelligence (BI) and analytic services to manage the end-to-end process.
At GDC, we are reinventing business operations using data visualization, Innovative technology, applied intelligence, and data to boost the intelligence engine of your business. We believe a successful strategy is not just about delivering the correct information; it is about delivering the right information to the right people at the right time and in today's world of multiple devices, also the right place.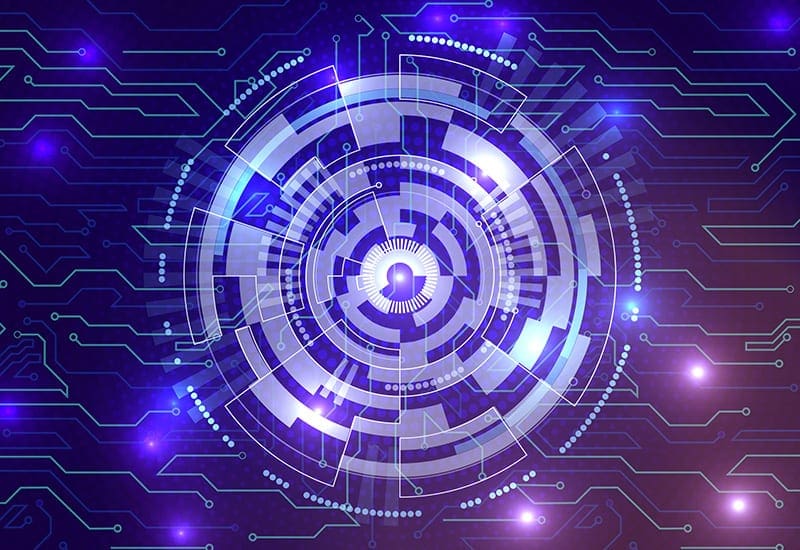 Hardware Sales, Imaging, and Deployment
GDC offers decades of experience to meet all your end-to-end hardware sales and deployment requirements.
Our company has a secure depot facility that has the capacity to receive and store up to 10,000 systems in our warehouse. Whether deploying laptop or desktop PCs, our technical team uses our high-speed, dedicated internal network to set up and deploy OEM and custom hard drive images. Please take a moment to watch our video, learn more about GDC's environment, and see the capabilities of our Depot Center.
Additional Mid-Market and Enterprise Capabilities
Featured Technology Partners
We partner with some of the best known and highest rated brands in the industry to deliver the best technology solutions for your business.