GDC IT Solutions Announces Asset Acquisition of CSB Technology Partners
The Acquisition of CSB Enhances GDC's IT Capabilities and Services.
Chambersburg, PA – September 25, 2023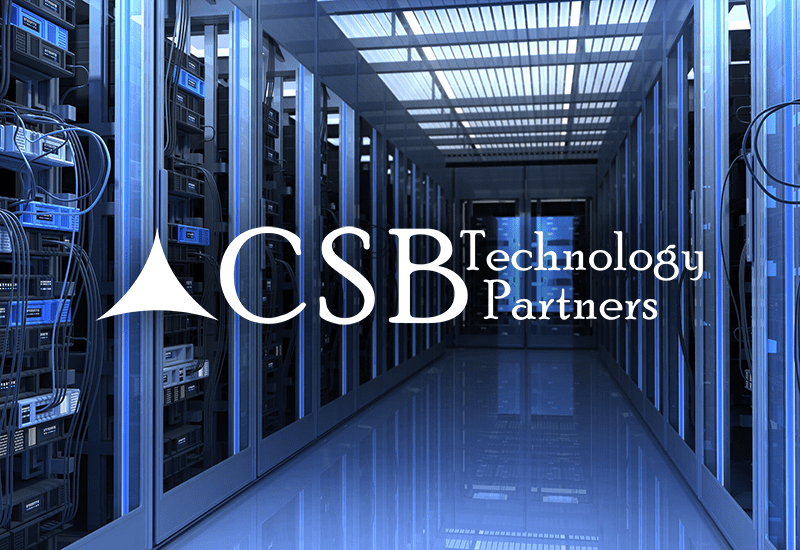 GDC IT Solutions (GDC) announces the asset acquisition of CSB Technology Partners (CSB). Based in Elizabethtown, PA, CSB delivers managed IT services to small and medium-sized businesses. This asset acquisition will expand GDC footprint into Lancaster County and the surrounding areas.
Dan Logan , CEO, remarks, "The addition of CSB Technology Partners strengthens GDC's presence in Lancaster County, allowing us to foster growth with exceptional service and personalized solutions in the region."
CSB provided end-to-end managed IT services with a focus on network infrastructure, wireless (Wi-Fi), virtualization, PCI compliance, and network security. By combining their expertise, industry best practices, and knowledge CSB delivered tailor solutions to their customers. They maintained industry partnerships and affiliations with Barracuda, Cisco Systems, Fortinet, and Ruckus.
Mike Coons , CFO and EVP of Mergers and Acquisitions says, "This strategic move bolsters GDC's portfolio and enhances our ability to provide top-tier IT solutions. CSB's deep industry expertise in wireless, cyber security, LAN/WAN, voice/video, and virtualization aligns with our commitment to delivering quality outcomes and customer service excellence. Together, we are well positioned to offer our customers an even more comprehensive and robust suite of solutions, reaffirming our dedication to innovation and excellence in the IT landscape."
GDC will maintain an office in Elizabethtown, PA to support former CSB clients and expand our growing presence in the surrounding areas.
About GDC IT Solutions
GDC IT Solutions (GDC) empowers businesses to increase employee productivity, maximize investments and improve operational efficiencies. With experienced and certified professionals, GDC delivers services in the areas of application development, data center, 24/7 multilingual service desk, managed IT services, desktop lifecycle management, project management, and business process consulting. Learn more.