Full-Service 24/7 IT Help Desk to Improve Customer Experience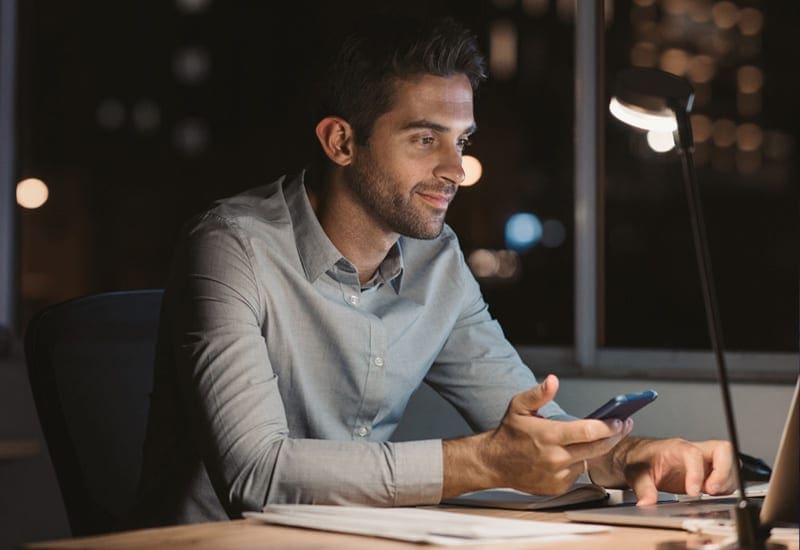 Full-Service IT Help Desk with 24/7 support swiftly solves user issues and technical issues so your employees can focus on their core responsibilities.
Our IT help desk agents provide full-service 24/7 support and have the talent, knowledge, and experience to assist users with any IT related issue rapidly and accurately.
When technology doesn't work as intended, it can be both a drain on productivity and employee morale. With our Full-Service 24/7 IT Help Desk, employees always have a number to call that will quickly put them in touch with the IT support they need to solve their technology issues efficiently. Our network of professionals has both the skill and knowledge to implement and support an Enterprise Service Desk.
As your comprehensive help desk service provider, we'll work as the single point of contact for all your IT support needs. Unlike an in-house IT staff, we'll handle all tickets remotely, with 24/7 availability during or outside of business hours, including holidays, nights, and weekends.
What Does Full-Service 24/7 Help Desk Support Mean?
Full-Service 24/7 Help Desk Support (also known as 24/7 help desk, 24/7 service desk, or 24/7 tech support) is a customer service strategy that focuses on providing support 24 hours a day, 7 days a week. Essentially, a 24/7 support model ensures a customer can resolve their issue no matter what day or time it is.
We Help Build You Up for Success
24/7 Help Desk Support is more than just answering every call for our clients (although that's a big part of what we do). It's also about helping them work more confidently. Success remains out of reach without the right support system in place. You're focused on what you do; GDC is here to take care of the rest. We give our clients the resources they need to move forward confidently, knowing that we're always just a simple call, email, or text away to help get them back on track to achieving goals.
Move Beyond High Employee Turnover Rates
If you have a hard time keeping internal Level 1 techs on staff, your other business functions are likely to suffer. For organizations providing this support in-house, the IT team will experience burnout. To ease these issues, invest in GDC's Full-Service 24/7 Help Desk. GDC invests in retaining skilled help desk agents through continuing education, training, and other benefits—all of which can help reduce turnover. By leveraging an outsourced approach, you can increase customer satisfaction through the prompt and accurate handling of support tickets.
Benefits of Choosing GDC for your Full-Service 24/7 IT Help Desk Support
At GDC, we've spent nearly 30 years providing world-class technical support to companies big and small, helping them leverage new IT services while maintaining their existing systems. When you choose us as your help desk outsourcing partner, you'll experience the following benefits for your company:
Gain 24/7 Support Coverage
Free Up Your IT Staff & Resources
Improve Customer Experiences
Enjoy Our 100% U.S. Based Call Center
U.S. Based Multilingual Support
Experience Full-Service Support
Invest in Full-Service 24/7 IT Help Desk Support for Your Business Today
For top-of-the-line 24/7 IT help desk support services, choose GDC. We pride ourselves on delivering exceptional IT services paired with high-level communication and customized support solutions for every business.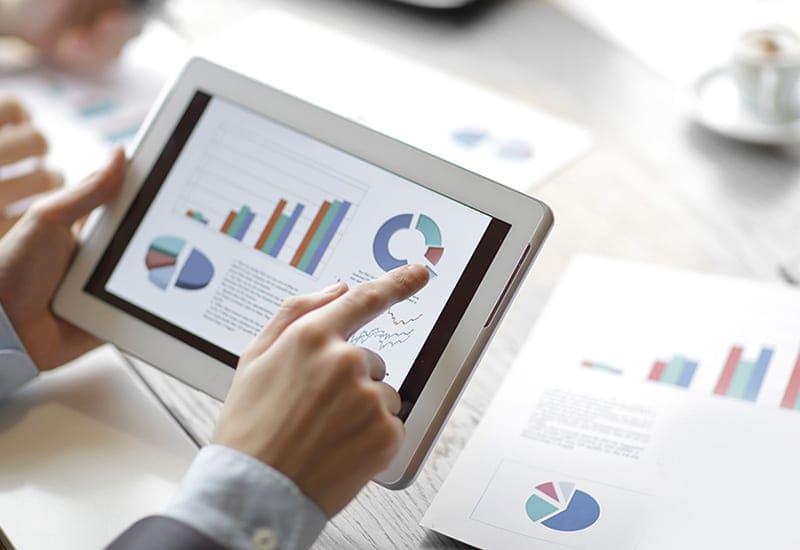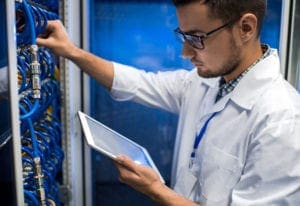 Networking & Infrastructure
Learn More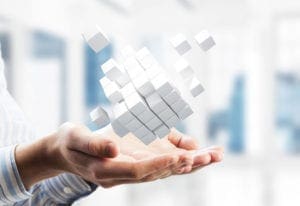 System & Data Integration
Learn More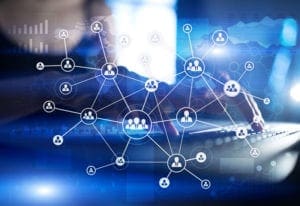 Featured Technology Partners
We partner with some of the best known and highest rated brands in the industry to deliver the best technology solutions for your business.