GDC Continues Partnership with Dell as Platinum Tier Partner
GDC, a premier IT services provider, has maintained Dell Technologies Platinum Partner Status, which will offer more value to our clients and deliver successful outcomes.
Chambersburg, PA – February 2, 2023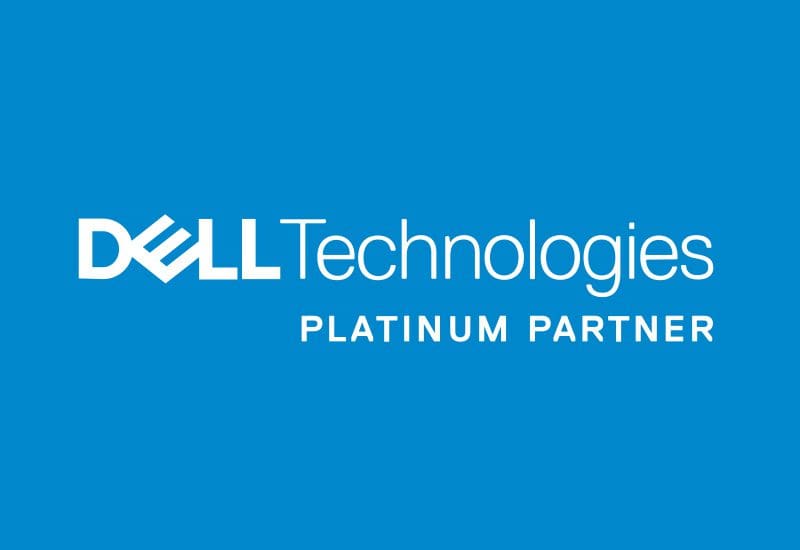 GDC IT Solutions (GDC), a leading provider of technology and IT solutions announces its Platinum Partnership with Dell Technologies.
As a Platinum member of the Dell Technologies Partner Program, GDC serves a key role in providing innovative products and service solutions for our clients.
"We are extremely proud of maintaining Dell's Platinum Partner status. This is a testament of our strong commitment to our partnership with Dell Technologies, and our credentials and capabilities to offer more value to our clients and deliver successful outcomes," commented Jeff Sauve, Vice President of Hardware Sales at GDC.
Rola Dagher, Dell Technologies Global Channel Chief remarks, "We are fully invested in the growth and success of our partners and are committed to building an exceptional partner experience so we can continue to succeed together."
The Dell Technology Partner Program is a multi-tier program that helps partners build innovative and competitive business solutions using Dell platforms. Program resources keep customer costs low and help to sustain competitiveness. With the Dell Technologies Partner Program, GDC has the full weight of the Dell Technologies brand behind them. The program provides partners with the competitive advantage to cross-sell and procure products and solutions across the Dell Technologies family of brands.
About Dell Technologies
Dell Technologies (NYSE: DELL) is a unique family of businesses that helps organizations and individuals build their digital future and transform how they work and live. The company provides customers with the industry's broadest and most innovative technology and services portfolio spanning from edge to core to cloud. The Dell Technologies family includes Dell, Dell EMC, Pivotal, RSA, SecureWorks, Virtustream and VMware. Learn more at delltechnologies.com.
About GDC IT Solutions
GDC IT Solutions (GDC) empowers businesses to increase employee productivity, maximize investments and improve operational efficiencies. With experienced and certified professionals, GDC delivers services in the areas of application development, data center, 24/7 multilingual service desk, managed IT services, desktop lifecycle management, project management, and business process consulting. Learn more.