Help Desk Outsourcing promptly resolves user issues and technical issues of your software or IT infrastructure.
Our outsourced help desk model supports IT tasks so your business can invest your time and attention where it matters most.
Whether you attempt to handle them yourself or hire an in-house IT department, information technology help desk issues can quickly drain time and money from your company. When you outsource your technical help desk to a professional IT services provider, you can rely on uninterrupted access to industry expertise while focusing on what matters most — running your business.
At GDC, we offer comprehensive, outsourced help desk services designed to help your company thrive. We set ourselves apart from other providers by prioritizing customer relationships and sensible solutions.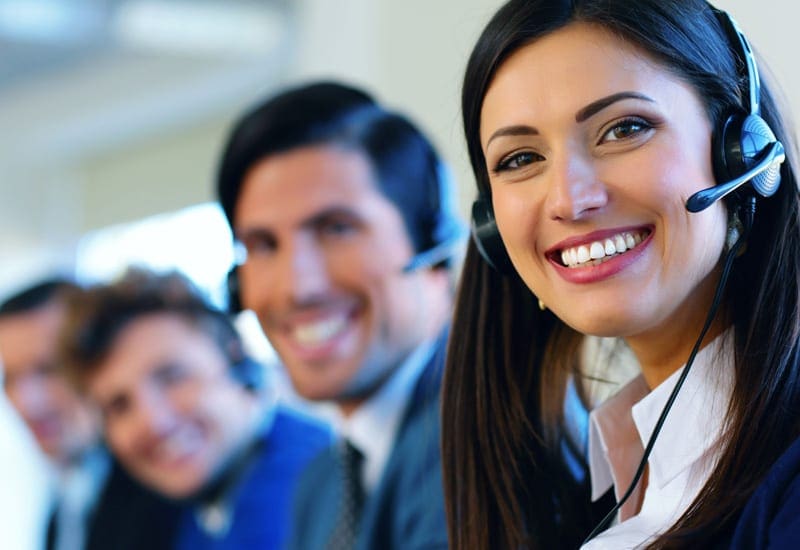 Levels of IT Help Desk Outsourcing
We understand all businesses are different. That's why we offer three levels of outsourcing to choose from based on your specific needs. Whether you're looking for constant or as-needed support, the GDC team is here to serve you.
Full-Service
If your business has outgrown its current help desk solution or your company's needs exceed its current capabilities, our full-service outsourcing services are a perfect match for you.
As your full-service help desk service provider, we'll work as the single point of contact for all your IT support needs. Unlike an in-house IT staff, we'll handle all tickets remotely, with 24/7 availability during or outside of business hours, including nights and weekends.
Overflow
Through our overflow help desk services, we'll act as your in-house service desk when your current help desk can't keep up with growing demands. When help desk calls meet a certain threshold, they'll roll over to our team instead.
You can expect us to handle customer service requests when call volume spikes – helping to reduce wait times, maintain high customer satisfaction, and keep your business running smoothly.
Supplemental
When you supplement your existing IT Help Desk, we'll serve as backup for your existing IT team, providing you with in-house service desk support when your department cannot. This model is ideal for companies looking to improve customer experiences with expanded coverage.
Our supplemental services cover all business hours but can expand to provide after-hours support. You can combine these services with our overflow support to achieve 24/7 assistance.
Simple Systems Integration
One of the many benefits of our technical help desk outsourcing services is our ease of integration. The GDC Service Desk blends seamlessly into your current support environment. When you partner with us, we'll develop and integrate a customized support solution into your existing tech stack with minimal downtime.
Streamline IT Support with Help Desk Outsourcing
When you outsource your help desk level 1 and level 2 tickets to the experts at GDC, you'll experience increased performance across your organization that provides the IT support you need to complete projects, create revenue, and sustain efficient operations.
Help desk best practices:

Gaining access to our ITIL-based service management best practices will enable you to tackle IT incidents, service requests, and problem management as an expert.

 

Reduced costs:

Technical help desk outsourcing reduces your company's overall staffing and infrastructure costs.

 

Smarter ticket escalation:

Outsourced help desk services from IT experts help companies exercise better decision-making when escalating tickets.

 

Faster ticket resolution:

With smarter ticket escalation comes faster ticket resolution, helping your business stay on track toward goals.

 
Benefits of Choosing GDC for Outsourced Help Desk Services
At GDC, we've spent nearly 30 years providing world-class technical support to companies big and small, helping them leverage new IT services while maintaining their existing systems. When you choose us as your help desk outsourcing partner, you'll experience the following benefits for your company:
Gain 24/7 Support Coverage
Free Up Your IT Staff & Resources
Improve Customer Experiences
Enjoy Our 100% U.S. Based Call Center
U.S. Based Multilingual Support
Experience After-Hours Support
Invest in Technical Help Desk Outsourcing for Your Business Today
For top-of-the-line IT help desk outsourcing services, choose GDC. We pride ourselves on delivering exceptional IT services paired with high-level communication and customized support solutions for every business.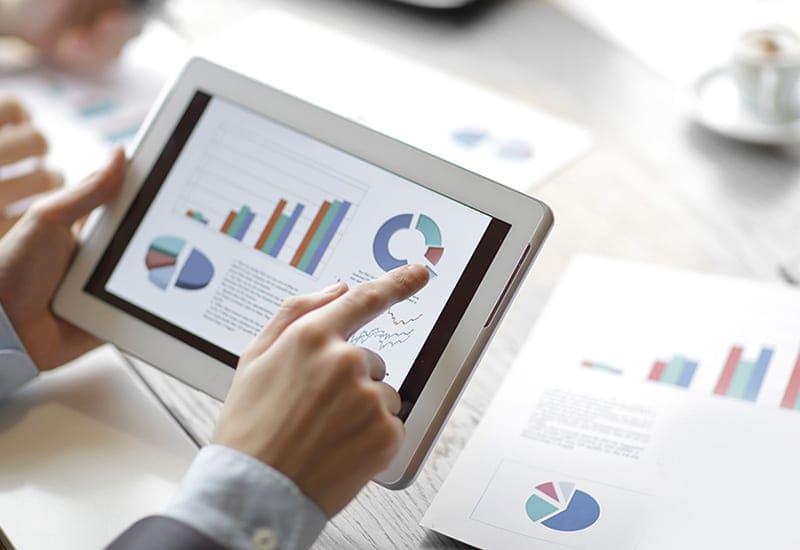 Business Intelligence & Analytics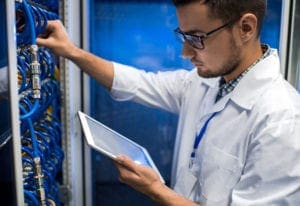 Networking & Infrastructure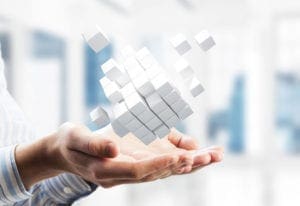 System & Data Integration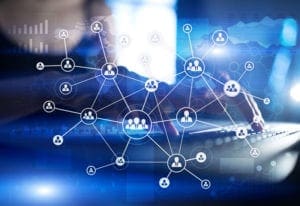 Workforce & Staffing Solutions