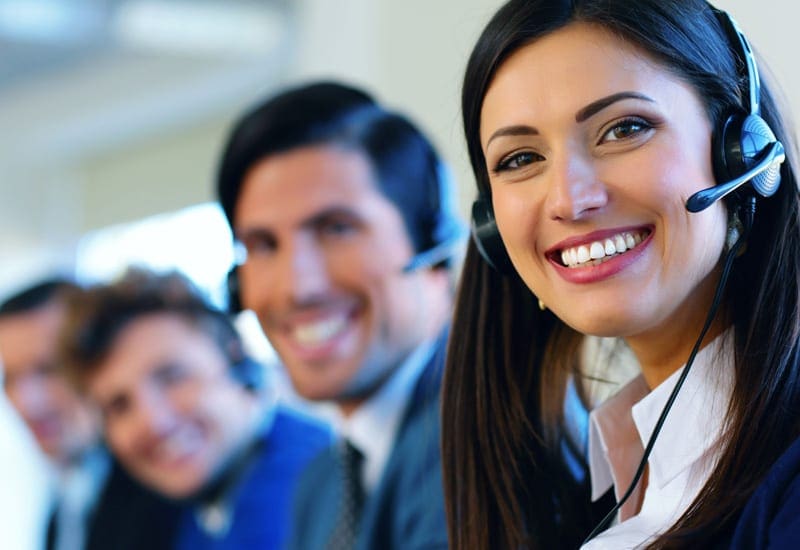 Improve Response Times, Productivity, and Customer Satisfaction With Help Desk Outsourcing
IT
is critical to modern businesses, but managing these processes can be challenging and inefficient. 
Companies can turn to help desk outsourcing to invest time and attention in the processes that deserve it most. When you outsource your technical help desk to a professional IT services provider, you can rely on uninterrupted access to industry expertise while focusing on what matters most — running your business.
By transferring their help desk duties to a reliable provider, companies can dedicate more time to their daily operations while efficiently managing support queries. At GDC, we provide the support needed to keep your IT infrastructure running smoothly.
Contact us for your free assessment or
request a quote today
!
Outsourced Help Desk Service Offerings
Help desk outsourcing is the process of working with a company outside of your business that manages customer service and technical support. An outsourced help desk varies based on a company's unique needs. Some businesses may require complete customer service and technical support, while others only need support when the work is more than the internal team can handle.
We understand all businesses are different. That's why we offer three different types of outsourcing to choose from based on your specific needs. Regardless of the service tier, we escalate requests to the appropriate experts based on three levels:
Level 1: Request intake and basic software and hardware support.
Level 2: More experienced engineers approach more complex requests.
Level 3: Advanced requests with our most experienced engineers and third-party experts when required.
Whether you're looking for constant or as-needed support, the GDC team is here to serve you.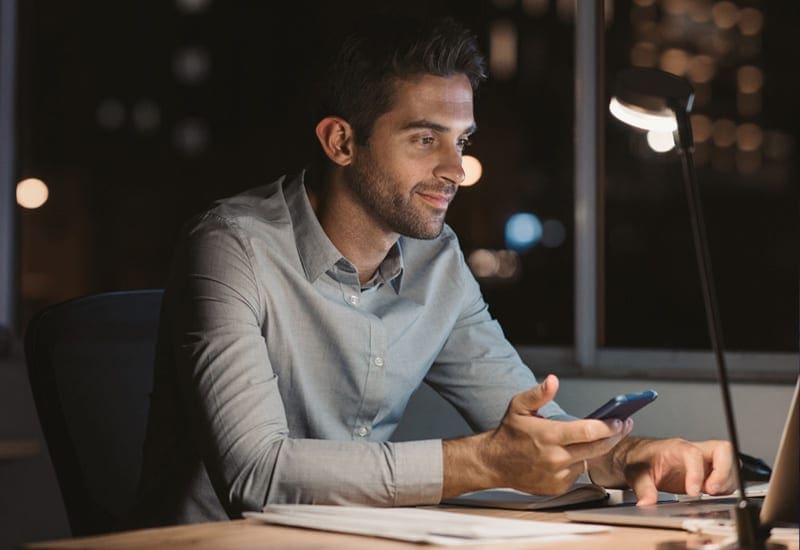 Full-Service
Our full-service support model involves complete help desk services around the clock. Whether you lack an IT department or your internal team is too overloaded to address technical support, GDC provides this support to solve issues efficiently. Features of this service tier include:
Remote, US-based ticket support
24/7 availability
Multilingual support
Continuing training for our help desk professionals
Contact us for more information about full-service support.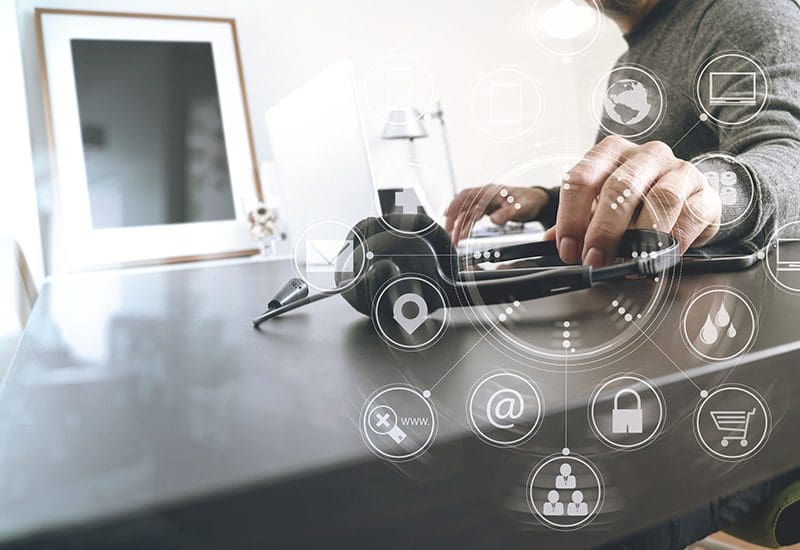 Overflow
Your team may already have a help desk system in place that can handle most tickets and calls. Overflow support offers coverage for an existing help desk. When your company doesn't have the resources to keep up with help desk demands, our operation center steps in.
We create this overflow system by routing calls to our team once requests meet a certain threshold. This support tier is ideal for call volume spikes because it supports customer satisfaction with reduced wait times and smoother operations.
Get in touch with our team to learn more.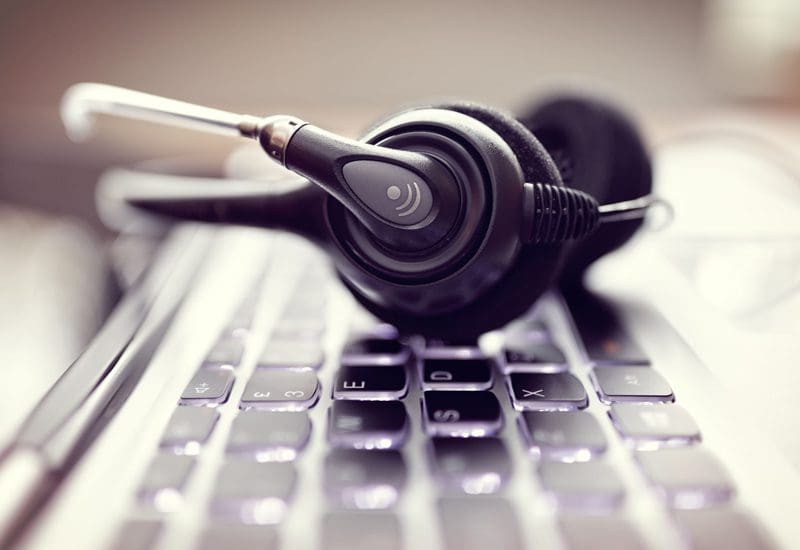 Supplemental
Supplemental services are a way for your business to provide help desk support when your department is unable to do so. This coverage extends to all business hours, but we also offer after-hours support. Pair supplemental support with overflow services to provide help desk operations around the clock.
You may not need to use supplemental support alongside overflow services, but the supplemental support can expand coverage for higher customer satisfaction.
Speak with an expert about supplemental support.
Benefits of Outsourcing Help Desk Services
An outsourced help desk comes with several advantages for an IT department and the company at large. With these services, you can:
Save time and money: You can hire more internal staff to manage help desk responsibilities, but this comes with new payroll expenses and training demands. Our team charges a single rate based on the level of support, and you don't need to dedicate any time to managing our professionals.
Improve response times: With plenty of help desk resources, customers can get the support they need when they need it. Faster response times mean quicker problem resolution. 
Increase access: Our 24/7 service availability means the help desk becomes more accessible. Whether you have a customer working late at night or in a different time zone, our team can answer the call. 
Enhance productivity: When your team has a manageable help desk workload, they can handle other responsibilities without experiencing dips in productivity. 
Make customers happy: You want customers to feel satisfied with your business, and our help desk services make it possible. When a customer's problem is responded to and resolved quickly, the result is often a happier customer.
Gain valuable insights: When your help desk operates efficiently, you gain insights into recurring problems and how you can solve them. With more informed problem-solving, your operation is more efficient.
Our IT Help Desk Communication Channels
At GDC, we use various tools to make any help desk system run smoothly. We apply the following communication channels:
Phone: Users call the GDC service desk to speak to an expert.
Virtual hold: Users enter their phone number into our virtual hold system, and one of our experts calls when they're available — no waiting over the phone required.
Self-submission portal: Users create a ticket through our portal and wait for a response from our team.
Email: Users send requests to a given email address, which may lead to further email correspondence and remote access support.
With these many communication channels available, our team is easy to access — anytime, anywhere. Accessibility plays a significant role in customer satisfaction. With our communication approach, help desk support is at every user's fingertips from their preferred devices. 
Why Choose GDC: The GDC Difference
GDC has decades of experience providing accessible, streamlined technical support to companies of all sizes. With our help desk outsourcing services, your team can do much more than save time and money. You gain the experience and commitment of the GDC team.
With GDC, you can expect:
World-class customer service: Our help desk professionals are trained in more than technical support. They are friendly, responsive, and eager to take on customer challenges. We extend this same level of customer service to your team. When you need us, we answer the call without hesitation.
Ongoing innovation: IT is always evolving, and we evolve alongside it. As technologies change and new problems arise, our team stays agile and modifies our approach to meet modern demands.

Consistent quality: With continuing education for our help desk team, we ensure they deliver the same top-notch customer service for every customer. You can trust our team to represent your brand in the process.

Integrity and respect: We take pride in our services and always respect your company's needs. Count on our team to be straightforward, honest, and committed throughout our partnership.
Invest in Technical Help Desk Outsourcing for Your Business Today
For top-of-the-line IT help desk outsourcing services, choose GDC. We pride ourselves on delivering exceptional IT services paired with high-level communication and customized support solutions for every business.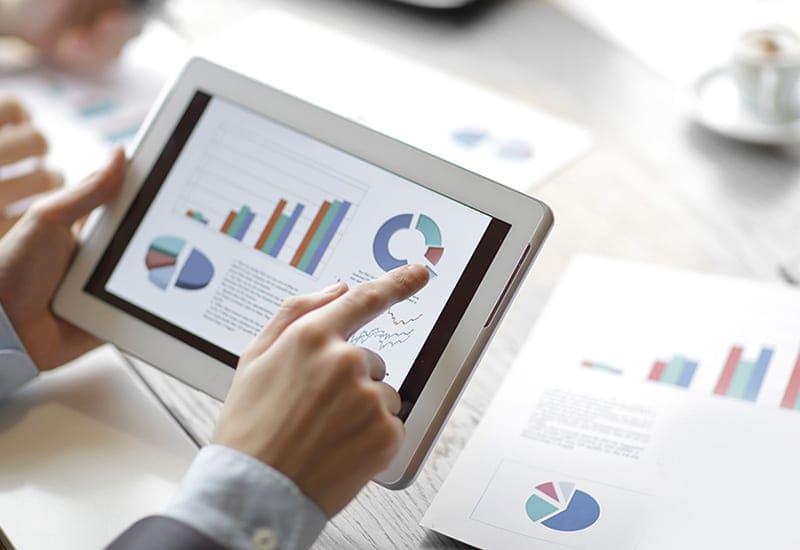 Business Intelligence & Analytics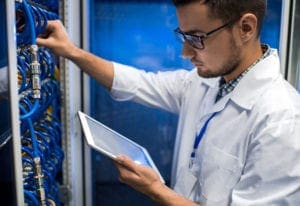 Networking & Infrastructure Services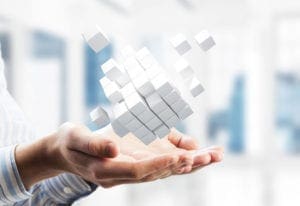 Business System & Data Integration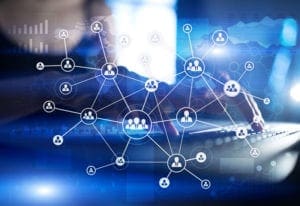 Workforce & Staffing Solutions
Featured Technology Partners
We partner with some of the best known and highest rated brands in the industry to deliver the best technology solutions for your business.