Supplemental IT Retooling to Allow Remote Connectivity – PDF
Remote Connectivity Support During an Unprecedented Period of Uncertainty
When 2020 began, the average company may have employed a handful of remote workers and relied on typical on-site and face-to-face activities. Due to the COVID-19 pandemic outbreak, many companies had to re-tool and transition some or all of their employees to work from home with remote connectivity for the foreseeable future. It's a scenario that played out across the globe as the number of coronavirus cases swelled and more employers committed to the social-distancing practices that health officials stated would help slow the spread of COVID-19.  
Preview: GDC Supplemental IT Services & Remote Connectivity
GDC is a premier IT service provider who delivers end-to-end IT service capabiltities for small-medium business, mid-market, enterprise, education and government agencies.
GDC offers breadth and depth of IT solutions. Combining our IT service capabilities, industry partnerships and our network of technical talent provides access to innovative approaches, modern technology, expert technical resources, and managed support services — all with one strategic partner that delivers exceptional results. We help companies differentiate their services, transform IT, advance workplaces, and streamline product delivery.
Whether you're looking for guidance on a large IT transformation initiative or have a specific pain-point that falls under one of our IT service capabilities, GDC is here to serve as your premier IT solution provider. We strive to exceed client expectations. Our business revolves around our clients. We listen to what each client wants and then do everything we can to deliver it in a fair and timely fashion.
IT Service Capabilities Related Articles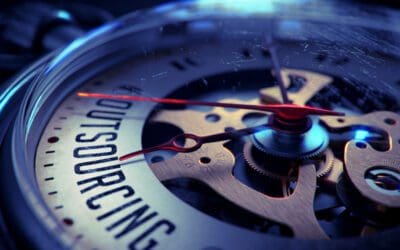 5 Min Read