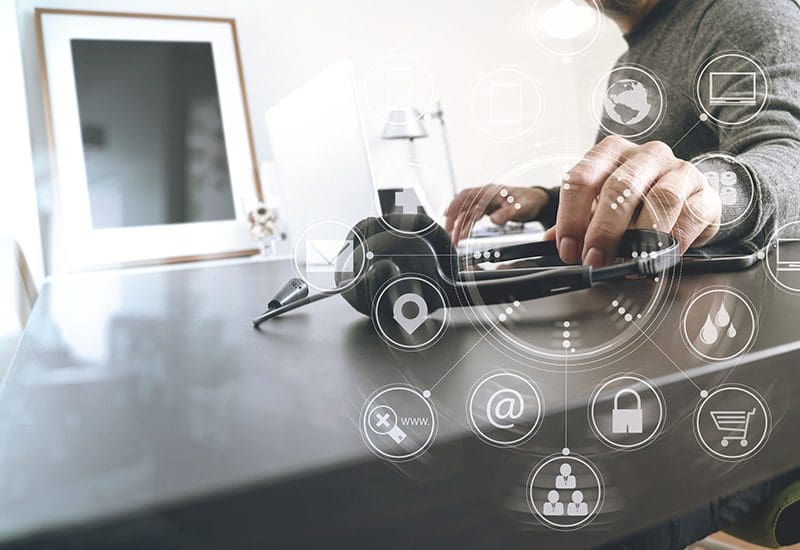 Overflow IT Help Desk Solutions ensure you don't miss the opportunity to resolve an IT issue vital to your business operations.
Overflow IT Help Desk agents answer on your behalf and act as an extension of your in-house IT service desk operations to offer immediate, expert technical support.
GDC understands that the demands of running a business can often leave little time for achieving seamless in-house IT support. Whether it is questions resulting from a new software roll-out or your environment is simply unpredictable, IT departments can experience huge swings in the volume of support calls they receive from end-users. If you employ enough internal IT professionals to handle the average call volume, you are simultaneously understaffed for the peaks and overstaffed for the valleys. However, by taking advantage of our Overflow IT Help Desk you no longer have to worry about phones ringing off the hook or calls going unanswered.
What Does GDC's Overflow Help Desk Support Mean for Your Business?
GDC's Overflow IT Help Desk Support services manage your excess calls in accordance with your IT department's mandates. We can provide 24/7 support, so we are available before, during, and after business hours for your end-users that need IT support as they rush to meet a deadline. We work as an extension of your internal IT team and serve as a backstop during periods of high call volume. The overflow IT support model reduces or eliminates long hold times. Instead of forcing end-users to wait, excess calls are routed to certified agents to help resolve issues quickly and efficiency as a part of your team. Our support leads to faster service and increases end-user appreciation of your IT department.
Get the Level of Overflow IT Support You Need During Peak Call Volumes
Our Overflow IT Help Desk is ideal for businesses and organizations that currently have a dedicated IT help desk in place, but need additional support during peak call volume. Many businesses experience periodic overflow as part of normal business operations. Our overflow IT solution helps you handle seasonal or situational overflow smoothly and seamlessly. If you experience call spikes, but not often enough for more agents, at any time of the day or night, GDC can provide you with Overflow and Supplemental IT Support 24/7/365 even on national holidays.
How Are Calls Typically Routed to the Overflow IT Help Desk?
Two main scenarios cause your phone calls to forward to the overflow IT service desk:
Alternate Answer: If the call isn't answered after a specified number of rings, the phone call with be forwarded to our service.
Busy Call Forwarding: If the phone line is unavailable, the call will forward to our service desk. This scenario is typical when there are limited phone lines.
GDC coordinates with your in-house IT department and telecom provider to set up the appropriate options and settings to automatically forward to our service desk based for the options above or in case of emergencies. Typical emergencies where your business may need overflow services include:
Invest in Overflow IT Help Desk Support for Your Business Today
For top-of-the-line overflow IT help desk support services, choose GDC. We pride ourselves on delivering exceptional IT services paired with high-level communication and customized support solutions for every business.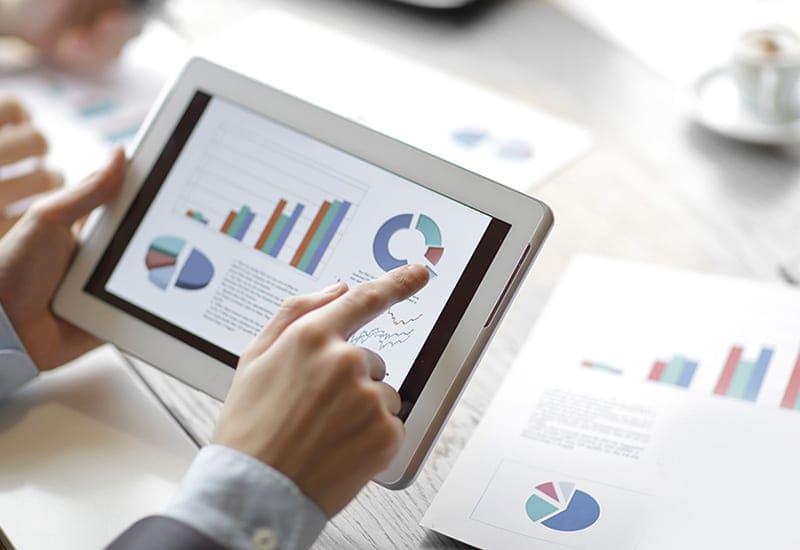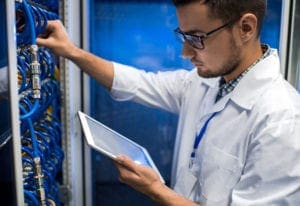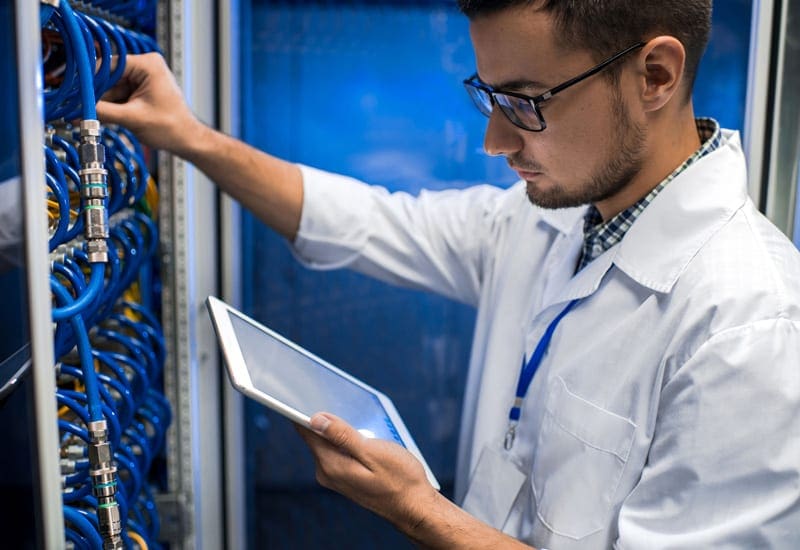 Networking & Infrastructure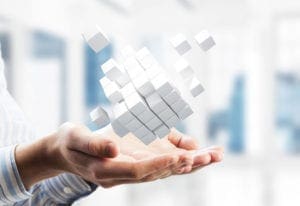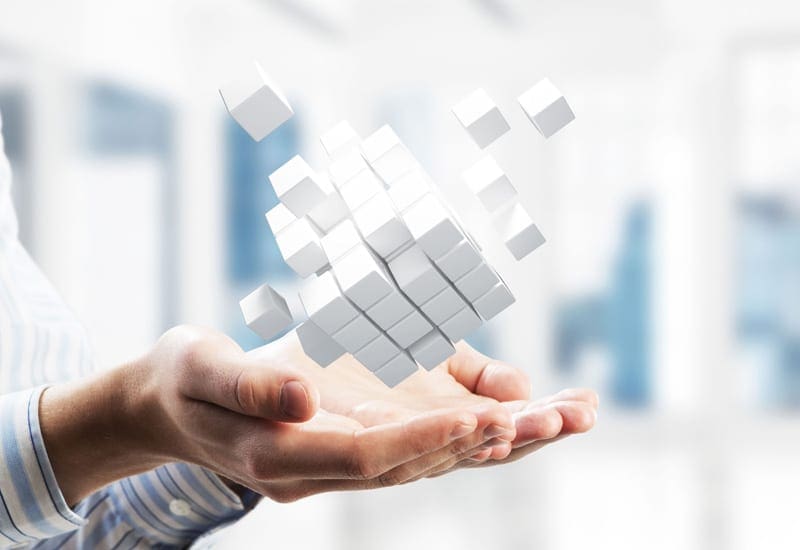 System & Data Integration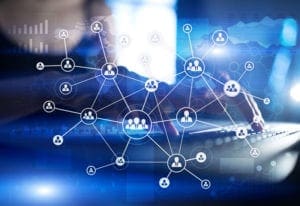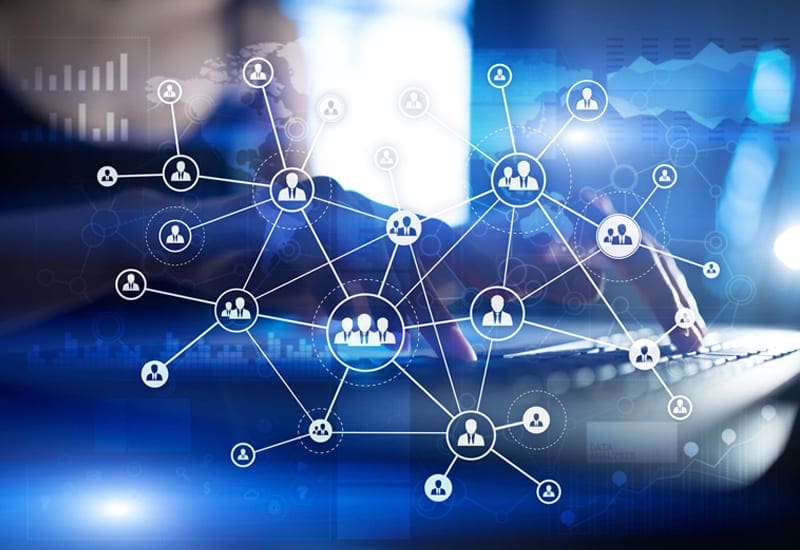 Featured Technology Partners
We partner with some of the best known and highest rated brands in the industry to deliver the best technology solutions for your business.