GDC Sponsors 19th Annual Economic Summit with Featured Speaker, Dr. Basu
GDC Sponsors Annual Economic Summit hosted by the Washington County Chamber of Commerce
Chambersburg, Pennsylvania – November 11, 2021
Global Data Consultants, LLC (GDC), a leading IT hardware, managed solutions and staffing technology provider headquartered in Chambersburg, Pennsylvania is proud to be one of the sponsors for the 19th Annual Economic Summit hosted by the Washington County Chamber of Commerce.
"We are proud to be a sponsor of the 19th Annual Economic Summit hosted by the Washington County Chamber of Commerce. As an active member of the Washington County business community, GDC is proud to have the Chamber as a client and supports their mission to foster and maintain a thriving business climate in the county."
The featured speaker during the evening is Dr. Anirban Basu, expert on the international, national, state, regional, and local economy.", noted Mike Jackson, SVP of Business Development. "Dr. Basu is the Chairman and CEO of Sage Policy Group. During dinner, he will provide his insights into the direction of the economy and the impact on Washington County.
About Dr. Anirban Basu
Dr. Anirban Basu is a study in contradictions. He has been called an economist with a personality, or alternatively, one with a sense of humor. He has twice been recognized as one of Maryland's 50 most influential people. He has also been named one of the Baltimore region's 20 most powerful business leaders. In 2014, Maryland Governor Larry Hogan appointed Dr. Basu as Chairman of the Maryland Economic Development Commission (2014-2021). He teaches global strategy at Johns Hopkins University and serves the Chief Economist function for a number of organizations around the country. He has read every one of Agatha Christie's novels, is an avid fan of James Bond, English football, Indian cricket, all Baltimore teams, and lives with his wife and two daughters, Kimaya and Kohena.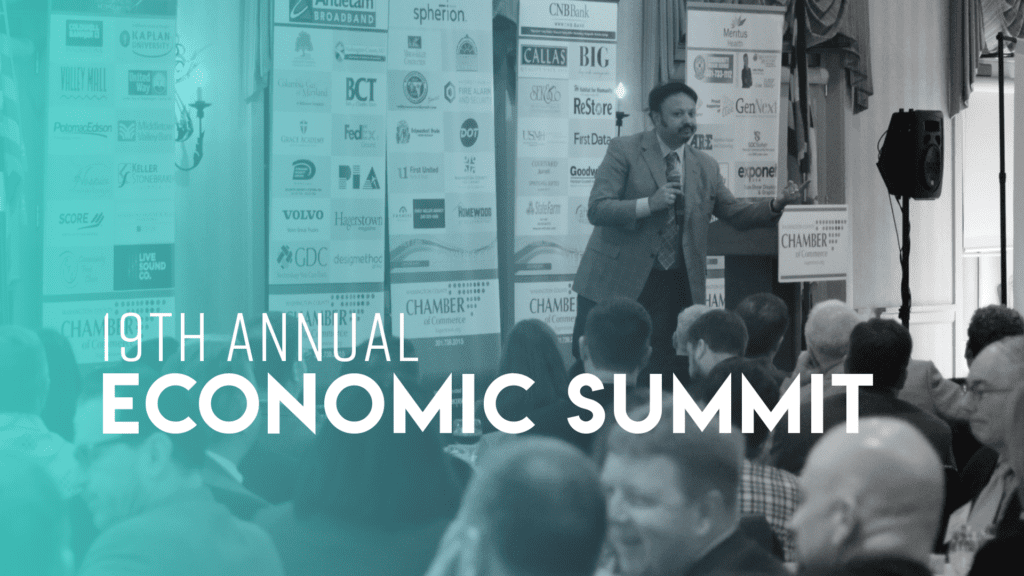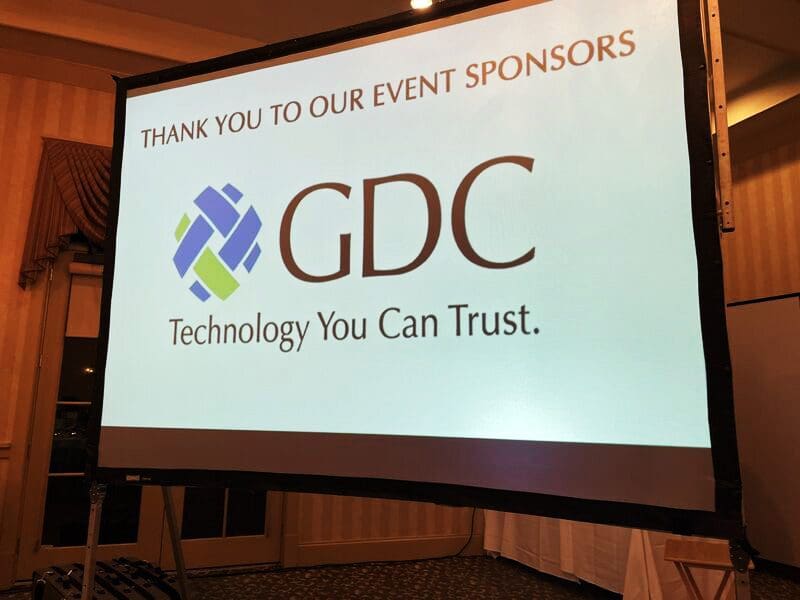 About Global Data Consultants
Global Data Consultants, LLC empowers businesses to increase employee productivity, maximize investments and improve operational efficiencies. With experienced and certified professionals, GDC delivers services in the areas of application development, data center, 24/7 multilingual service desk, managed IT services, desktop lifecycle management, project management, and business process consulting.  Learn more at gdcITsolutions.com.