GDC Announces the Addition of Mel Ramirez as Director of Learning and Talent Development
Mel Ramirez Joins GDC to Execute a Robust Talent Development Program
Chambersburg, Pennsylvania – August 19, 2021
Global Data Consultants, LLC (GDC), a leading managed IT solutions and staffing technology provider headquartered in Chambersburg, Pennsylvania, announces the addition of Mel Ramirez, Director of Learning and Talent Development.
Mel Ramirez joined GDC in July 2021 to build and deploy a robust talent development program that will attract, develop, motivate, and retain talented, engaged employees. "Since joining GDC, Mel has demonstrated a superior ability to communicate the value of a talent development program" noted Mike Coons, President of GDC. "Mel will be pivotal in collaborating with our service delivery teams to help further develop and retain the best technical talent to service our clients."
"Having spent the last fifteen years working in both operations and talent development roles, Mel knows what truly drives career development and capitalizes on the strengths and abilities of individuals, to help them learn and grow professionally." said Matt Anderson, Vice President of Human Resources. "We are very excited to have Mel join our team. She is central to ensuring that employees are able to successfully navigate their jobs and build a rewarding career at GDC that is properly aligned with the business goals of the company."
Mel received her Bachelor of Arts with a concentration of Human Development, from California Baptist University. As Director of Learning and Talent Development, Mel will be responsible for designing, implementing, and delivering developmental programs to include onboarding, employee relations, team engagement, diversity, and inclusion, hiring, and crisis management. Cumulatively, she has personally delivered and facilitated training sessions around the globe to over 5,000 people for multiple Fortune 500 companies.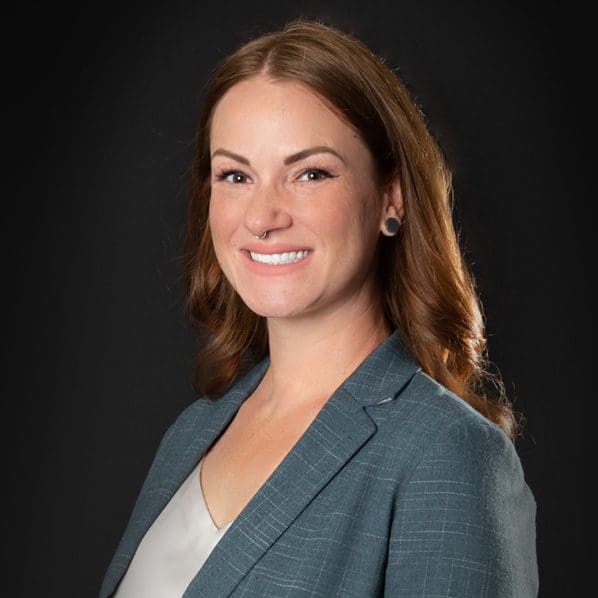 About Global Data Consultants
Global Data Consultants, LLC empowers businesses to increase employee productivity, maximize investments and improve operational efficiencies. With experienced and certified professionals, GDC delivers services in the areas of application development, data center, 24/7 multilingual service desk, managed IT services, desktop lifecycle management, project management, and business process consulting.  Learn more at gdcITsolutions.com.