GDC Becomes a Certified Reseller in the Adobe Connection Reseller Program
GDC Approved to Distribute and Sell Adobe Digital Media Products and Solutions
Chambersburg, Pennsylvania – July 27, 2021
Global Data Consultants, LLC (GDC), a leading provider in technology solutions, today announces membership in the Adobe Connection Reseller Program as a Certified Reseller.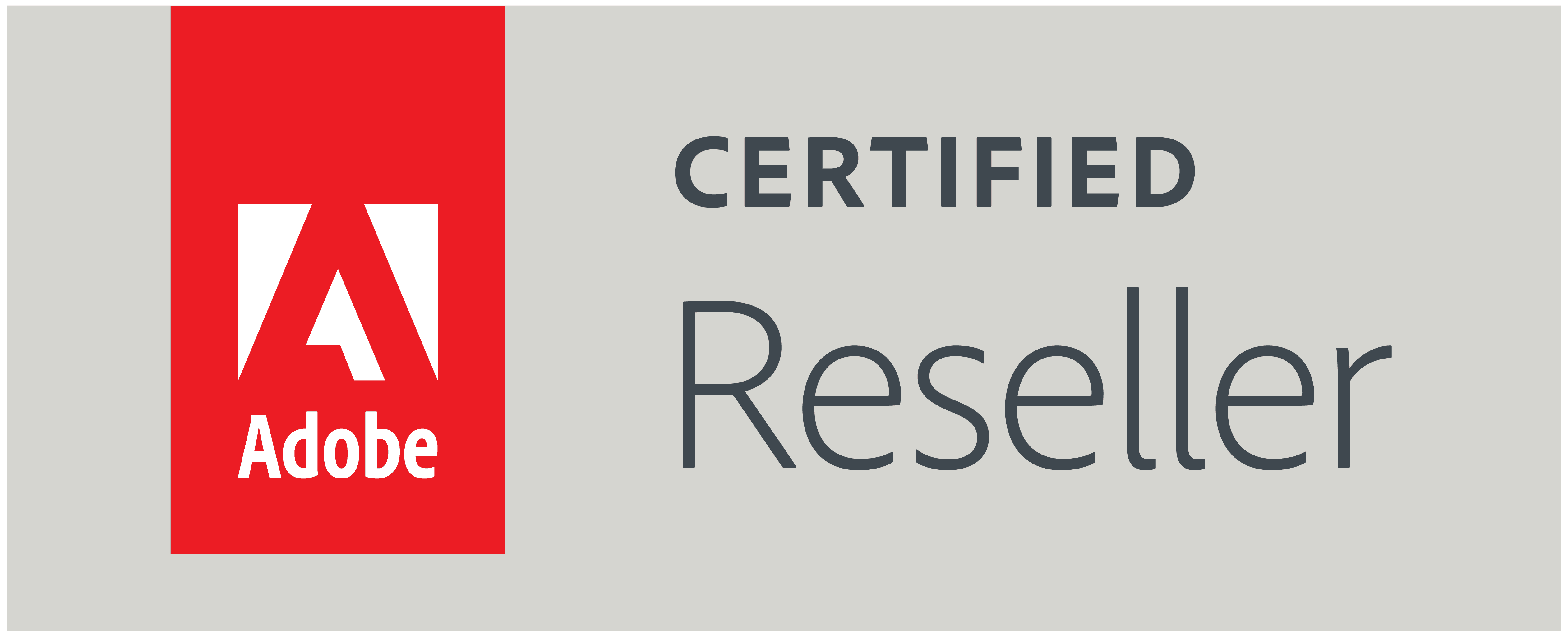 As one of the largest and most diversified software companies in the world, Adobe enables everyone — including students, creative artists, small businesses, government agencies, and the largest global brands — to design and deliver exceptional digital experiences.
The Adobe Connection Reseller Program is designed for resellers who focus primarily on software licensing sales to commercial, government, and education customers. Four levels of membership allow resellers to engage with Adobe at a level representing their organization's resources, areas of specialty, and commitment to the Adobe relationship.
"Adobe Connection Reseller Program delivers the tools, resources, and the expertise our company needs to implement Adobe products and solutions for our customers. Partnering with Adobe affords GDC the ability to create new markets and promote our business services and solutions to our customers worldwide.," said Jeff Sauve, Vice President of Business Development. "As a Certified Reseller, GDC is approved to distribute and sell Adobe digital media products and solutions. We can harness the digital experience of Adobe and leverage the advantages of the partner program for our clients."
About Global Data Consultants
Global Data Consultants, LLC empowers businesses to increase employee productivity, maximize investments and improve operational efficiencies. With experienced and certified professionals, GDC delivers services in the areas of application development, data center, 24/7 multilingual service desk, managed IT services, desktop lifecycle management, project management, and business process consulting.  Learn more at gdcITsolutions.com.