What is Microsoft Power Platform and Does It Benefit My Business?
Drive Efficiency and Be More Agile with Microsoft Power Platform
Kelsey Young, Copywriter and Media Specialist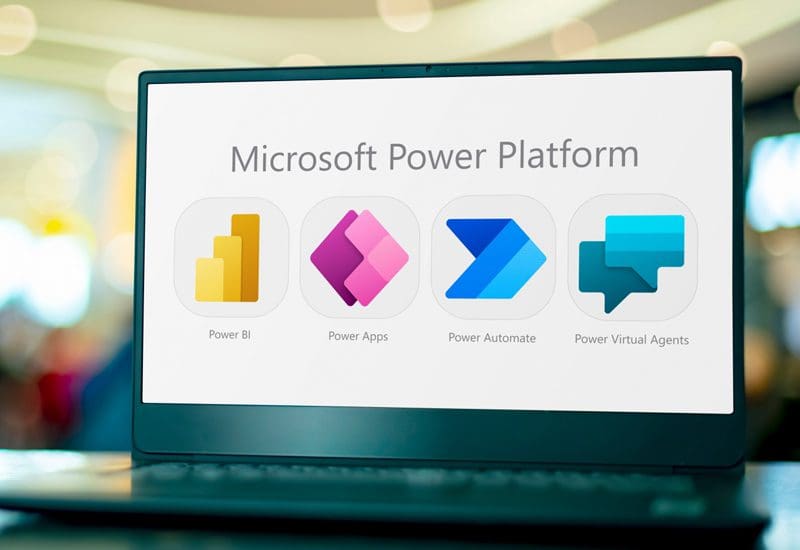 Microsoft Power Platform is a suite of tools that allows users to build custom business solutions without extensive coding. It includes four main components:
Power Apps. A tool for creating custom mobile and web applications using a drag-and-drop interface.
Power BI. A tool for visualizing and analyzing data from various sources.
Power Automate. A tool for creating automated workflows and processes across multiple apps and services.
Power Virtual Agents. A tool for creating chatbots that can interact with users through various messaging platforms.
Together, these tools allow users to create custom solutions that can automate processes, analyze data, and interact with users in new and innovative ways. Power Platform is often used by businesses to streamline operations, improve productivity, and gain insights into their data.
Power Apps
Power Apps is a low-code platform for building custom business applications that can run on mobile devices, web browsers, and other devices. A low-code platform is a software development environment that allows users to create custom applications using a visual interface and pre-built components, rather than writing code from scratch. With a low-code platform, developers can drag and drop pre-built components to create applications, workflows, and user interfaces, without having to write the underlying code themselves.
Low-code platforms are also designed to be user-friendly, so that business users with limited programming knowledge can create their own applications. This democratizes the development process, empowering users to create custom applications that meet their specific needs, without relying on IT or external development teams.
Power BI
Business intelligence (BI) tools allow users to gather, transform, and analyze data from various sources such as databases, spreadsheets, and cloud-based applications. They also provide features for data modeling, data warehousing, and data mining, which can help to identify trends and patterns in large datasets.
Power BI is a business intelligence and data visualization tool that allows businesses to analyze data from various sources and gain insights into their operations. It is a cloud-based platform that offers a range of features, including data modeling, data visualization, and data exploration.
Data visualization tools allow businesses to present data in visual formats, such as charts, graphs, and maps, which make it easier for users to understand and interpret complex data. Visualization tools also allow users to interact with the data, by zooming in or out, filtering, or drilling down into specific areas of interest.
Together, BI and data visualization tools provide businesses with a comprehensive platform for analyzing and presenting data, which can help to identify trends, patterns, and insights that can inform decision-making, drive innovation, and improve operational efficiency. By using these tools, businesses can gain a competitive advantage, by making data-driven decisions that are based on accurate and timely information.
Power Automate
Power Automate is a cloud-based platform that allows businesses to automate repetitive tasks and processes, without the need for extensive coding or programming. It is a low-code platform that enables users to create automated workflows that connect various applications and services.
There are many types of repetitive tasks and processes that can be automated using Power Automate. Here are some examples: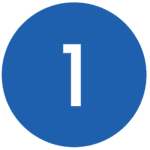 Data Entry
Power Automate can be used to automatically transfer data from one system to another, eliminating the need for manual data entry. For example, when a new customer is added to a CRM (Customer Relationship Management) system, Power Automate can automatically create a new entry in an accounting system.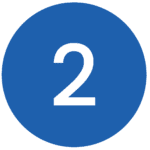 Approval Processes
Power Automate can be used to automate approval processes, such as employee expense reports, purchase orders, or time off requests. When an employee submits a request, Power Automate can automatically send an approval request to the appropriate manager and notify the employee when the request has been approved.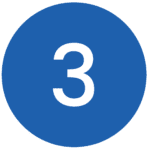 Notifications
Power Automate can be used to automate notifications, such as sending an email or a text message when a new order is received, or when a specific event occurs. This can help businesses to respond quickly to notable events and stay informed about critical issues.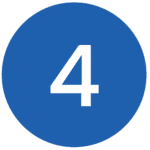 Social Media Management
Power Automate can be used to automate social media tasks, such as posting content, monitoring mentions, and analyzing engagement. This can help businesses to save time and resources and improve their social media presence.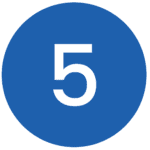 Data Analysis
Power Automate can be used to automate data analysis tasks, such as generating reports, analyzing trends, and identifying outliers. This can help businesses to gain insights into their operations and make data-driven decisions.
Power Virtual Agents
Power Virtual Agents is a cloud-based platform that allows businesses to create and deploy chatbots quickly and easily, without the need for extensive coding or programming. It is a low-code platform that enables users to create chatbots that can handle customer inquiries, aid, and automate processes.
How Does Using Microsoft Power Platform Benefit My Business
When integrated with other Microsoft solutions, Microsoft Power Platform guarantees seamless data connectivity and communication, ensuring the accuracy and accessibility of data across different lines of business. This enables the generation of actionable insights that can drive informed decisions within the organization.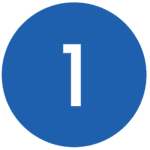 All Enterprise Business Processes in a Single Platform
In today's digital era, data holds immense significance, making it vital for organizations to maintain a unified and reliable source of information. To achieve this, effective governance is crucial, which involves:
Securing leadership buy-in and alignment from the start.
Establishing accountability among data owners and stewards.
Addressing concerns related to uncontrolled data analysis.
Employing a change management model to drive continuous improvement.
To fully leverage the potential of Microsoft Power Platform and extend its usage beyond mere reporting, organizations need to adopt a cyclical approach encompassing Analyze, Automate, Act, and Iterate within their business processes.
Microsoft Power Platform addresses this common challenge faced by many organizations, offering an enterprise-grade solution that empowers any organization, even those accustomed to working with multiple disconnected tools.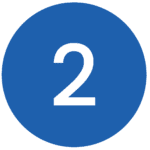 Self-Service for Easy Adoption and Use
In the traditional scenario, fully utilizing enterprise business applications often requires heavy reliance on the IT department or technically proficient individuals within each department. This posed limitations for non-IT professionals in areas like finance, marketing, and sales, as the technical learning curve hindered their ability to fully leverage the valuable insights hidden within their data. Exploring options like Azure independently was impractical.
However, Microsoft Power Platform revolutionizes this landscape with its no-code/low-code approach. It significantly simplifies the process of generating valuable insights from data, deploying feature-rich applications, creating powerful workflows, automating tasks, and harnessing the potential of AI (Artificial Intelligence).
These capabilities are now accessible through an intuitive drag-and-drop interface. Citizen developers within your organization can effortlessly start creating and deploying applications, while end-users can fully adopt and utilize all the platform's features with minimal or zero involvement from the IT department.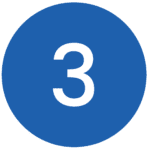 It is Just Microsoft
The combination of Power BI, PowerApps, Power Automate, and Power Virtual Agents provides a robust framework for Analyze, Act, Automate, and Iterate. These tools seamlessly integrate within the Microsoft ecosystem, streamlining everyday business processes and tasks.
The advantage lies in the fact that if your organization already utilizes Microsoft 365, you already have access to Power Platform licenses. Instead of investing in and integrating third-party products, why not leverage the software licenses you already possess?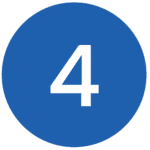 Streamlines Processes and Improves Productivity
Power Automate can automate tasks and repetitive processes done manually to save time for value-adding activities. A few common routine tasks that can be automated with Power Automate are:
Approval of documents and processes
Document generation
Scheduled flows
If your organization does everything manually, it is time to improve your current practices. If you are a CFO (Chief Financial Officer) who is still doing manual finance tasks in Excel every week, that is a red flag. Instead, you can use Power Automate to save time and improve efficiency.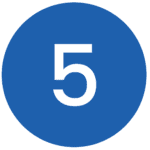 Facilitates Remote Work and Collaboration
Power Platform seamlessly integrates web and mobile applications, enabling effortless collaboration with remote teammates through cloud-based systems.
In today's era of remote workforces, flexibility is paramount. A platform that synchronizes calendars and presents tasks in a functional manner becomes essential in keeping employees on track, regardless of their work location. By constructing workflows that streamline processes and save time for employees, you can enhance overall efficiency, leading to cost savings for your organization's resources.
It is time to make sense of your insights and improve data processes with Microsoft Power Platform.
Microsoft Power Platform is a distinctive collection of business services that empowers and consolidates your data. It offers a powerful solution for both technical and non-technical users within your organization, enabling them to analyze data, act upon valuable insights, deliver personalized experiences, and automate business processes.
Reach out to the GDC team to take the next step.