Top 10 Reasons Your Business Needs to Migrate to SharePoint Online
Why Migrating to SharePoint Online Can Help Your Business
Kelsey Young, Copywriter and Media Specialist
According to a recent statement from Microsoft announced they will be ending all support for Office 2013 on April 11, 2023.
This means Microsoft will no longer provide technical support, security updates, or bug fixes after April 11th. Office 2013 applications will still work after this date. However, users may be at increased risk of security threats due to the lack of updates. Microsoft recommends that users upgrade to a newer version of Office. Options could include Office 365, or Office 2021 if a user would like to continue receiving support and security updates.
If your business has not already migrated to a cloud-based collaboration and document management platform, consider migrating to Microsoft Office 365.
With Microsoft Office 365's transition to the cloud, it now offers a range of cloud-based services including SharePoint Online. This powerful combination of Office 365 and SharePoint Online provides businesses with enhanced collaboration and communication capacities.
SharePoint Online offered by Microsoft as part of its Office 365 suite of productivity tools. It allows users to create, store, organize, and share information from any location and on any device with an internet connection.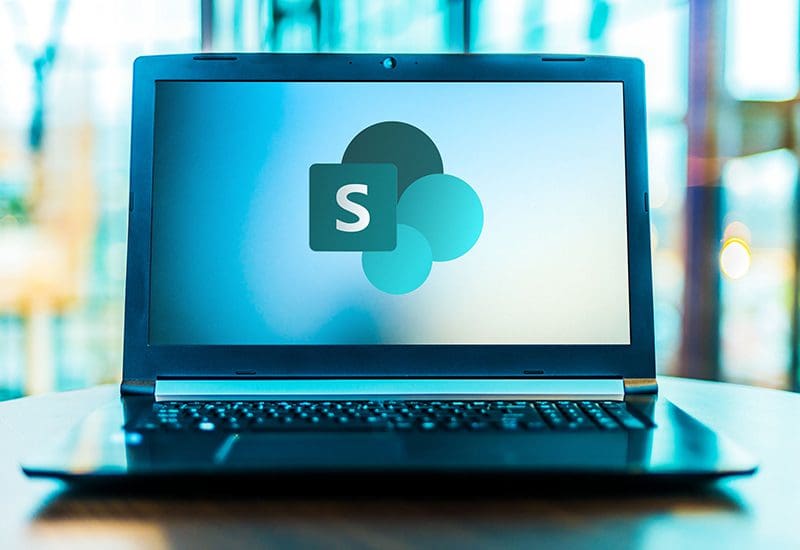 The platform provides a wide range of features and capabilities, including document management, team collaboration, social networking, workflow automation, business intelligence, and enterprise search.
Users can create sites to store and share files, manage projects, and collaborate with team members, partners, and customers. SharePoint Online also integrates seamlessly with other Office 365 services such as OneDrive, Teams, and Yammer, as well as with external applications and service.
If these reasons have not convinced you already, here are ten more reasons why you should consider migrating your business to SharePoint Online.
10 Reasons SharePoint Online Can Improve your Business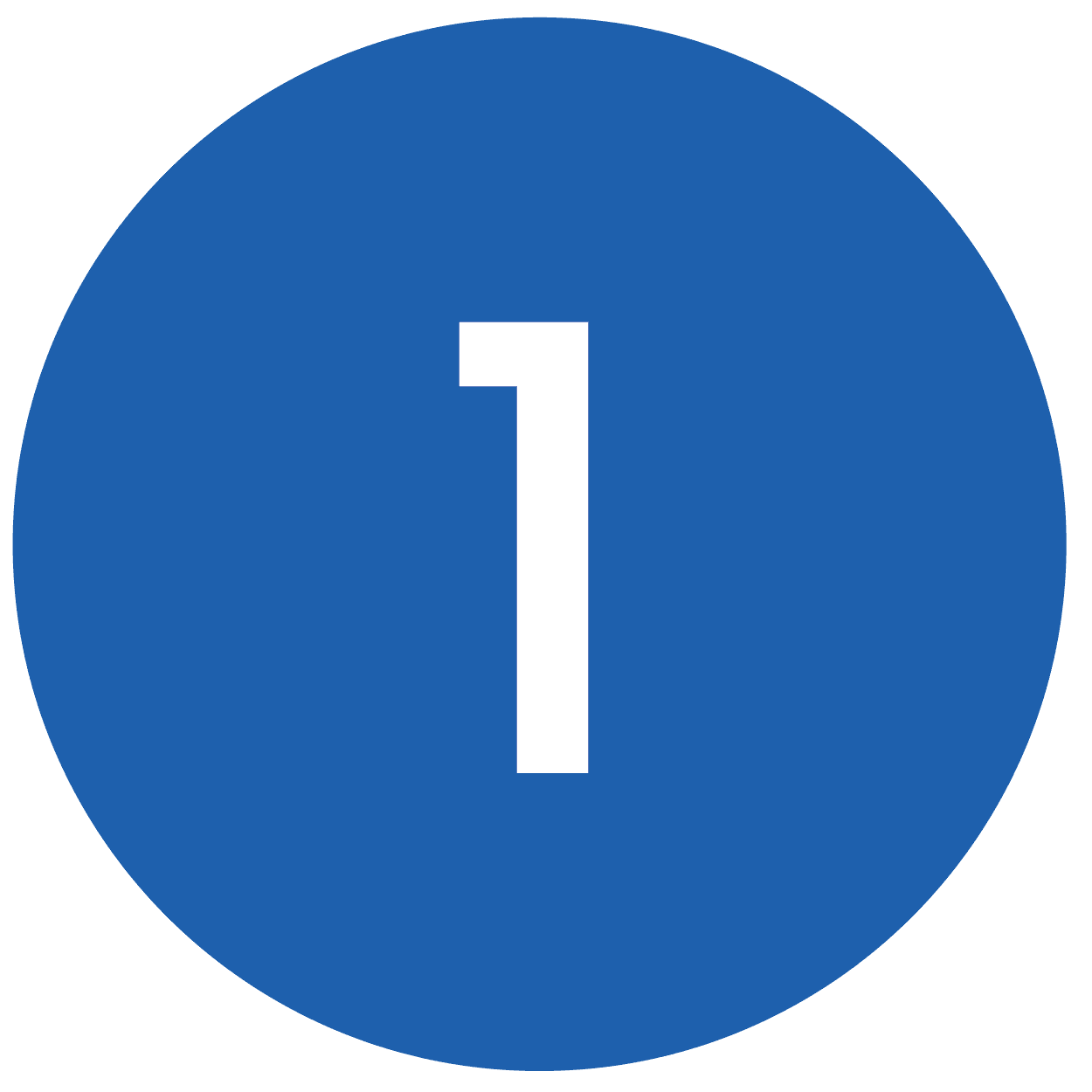 Accessibility
SharePoint Online is accessible from any location and on any device with an internet connection, allowing remote workers to collaborate and access files without any restrictions.
An employer who creates an accessible workplace can attract and retain a diverse range of talent, including individuals with disabilities. This results ina more inclusive and productive workplace. By ensuring that the workplace is accessible to everyone, regardless of their abilities, employers can promote a culture of inclusion, respect, and equity.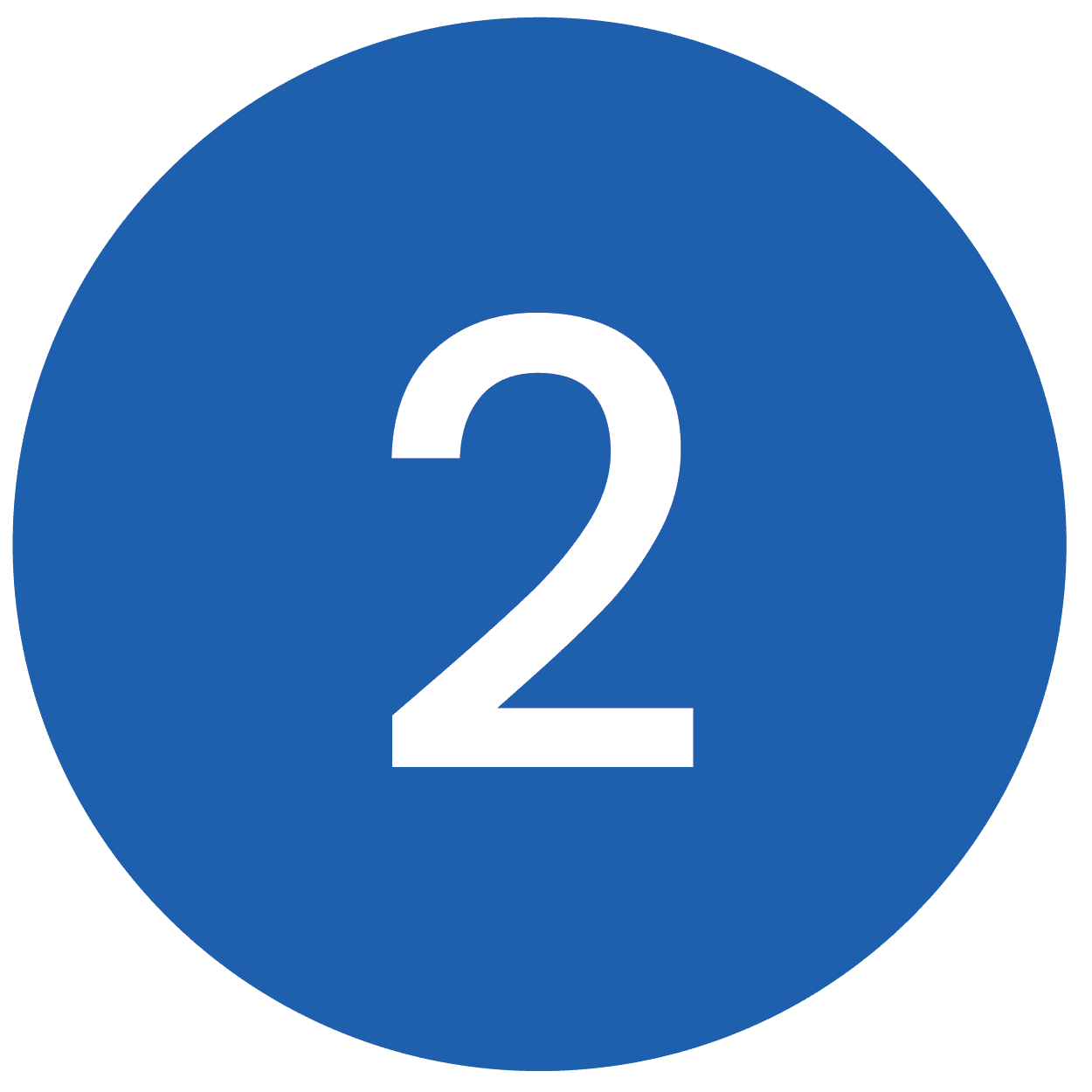 Scalability
In today's rapidly changing business environment, scalability is essential for staying competitive and meeting customer demands. Being able to scale up its operations quickly and efficiently, the business can meet these challenges and continue to grow and succeed.
SharePoint Online is scalable and can grow with your business needs. It is could-based, so you can easily add more storage, features, and users as your business grows. Scalable systems can accommodate changes to your business without major upgrades or replacement, saving time and money.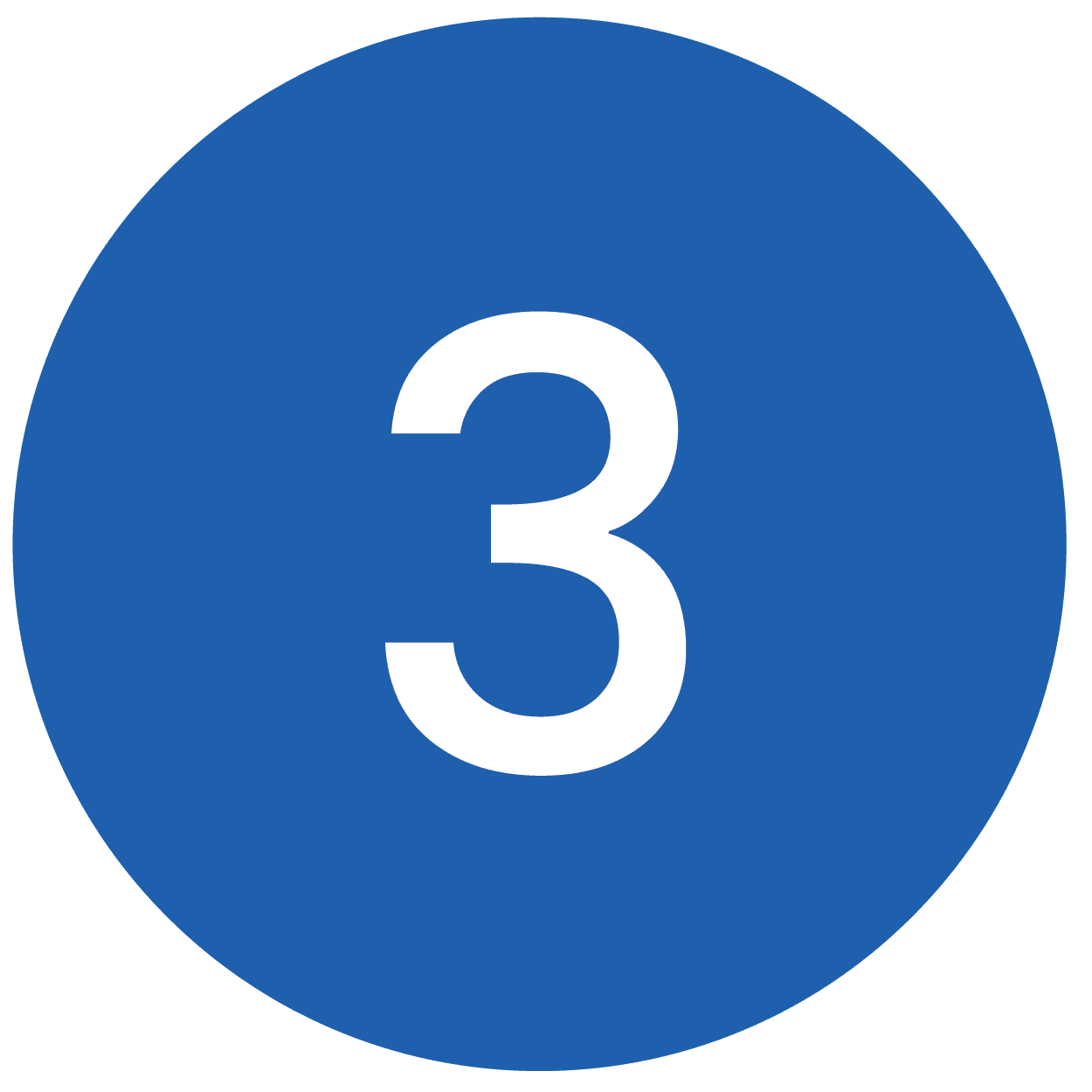 Security
SharePoint Online is highly secure, and Microsoft provides enterprise-level security to protect your data from unauthorized access, theft, and data breaches. These features include user authentication and authorization, data encryption, identity and access management, data loss prevention, and more.
Operate your business with best practices, peace of mind, and the knowledge that SharePoint Online is also protecting your data.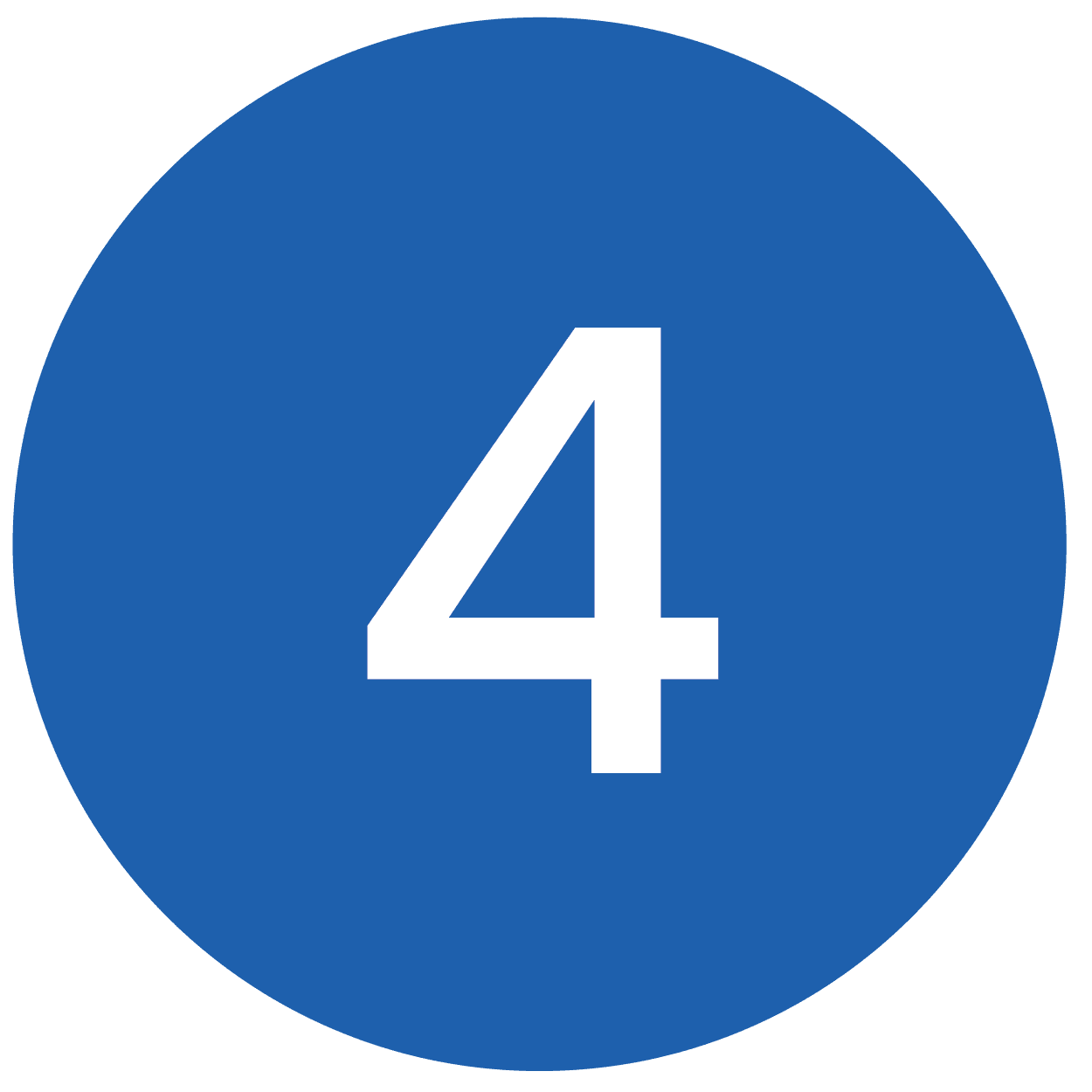 Collaboration
SharePoint Online is designed for collaboration, making it easy for team members to work together on projects, share files, and track changes in real-time.
The benefit of a centralized document storage feature means real-time collaboration and improved communication which enhances productivity. Team members can access, edit, and share documents easily, from anywhere.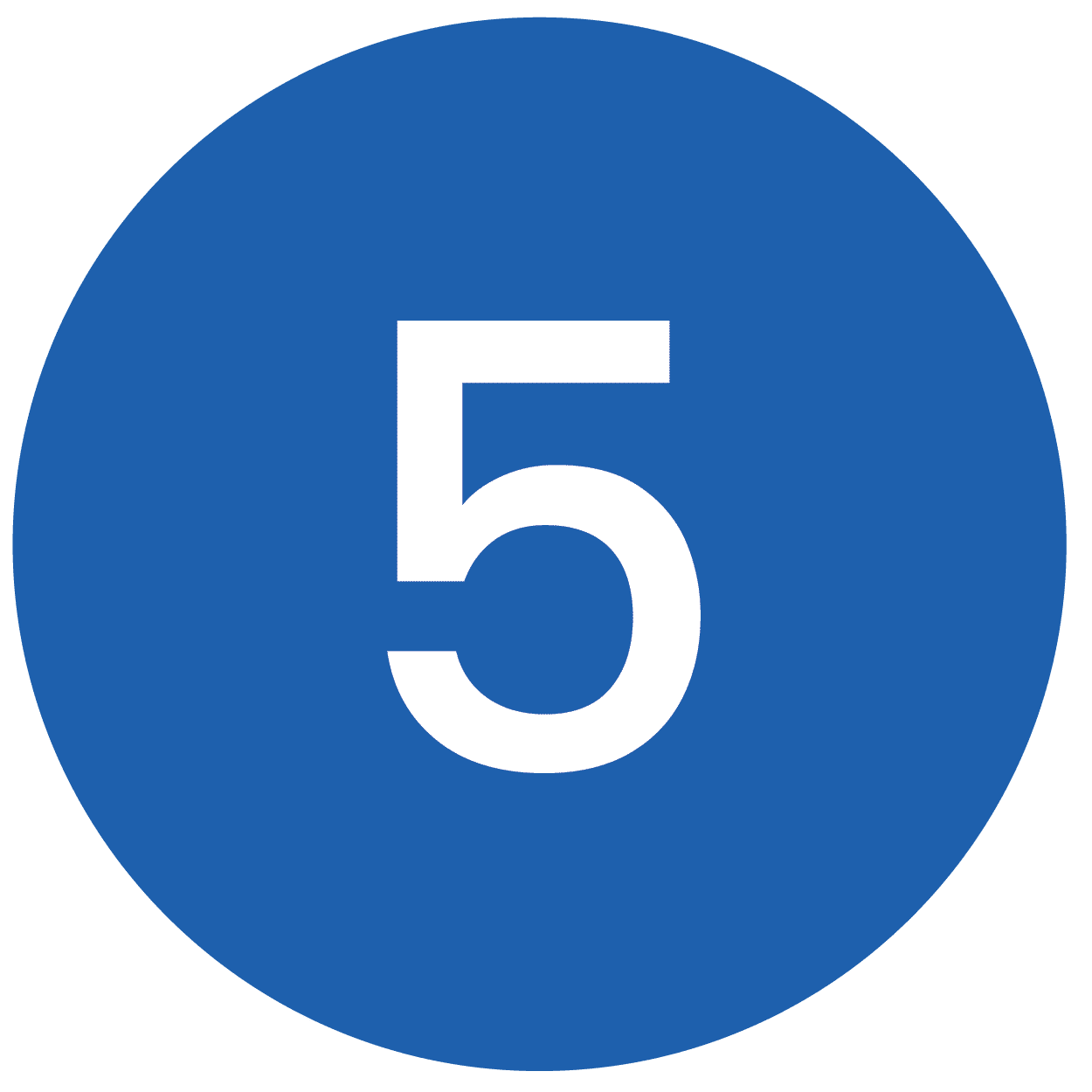 Customization
SharePoint Online can be customized to meet the specific needs of your business, including creating custom workflows, forms, and templates.
Customization can help your organization create a tailored and optimized collaboration platform that aligns with your specific business goals and objectives.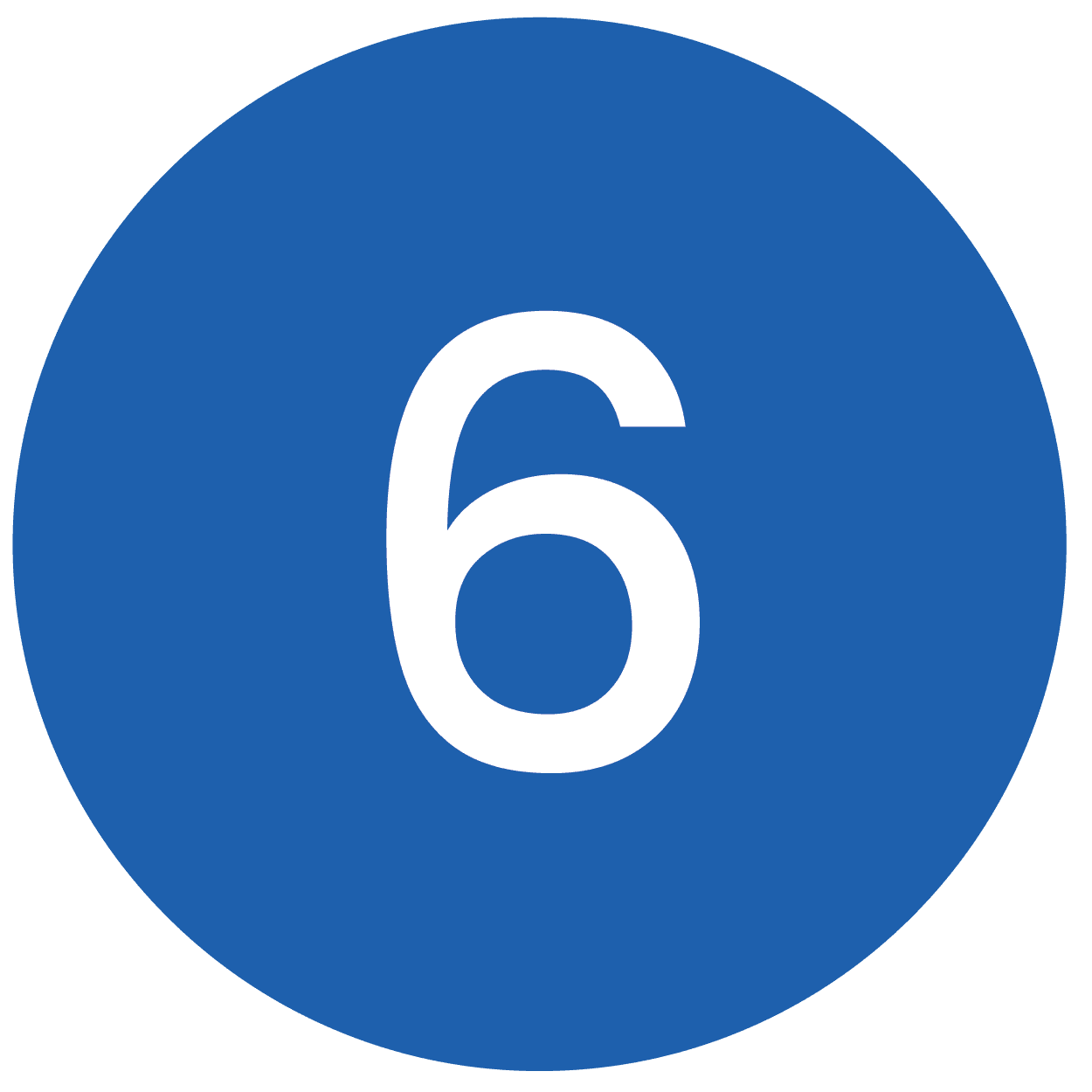 Integration
SharePoint Online integrates seamlessly with other Microsoft products, including Microsoft Teams, Outlook, and OneDrive, to provide a complete collaboration and productivity suite.
This allows your business to leverage the full potential of your technology, investments, improving collaboration, productivity, and efficiency across your organization.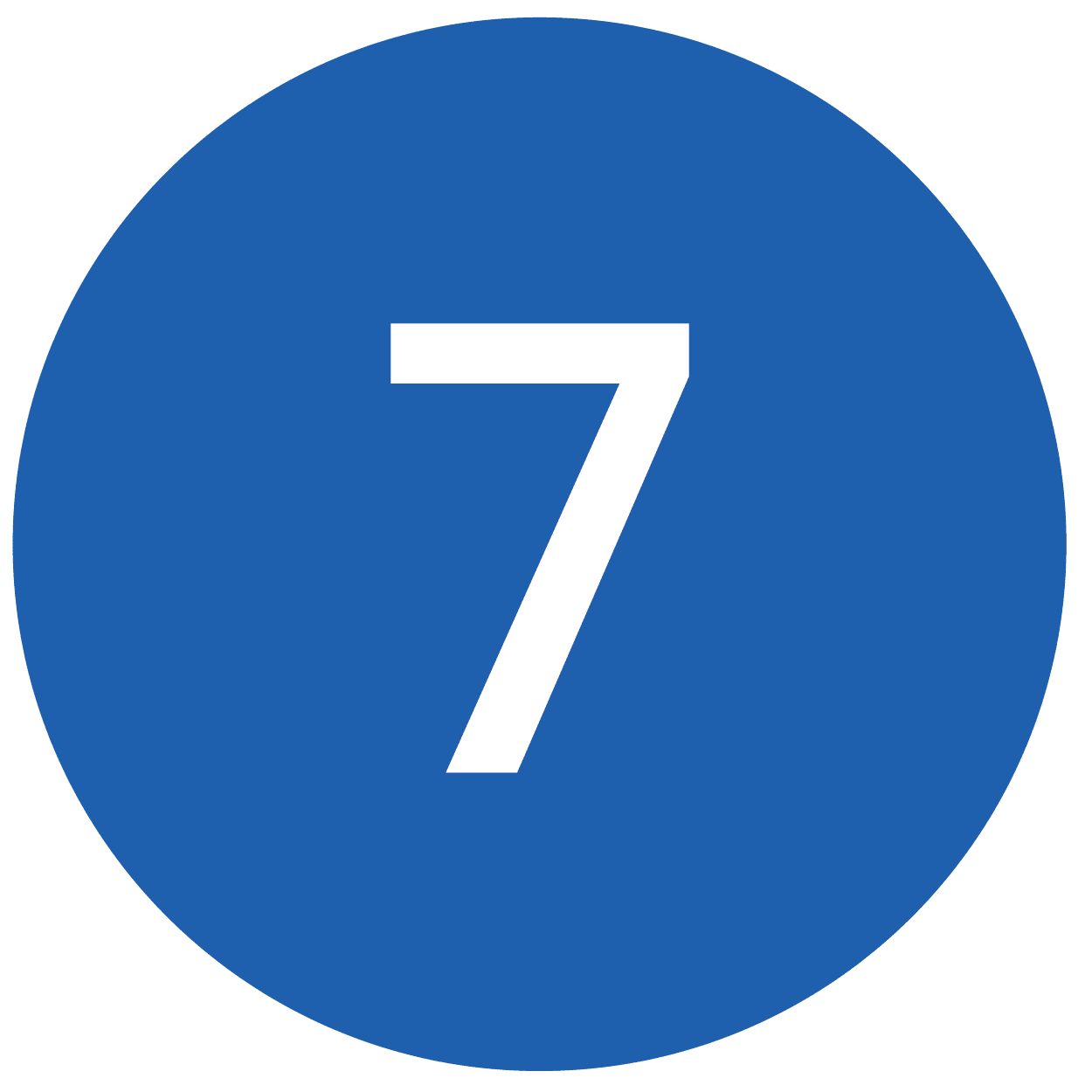 Cost-Effective
SharePoint Online is cost-effective, eliminating the need for expensive on-premises infrastructure and reducing maintenance and support costs.
Since SharePoint online is a cloud-based solution, that means there is no need to invest in expensive on-premises infrastructure, such as servers and storage devices.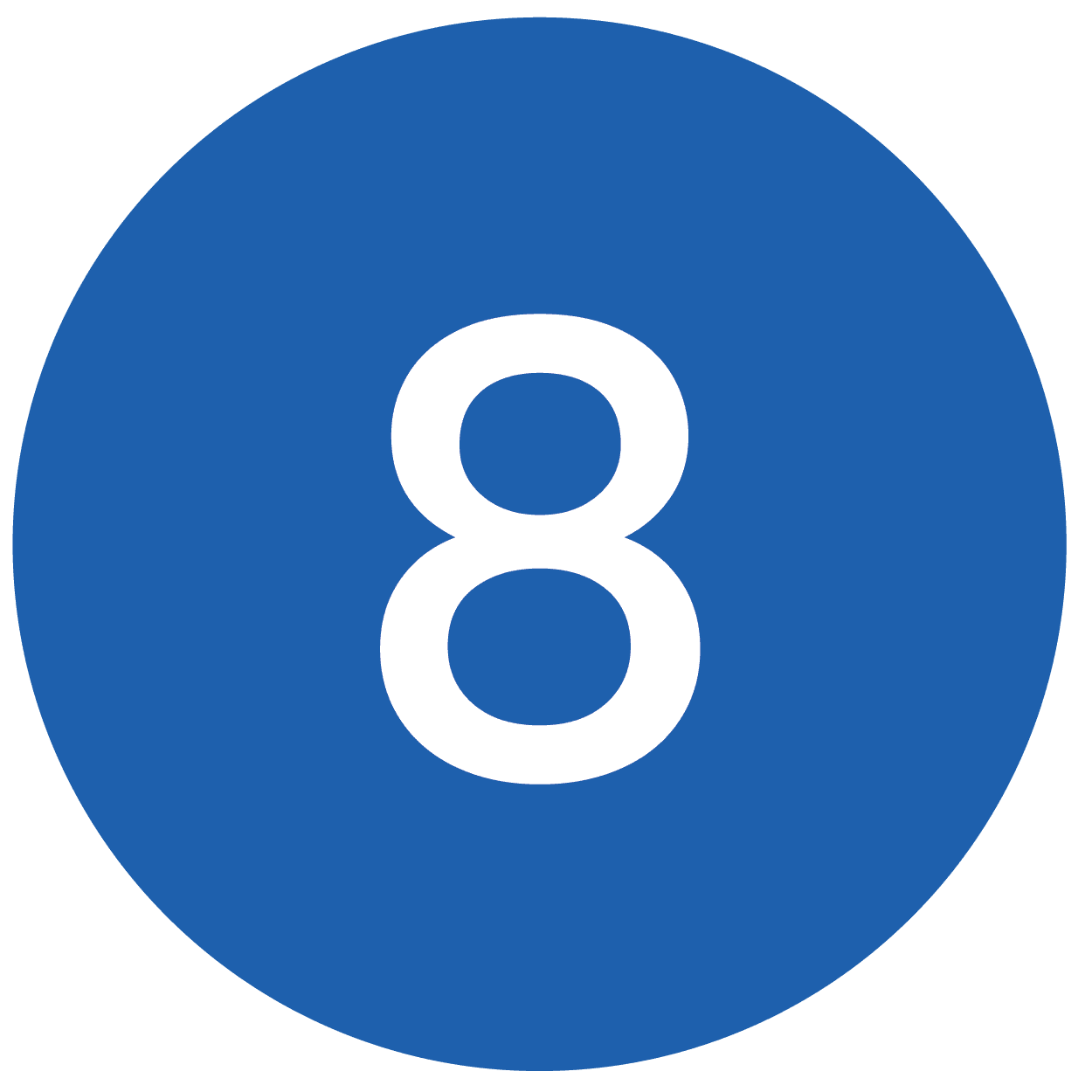 Disaster Recovery
SharePoint Online provides a disaster recovery option to ensure that your data is safe and recoverable in the event of a disaster or data loss.
Data could be lost due to a disaster, ransomware, or even power outage. A quick and effective response can help your business maintain its reputation and customer satisfaction.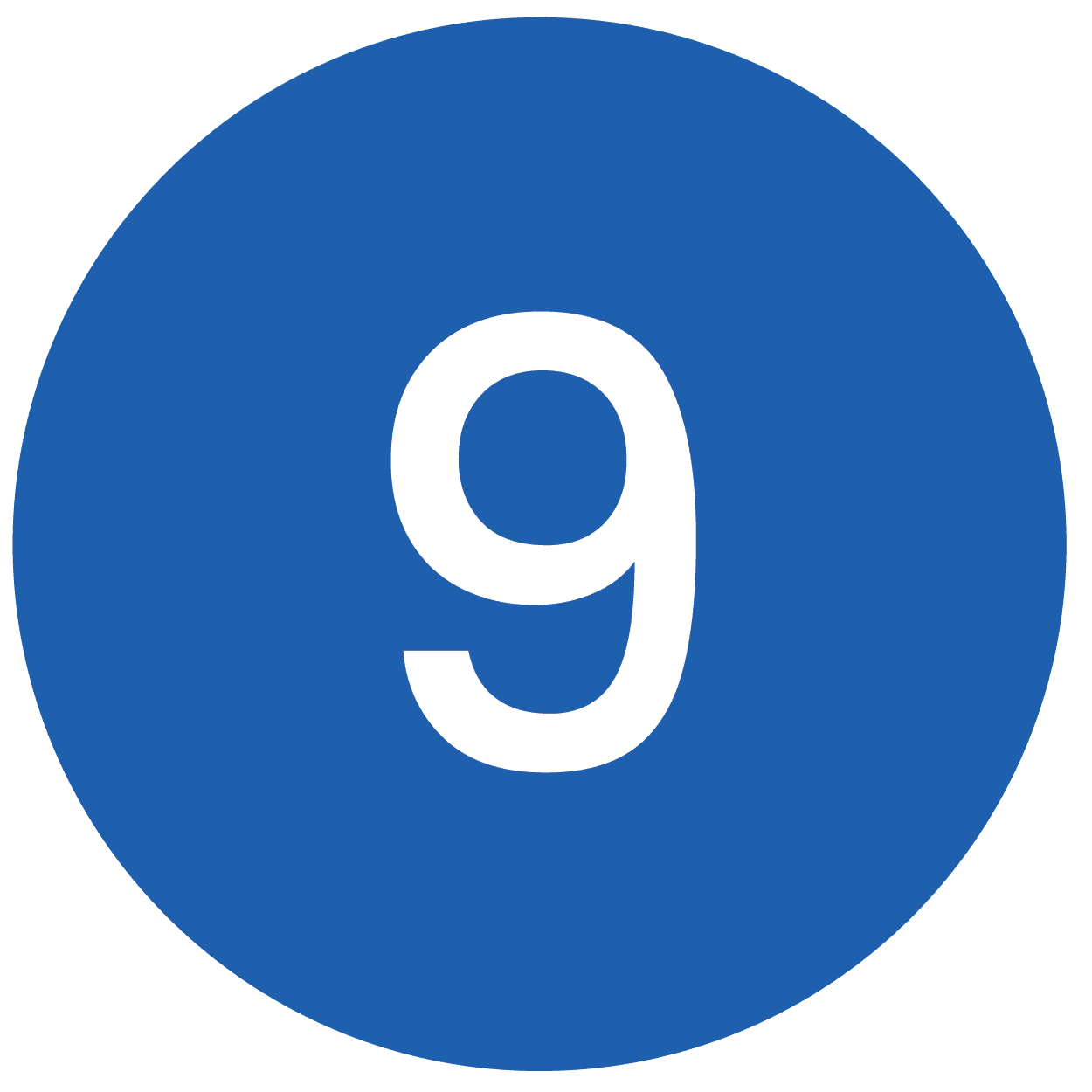 Mobility
SharePoint Online allows users to access data and collaborate on the go, making it easy to work from any location with a mobile device.
In the post COVID world, a flexible work environment is becoming more commonplace. SharePoint's mobility features allow employees to work from anywhere, using any device, providing them with flexibility to work remotely or on the go.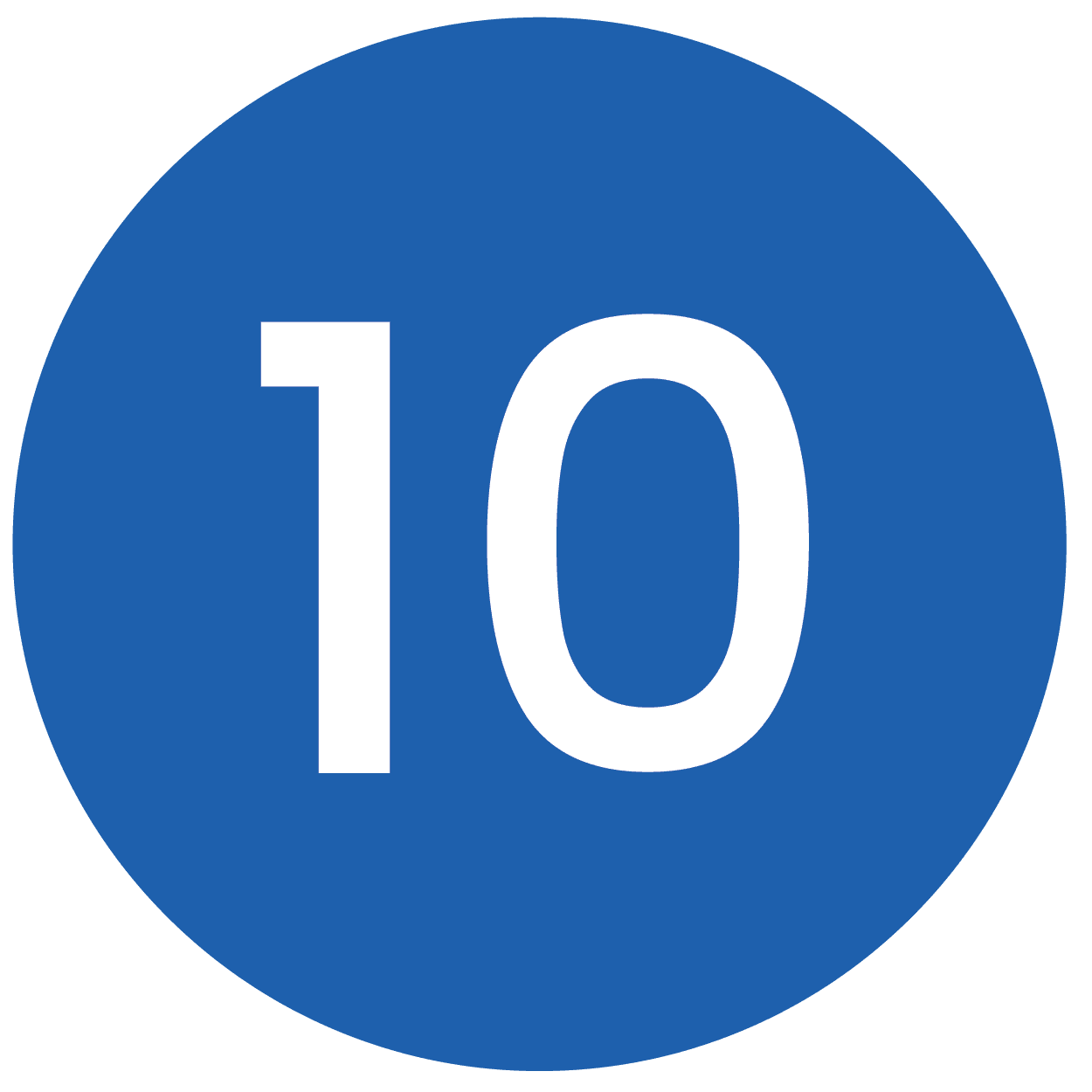 Compliance
SharePoint Online is compliant with various industry regulations and standards, including HIPAA, GDPR, and ISO 27001, ensuring that your data is protected, and your business is compliant with relevant regulations.
Depending on your industry, such as healthcare or finance, your business could have specific regulatory requirements for data privacy, security, and retention. SharePoint's compliance feature helps organizations stay in line with these regulations, minimizing the risk of fines and legal issues.
The Conclusion
As a cloud-based solution, SharePoint Online eliminates the need for on-premises hardware and software and allows businesses to scale their storage and user accounts as their needs grow. It also provides enterprise-level security, compliance, and data protection, ensuring that sensitive information is secured and can be accessed only by authorized users.
Overall, SharePoint Online is a powerful tool for business of all sizes, providing a central hub for collaboration and document management that can improve productivity, streamline processes, and enhance communication and teamwork.
GDC can help your organization begin their migration steps for SharePoint. Read the article, 5 Tips for a Successful SharePoint Migration, for more information.
Contact GDC to begin your journey today.