Top 5 Tips for a Successful SharePoint Migration
What is SharePoint? And What Do I Need for a Successful Migration
Will Fisher, Senior Developer
Kelsey Young, Copywriter and Media Specialist
You may ask what is Microsoft SharePoint or possibly why does it matter how I migrate to a newer version of SharePoint? In the simplest terms, Microsoft SharePoint is a document repository platform on which businesses can share and manage content, knowledge, and applications to empower teamwork, quickly find information, and seamlessly collaborate across the organization.
According to Microsoft "SharePoint empowers teamwork with dynamic and productive team sites for every project team, department, and division. Share files, data, news, and resources. Customize your site to streamline your team's work. Collaborate effortlessly and securely with team members inside and outside your organization, across PCs, Macs, and mobile devices."
SharePoint 2019 is the next-generation server product, which builds upon and enhances the features delivered with previous SharePoint models. SharePoint Server can be used on-premises or with a Microsoft 365 enterprise subscription to take advantage of all the latest features. When needing to upgrade to SharePoint 2019, a multistep process is the best practice to ensure your business and your users have a positive experience.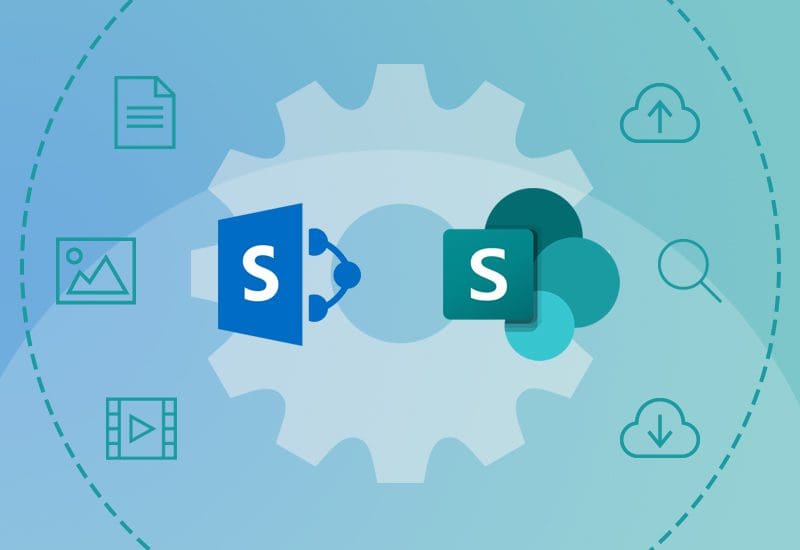 Multistep Process for a Successful SharePoint Migration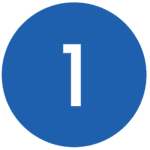 Assess Your Content
Congratulations! You have taken the first steps and chosen to upgrade SharePoint to improve the day-to-day productivity of your business. It is important to evaluate what from your SharePoint sites is imperative, and what your company may no longer use.
From sites, content, features, customizations, and connections; it is best to reduce the size of the content that will be migrated. You can also confirm that your important pieces are available in the newer version or in Microsoft 365. Leadership needs to ask themselves Is this tool required? Is it a priority? Is there something else offered that could be better?
If these tools are vital to your business and are not compatible, you and your IT manager need to have a plan in place. Items such as SSRS (SQL Server Reporting Services); 2010 Workflows; or a custom look and feel may no longer be supported in the new SharePoint. This could include assessing if any new systems could improve the function of the previous ones or if you should consider hiring a company like Global Data Consultants, LLC (GDC) to create new custom systems.
Also, by identifying this content, you can plan a progressive migration. Picking less often used, but needed sites, tools, and content for initial training and user introductions assist in the transition. Test the changes by moving just those ones at first. This can help identify problems users will have and get managers to see the new features in as they would use them to pass on the practical uses to employees.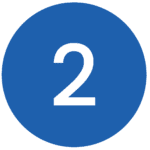 Identify Your Problem Points
Okay, now that you have taken the steps to identify the content, tools, and sites important to your company. Next is to evaluate what may be areas of concern, or cause issues, during the migration process. For example, you might have to make a choice between maintaining a server or going to Microsoft 365. The necessity of features such as InfoPath forms, JavaScript, and 2010 Workflows could tempt you to stick with a server. However, these can easily be replaced with PowerApps which could lead to going with Microsoft 365.
Changes to Master pages and scripting will need to be checked for compatibility. The same with custom code. While compatibility is rarely ever a problem, there can be issues or Microsoft 365 lacks an option for the one specific function you need. If that is the case, options for replacements need to be found. Also, any workflows that may still be running when the migration occurs will need to be checked.
Do not forget about your users. Check to find things users may need to adjust to this new change.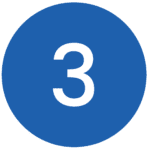 Perform a Test SharePoint Migration
Doing a test migration will help identify any issues a busienss will have when migrating. It also gives users the opportunity to train on the site. These small steps can be invaluable to a group of users resistant to change.
To do this, ideally a business needs to set up the test environment before planning anything else. There are several migration tools you can purchase to assist with the process. Also, there are options for an incremental migration to keep the site content available for testing without doing a full upgrade of all the content. This is also a key step for ensuring vital user review and a feedback channel to make the migration as painless as possible.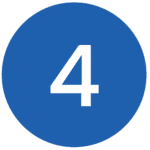 The Power of Incremental
IT professionals do not recommend jumping right into the newest versions of SharePoint. With larger scales sites, the usage of a migration tool with an incremental option can be a huge asset in completing the transition to the latest version successfully.
With migration tools you can do an initial migration, let your users adapt, and then implement further incremental migrations to move changes from the older site over the course of acceptance. This process allows IT to move users slowly from the old site to new such as a focusing on a department at a time or possibly more active users to those who are less active. You can then lock down the old sites and face any issues that arise as users progressively use the site without interrupting critical processes in the business until you are ready.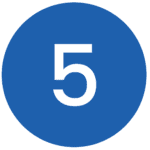 Accepting Changes and Training
Speaking of users, developing a communication and training plan is the last big step for a successful SharePoint Migration. They need to know how to use the newer system and how the features will increase productivity or else there will be more downtime in the company. Getting users to see and use the new features are key to getting the most out of the upgrade.
While it can be difficult to move users to newer features, many of the newer features in SharePoint often improve the ability to work with content. For example, the new modern views automatically load content without pages and auto updates as changes are made. The new modern pages load faster and can connect to other Microsoft 365 apps to provide a more seamless experience. Finally, the new PowerApps can enhance SharePoint, Microsoft 365, and other systems. Creating examples, demos, and walkthroughs can go a long way to improving the usage of these improved features.
GDC has trained SharePoint experts who will work with your company to discuss the benefits of SharePoint.