Top Capabilities and Features of Microsoft SharePoint 2019 to Improve Team Collaboration
SharePoint is a highly customizable, online intranet communications system, used to securely store, organize, share, and access information from any device.
Kelsey Young, Copywriter and Media Specialist
Will Fisher, Senior Developer
Microsoft's content management system, SharePoint, serves as a central repository for digital assets that users can interact with through a web interface. It is an easy platform to use and maintain for non-technical users.
Microsoft sells SharePoint in different versions, SharePoint Server 2019 (SharePoint 2019) with Standard and Enterprise subscription options or SharePoint Online. SharePoint 2019 is an on-premises software, whereas SharePoint Online is a cloud service available in Microsoft 365 subscriptions. The two platforms differ in key areas, including system requirements, security, and payment models.
Content management professionals should know the difference between these SharePoint versions before they make a purchase. Other Microsoft products such as Microsoft 365, Microsoft Teams, and OneDrive sync can all function seamlessly as a part of SharePoint. 
Furthermore, SharePoint has advanced capabilities to manage user permission and how they relate to functionality. Companies can control individual users' access to different content to regulate who can view, edit, or delete documents or perform many other SharePoint actions. This is exactly why government entities prefer SharePoint Online over other cloud-based intranet platforms.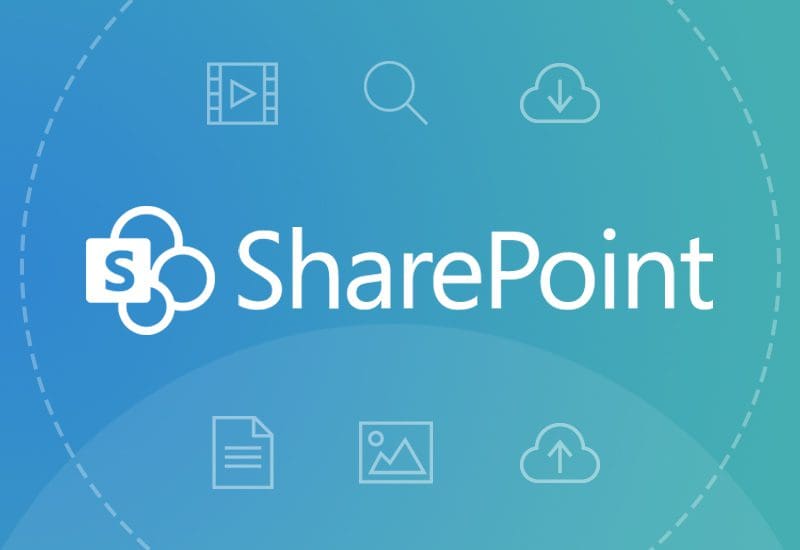 And SharePoint's advanced capabilities also means it is customizable to each user's needs and experience. It is highly scalable to support company growth. And completely customizable, providing a range of applications to add to a platform as business needs change.
Most notably, Microsoft SharePoint is in a constant state of evolution. Technological innovations change business, education, and corporate landscapes. SharePoint recognizes this, and continuously evaluates that landscape to stay relevant with changing business needs. SharePoint 2019 is the latest evolution of this powerful tool with new capabilities being released with the update, according to Microsoft.
While SharePoint does not require any advanced coding to install, there are best practices to follow. If migrating from an older version of SharePoint, we recommend our article, "Top 5 Tips for a Successful SharePoint Migration" to ensure a smooth transition.
SharePoint 2019 New Modern Capabilities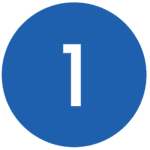 Modern SharePoint Team Sites
When SharePoint refers to a team site, they are talking about an online platform that connects a group of users working on a project or towards a similar goal. This site allows the team to share resources and communicate. This is not a broadcasting site, where you would share the information externally. It is an internal site to help a team stay organized, on track, and up to date on projects.
SharePoint 2019 Team Sites exist independently of other programs. Specifically, SharePoint 2019 includes an out of the box news publishing engine. This allows users to share information with the rest of the team.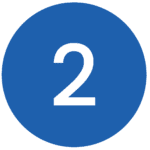 Modern SharePoint Communication Sites
Unlike a team site, where the goal is to communicate and collaborate, a communication site's primary purpose is to inform and engage. Meaning it is just for a user to read, not create. For example, a human resources department would distribute information over a communication site.
The SharePoint 2019 update includes three easy-to-use templates for communication sites. These templates are Blank, Topic, and Showcase. Using a template can help the company create readable, visually appealing content while saving time.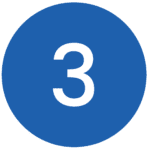 Modern Lists
A list is a collection of shareable data with team members who have approved access to the data. Organizations can use lists to include links, announcements, contacts, issue tracking, or surveys. Lists can also
In SharePoint 2019, Lists now includes the conditional formatting feature. Conditional Formatting allows Power Users to configure different display rules for specific columns, to view the status of that item.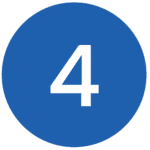 Modern Libraries
SharePoint libraries are a location on your site where you can upload, create, update, and collaborate on files with team members.
Modern SharePoint Libraries allows users to quickly view information about their documents, including permissions and metadata. Another useful Office 365 feature brought over to SharePoint 2019 are the "Move To" and "Copy To" actions, allowing users to quickly change the location of a document to a more appropriate one.
Can now support storing files up to 15 GB in SharePoint document libraries compared to 10 GB from 2016.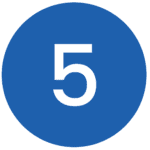 Modern Search Experience
The modern search experience makes it easier for users to find documents, list items and people inside the SharePoint environment. Users can now see results before they start typing in the search box. Results will also update as a user starts to type in the search box.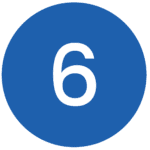 The SharePoint Home
A significant new feature in SharePoint, On-Premises is the SharePoint Home that brings all the news from Team Sites and Communications sites together in a single location. This also features quick access to a user's favorite sites.
SharePoint New Improved Features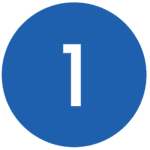 Improved SharePoint Framework Support
SharePoint 2019 supports SharePoint Framework 1.4.1. This allows developers to create modern web parts that work for both SharePoint Online, and SharePoint On-Premises. With SharePoint Server 2019, developers can use Webbooks for list items, SharePoint Framework Client-Side web parts and extensions in modern experiences, as well as Asset packaging and automatic JavaScript file hosting from app catalog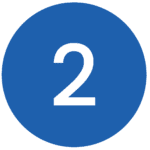 OneDrive Synchronization with the new OneDrive Client
This feature allows organizations to run on-premises SharePoint to profit from the latest improvements in OneDrive and Windows. SharePoint 2019 works with the latest version of OneDrive and supports the latest innovations in windows such as Files on Demand.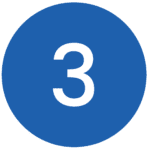 Improved Hybrid App Launcher
The Hybrid App Launcher is more aligned with the one in Office 365, allowing users to have a more streamline experience between their On-Premises and Online environments in a hybrid mode.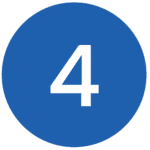 PowerApps and Flow Integration
With InfoPath and SharePoint Designer both being deprecated in SharePoint, users might want to look elsewhere for new projects requiring custom workflows. While InfoPath and SharePoint Designer are still supported on-premises until 2026 and are the only available option for organizations that are 100% on-premises, there is a better option for organizations in a hybrid environment.
By leveraging the on-premises data gateway, organizations will not be able to use Flow, PowerApps and Power BI in Office 365, even on their on-premises content. This will not only allow users to have a friendlier Business Process Automation creation process, but it will also allow organizations to create on a supported platform that gets new features every week.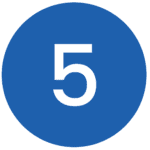 Power Bi Report Server Integration
SharePoint 2019 does see a significant change in Business Intelligence features. This is because many features were condensed into the upgraded Power BI Report Server, which is the new version of Power BI for On-Premises. Use BI Report to create stunning reports and easily display them in SharePoint Server 2019.
GDC has trained SharePoint experts who will work with your company to discuss the benefits of SharePoint.