What is Vulnerability Scanning and Why is it Important for Your Business?
How Does the Nessus Vulnerability Scanner Help Prevent Data Breaches?
Carley Kimball, Media Specialist
With the rise of cyberattacks continuing to grow, the importance of vulnerability scanning cannot be overlooked. Vulnerbility scanning utilizes software tools to identify weaknesses within IT Infrastructure so patches can be made. As threat actors find more ways to gain unauthorized access to business IT infrastructure to steal information, the use of vulnerability scanners is essential to ensuring data remains secure. 
Data breaches can cost a company millions of dollars, damage trust with clients, and potentially lead to permanent closure. The best way for companies to prevent data loss is to implement proactive measures that take care of problems before they spiral out of control – a strong argument for the importance of vulnerability scanning. 
Tenable's Nessus Scanner is a Highly Trusted Industry Tool 
Tenable Network Security has created a widely used and trusted scanner called Nessus. IT professionals across the industry utilize Nessus to perform high-speed asset discovery, target profiling, configuration auditing, malware detection, sensitive data discovery and more.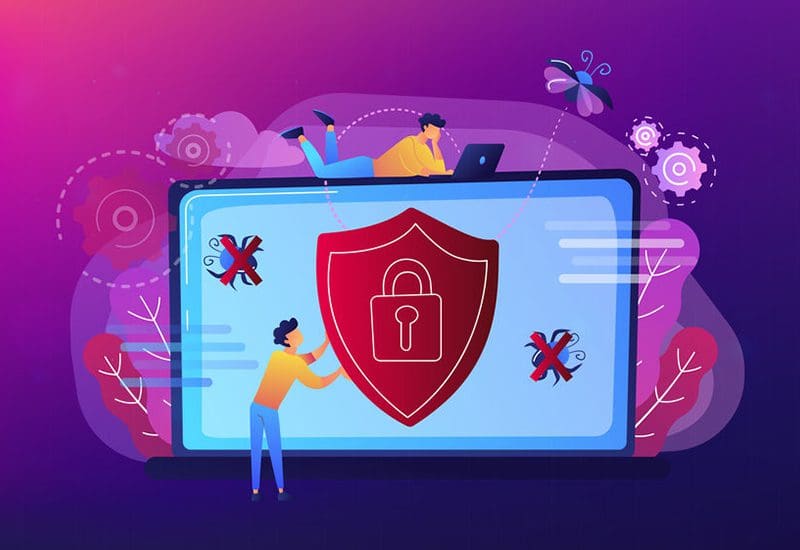 Nessus performs its scans by utilizing plugins, according to the Infosec Institute, which run against each host on the network in order to identify vulnerabilities. Plugins can be thought of as individual pieces of code that Nessus uses to conduct individual scan types on targets. In fact, Nessus has utilized over 174,000 plugins, with over 100 new plugins released each week. Tenable pushes plug-ins that contain the latest information to customer systems within 24 hours after a vulnerability has gone public, according to Tech Target. 
Plugins have numerous capabilities. For instance, a plugin could be launched and targeted at a host to: 
Identify which operating systems and services are running on which ports

 

Identify which software components are vulnerable to attacks (FTP, SSH, SMB and more)

 

Identify if compliance requirements are met on various hosts

 
The Nessus server is currently available for Unix, Linux, and FreeBSD. The client is available for both Unix-based operating systems and Windows-based operating systems, making it possible for most businesses to easily integrate into their existing framework. 
Why Choose GDC to Implement a Nessus vulnerability scan?
GDC is one of over 30,000 businesses that trust Nessus as its primary vulnerability scanning tool. With over two million downloads worldwide, Tenable's software is hard to beat. It's been rated as the most accurate scanner in its class, touting the industry's lowest false positive rate of .32 defects per 1 million scans with six-sigma accuracy.  
While the tool is widely available, it can be challenging for someone without the expertise to decipher what the reports generated through Nessus mean. If security holes are detected, it's imperative for patches to be made as quickly as possible. For the IT novice, it can be overwhelming to know where to start.  
Additionally, Nessus does not include penetration testing capabilities, but experts can integrate Nessus scan results with popular penetration testing tools, such as Metasploit, Core IMPACT and Immunity CANVAS, to provide better insight into risk without the need for exploitation. 
Administrators of Nessus Cloud and Nessus Manager can also deploy endpoint agents, allowing for offline scanning and the collection of scan results when a mobile device reconnects to the corporate network. The agents also allow Nessus to scan the devices for malware. 
Vulnerability scanning is just one tool that can help businesses identify vulnerabilities within IT infrastructure. But to come up with effective solutions, GDC can offer several scalable solutions to achieve the ultimate goal – keeping sensitive information secure and out of the hands of threat actors.