GDC Recognized as a Sitecore Gold Level Certified Services Organization
As a Sitecore Gold Partner, GDC Helps Clients Implement Innovative Tools to Grow Business
Chambersburg, PA – September 15, 2022
GDC IT Solutions (GDC), a leading IT hardware, managed solutions, and staffing technology provider, is proud to announce its recognition as a Sitecore Gold Level Certified Services Organization. To achieve this accomplishment, GDC has met several important requirements outlined by Sitecore, including specialization, certifications, and completed projects.
Sitecore's creation of online platforms and solutions are launching businesses into the future through customized digital user experiences, innovative tools, and data collection. GDC's Sitecore Digital Experience (DX) Solutions meet clients' needs for full-lifecycle integration and support through a team of knowledgeable experts. With these innovative solutions, GDC helps its clients revolutionize their digital presence to meet consumers where they are.
GDC led a complete redesign and Sitecore implementation – adoption support, personalization, content operations, and more – for a platform hosting several high-profile brands serving users across 50 countries.
Sitecore streamlined user search for assembling documents from a library, doubling engagement to help generate new leads, increased page views by 30%, while also decreasing bounce rates. These features were facilitated by Sitecore XM, XP, SXA, and have integrated with a third-party Digital Asset Management (DAM) platform.
GDC's team provided an unparalleled level of detail and expertise for this project, earning an Honorable Mention for "Most Intelligent Content Optimization" in Sitecore's 2020 Experience Awards.
Providing general application services support for nearly 30 years, GDC added Sitecore support to its portfolio almost a decade ago.
Additionally, GDC has earned the role of ongoing support provider for a global leader in the crane manufacturing industry through maintaining critical business features such as forms, content, and search. GDC has taken the lead in upgrading existing Sitecore platforms, developing a new mobile responsive parts-related microsite, and providing enhancements to existing implementations of Sitecore.
Are you interested in taking your business to the next level? Contact GDC today to schedule a consultation with their Sitecore experts and learn more about leveraging the platform to create a streamlined digital experience for your customers.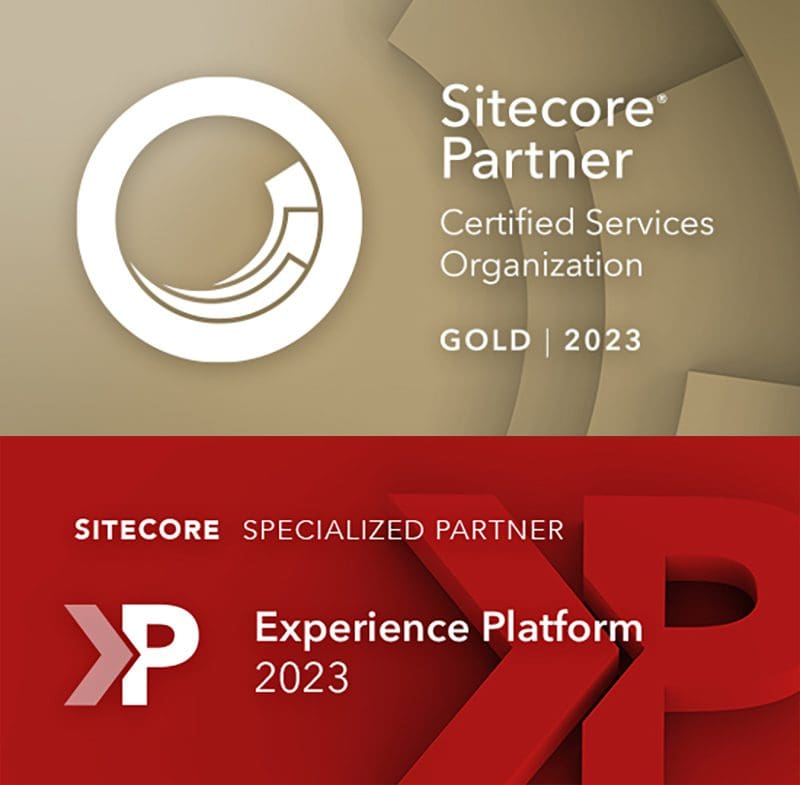 About Sitecore
Sitecore is the leading provider of end-to-end digital experience software. Unifying data, content, commerce, and experiences, our SaaS-enabled, composable platform empowers brands like L'Oréal, Microsoft, United Airlines, and PUMA to deliver unforgettable interactions across every touchpoint. Our solution provides the cutting-edge tools brands need to build stronger connections with customers, while creating content efficiencies to stand out as transformation and innovation leaders. Experience more at Sitecore.com.
About GDC IT Solutions
GDC IT Solutions (GDC) empowers businesses to increase employee productivity, maximize investments and improve operational efficiencies. With experienced and certified professionals, GDC delivers services in the areas of application development, data center, 24/7 multilingual service desk, managed IT services, desktop lifecycle management, project management, and business process consulting. Learn more.