CEO, Greg Courtney Featured on the 2023 CPBJ Power 100 List
The CPBJ Power 100 List is composed of the area's most significant, influential, and respected leaders in their fields.
Chambersburg, PA – Febraury 17, 2023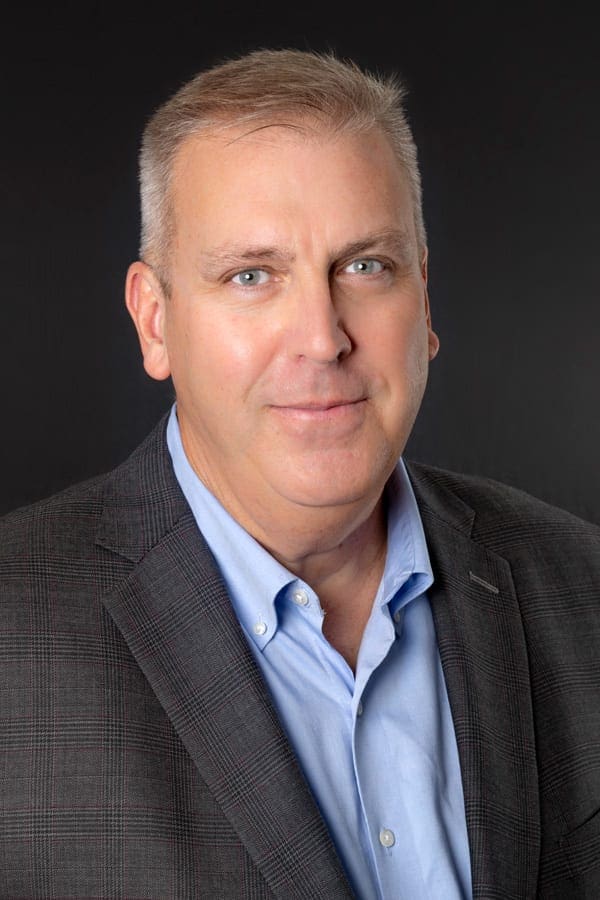 GDC IT Solutions (GDC), a leading IT service provider headquartered in Chambersburg, Pennsylvania, is pleased to announce the inclusion of Founder and CEO, Greg Courtney, in the 2023 CPBJ Power 100 List.
Courtney founded GDC in 1995 with the belief that the right technology is transformative. Years of building strategic partnerships, adapting innovative technologies and improving processes have transformed GDC from a solo venture start-up in 1995 to the award-winning solutions provider. The last two decades have seen an explosion in technical development which has improved our quality of life and transformed the way businesses use, manipulate, and report data.
Today, GDC provides IT (Information Technology) solutions for small-medium sized businesses, mid-market, enterprise, educational systems, and state-local government clients.
Courtney works with a senior management team operating as a board of directors. Courtney is responsible for taking the board's vision and turning that into action. "I ensure the company remains focused on success by providing senior leadership with all the resources needed to perform and remain accountable for the implementation of our goals and key objectives," Courtney says. He focuses on strategic financial, marketing, and operational leadership for the company.
Courtney's continued leadership guides GDC through the ongoing effects of the pandemic. Including the ongoing supply chain disruptions affecting the tech world.
Looking to the future, Courtney and GDC turn their attention inward to continuously improve the company culture, grow their talented team, and provide professional learning opportunities for current employees.
About GDC IT Solutions
GDC empowers businesses to increase employee productivity, maximize investments and improve operational efficiencies. With experienced and certified professionals, we deliver services in the areas of application development, data center, 24/7 multilingual service desk, managed IT services, desktop lifecycle management, project management, and business process consulting. Learn more.