IT Career Opportunities to Jumpstart Your New Search
Discover a Fulfilling IT Career with Our Top 10 GDC Job Opportunities
Carley Kimball, Media Specialist
GDC offers many IT career options across numerous skill sets. As a company that invests in career development, you can develop new skills on the job and stay up to date on evolving knowledge in your field.
You don't have to be an IT expert to work at GDC, as it takes many different roles to ensure business continues to run successfully. We go beyond the resume. Our recruiting team will get to know your skills, strengths, and preferences to help match you to the perfect GDC job and meet your career goals. We're here to help navigate the awkward topics of: salary, sign on bonus, relocation, vacation, benefits, etc. with the hiring teams, so you don't have to.
Starting the process is simple, join our talent network to connect with one of our career specialists today.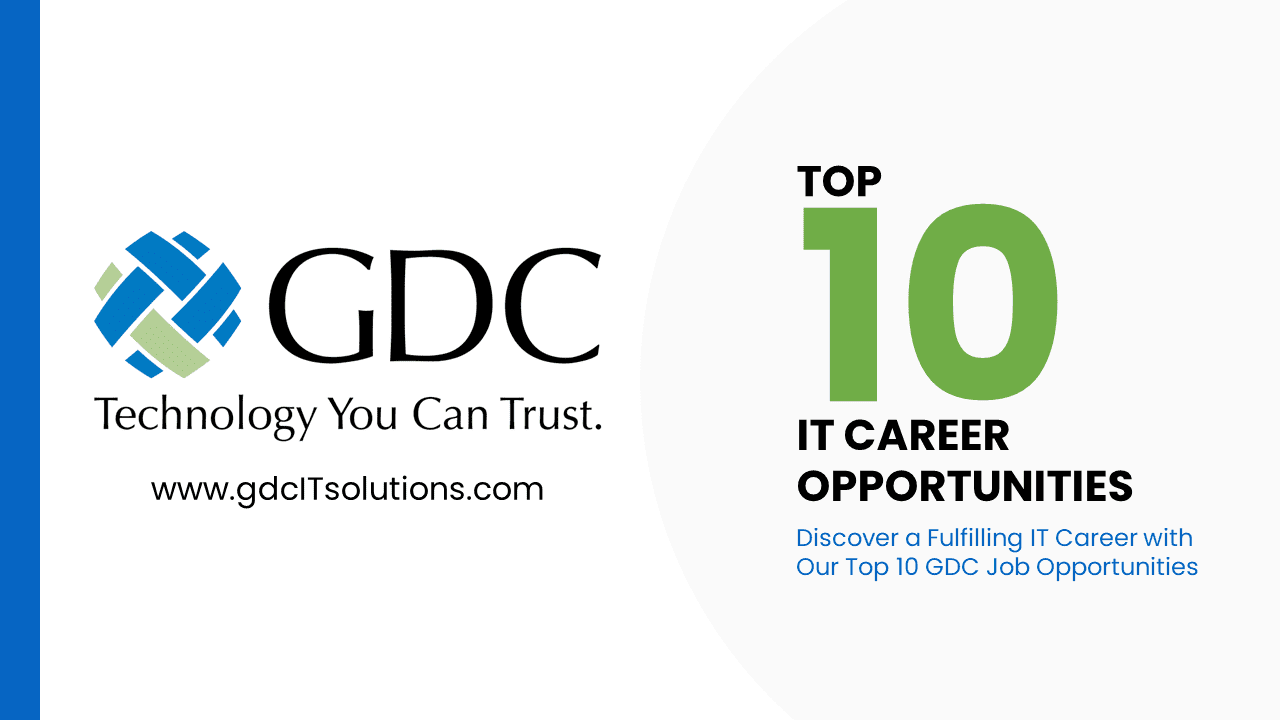 Top 10 IT Career Opportunities at GDC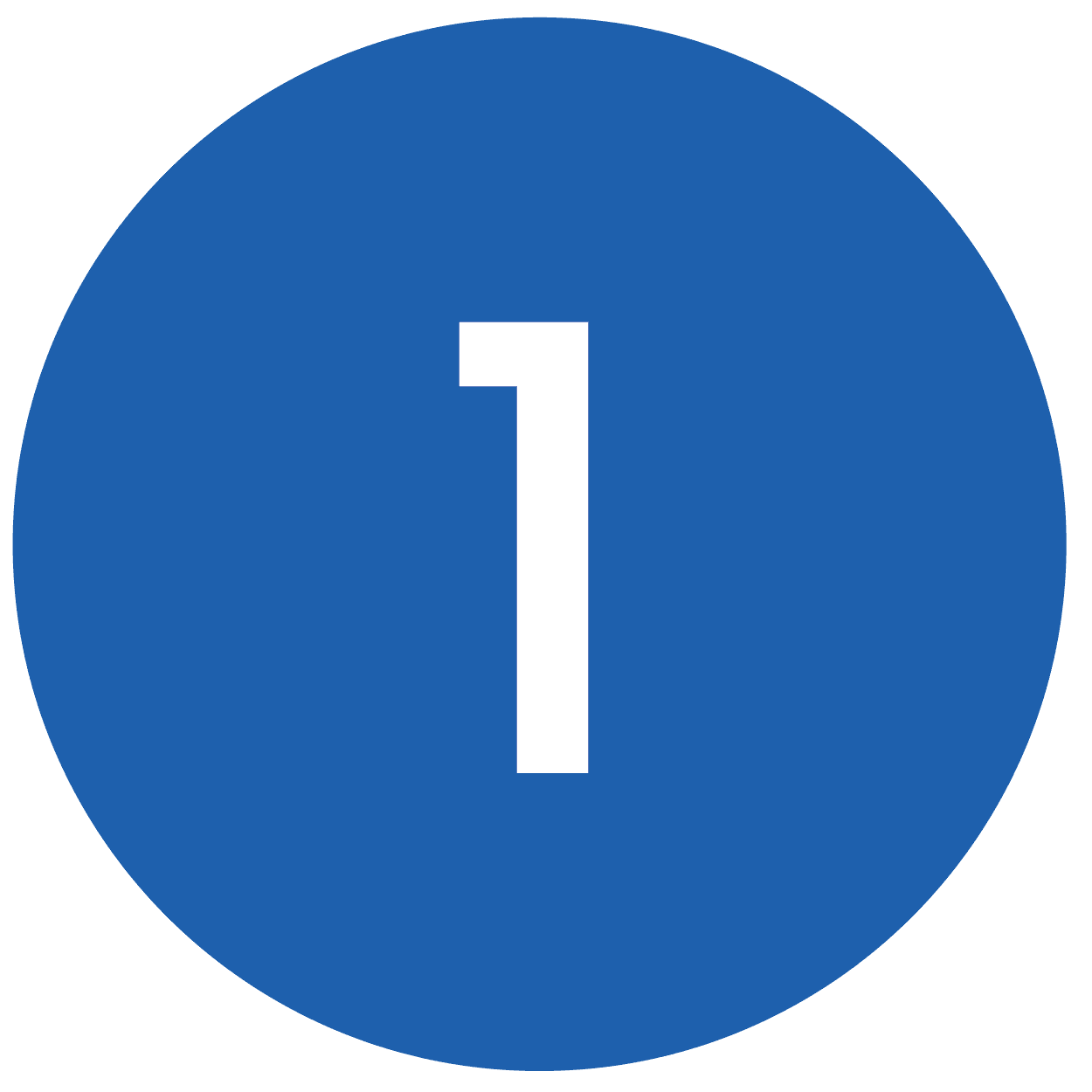 Application Developers
Application Developers are responsible for the application services and support of our enterprise customers that aligns with the overall Business and IT strategy. This position requires someone with a proven track record of successful project completion that has met or exceeded business objectives.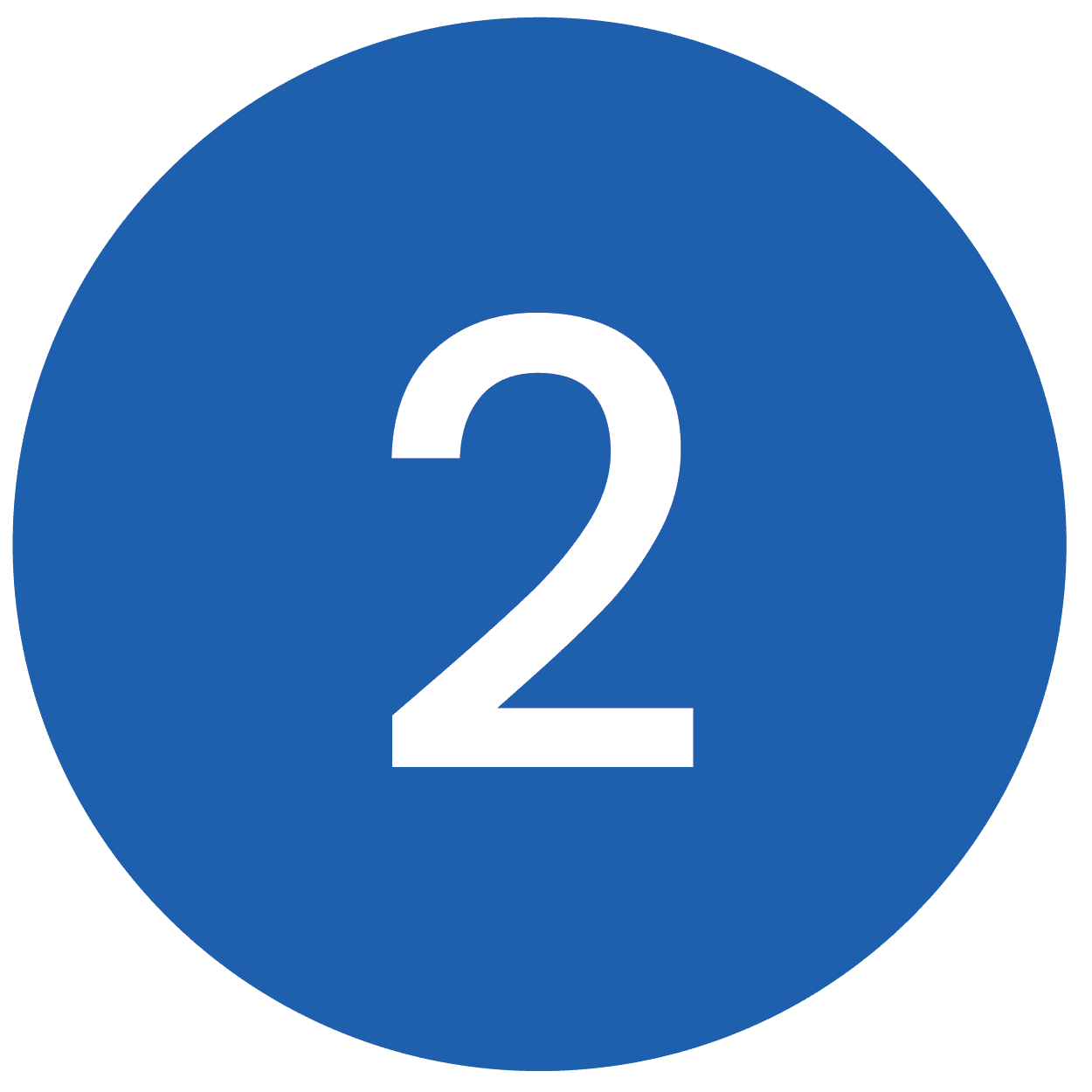 Project Managers
Project Managers lead the efforts of cross-functional project teams and are responsible for the delivery of technical solutions. Execution of project activities is the primary responsibility of the role. This includes working closely with the Product Owner, technical teams and technical solution vendor partners using high-velocity development practices. Additionally, the role applies proven communication skills, problem-solving skills, and technical knowledge to work effectively with testing teams and Release Management groups.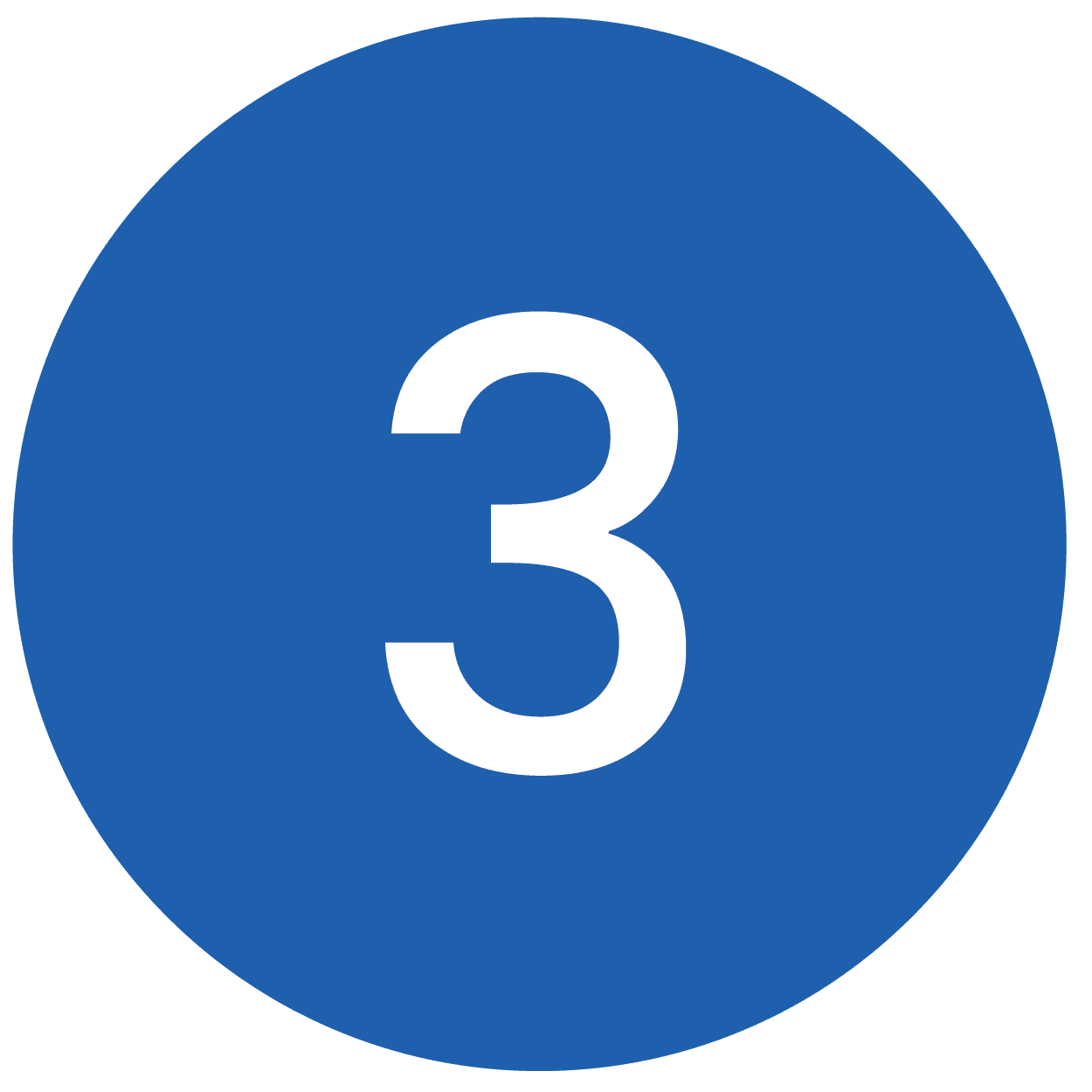 Business Analysts
Business Analysts review the impacts of change, document and support communication between relevant groups and stakeholders, and capture requirements needed to initiate a change. They must communicate, translate, and simplify business requirements to ensure buy-in from all stakeholders. Additionally, they discover, organize, and clarify business needs and review/produce specifications for change.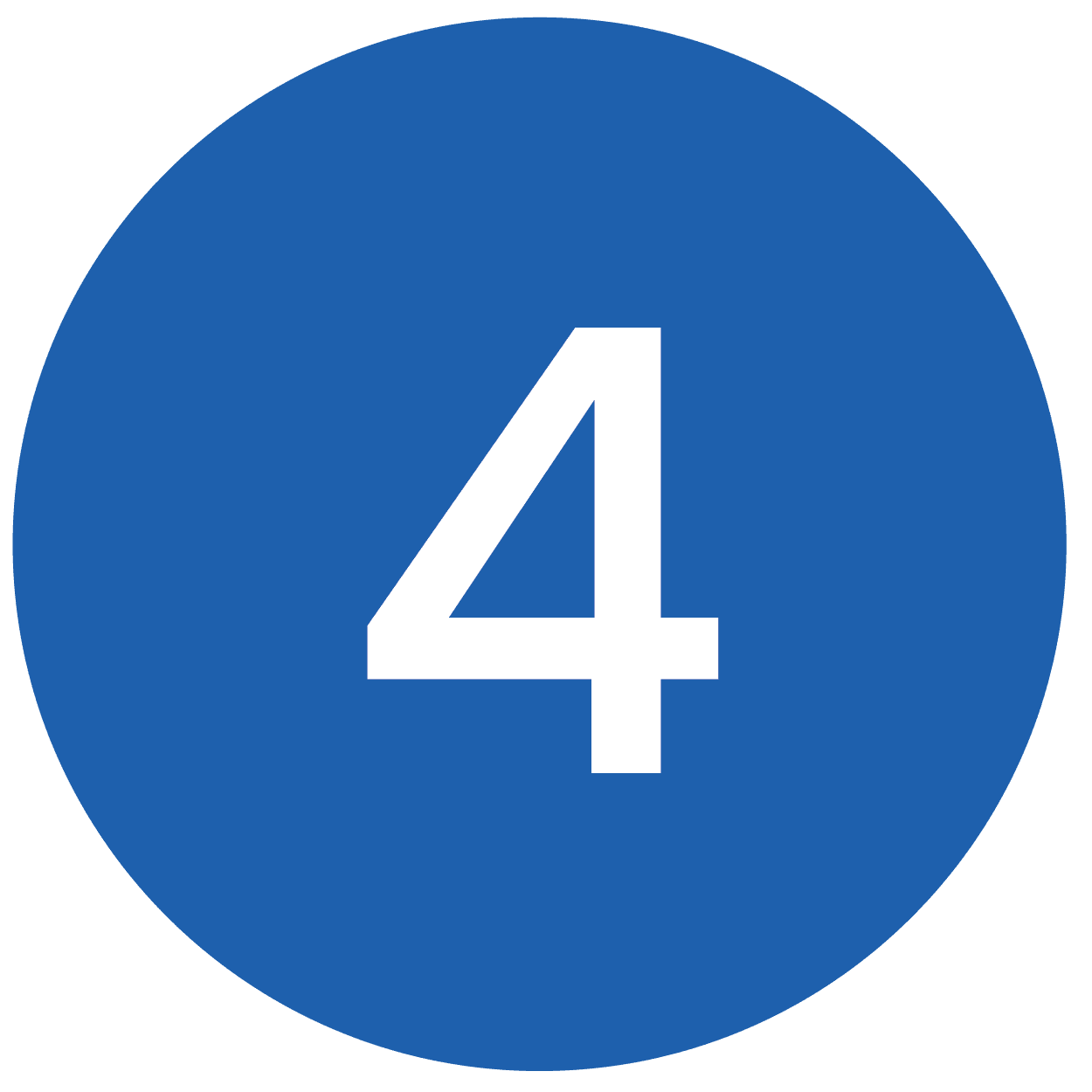 Infrastructure Architects
Infrastructure Architects are responsible for providing technical oversight, direction, and support to business owners/managers in the analysis, design, and engineering of relevant networking and server-based technologies.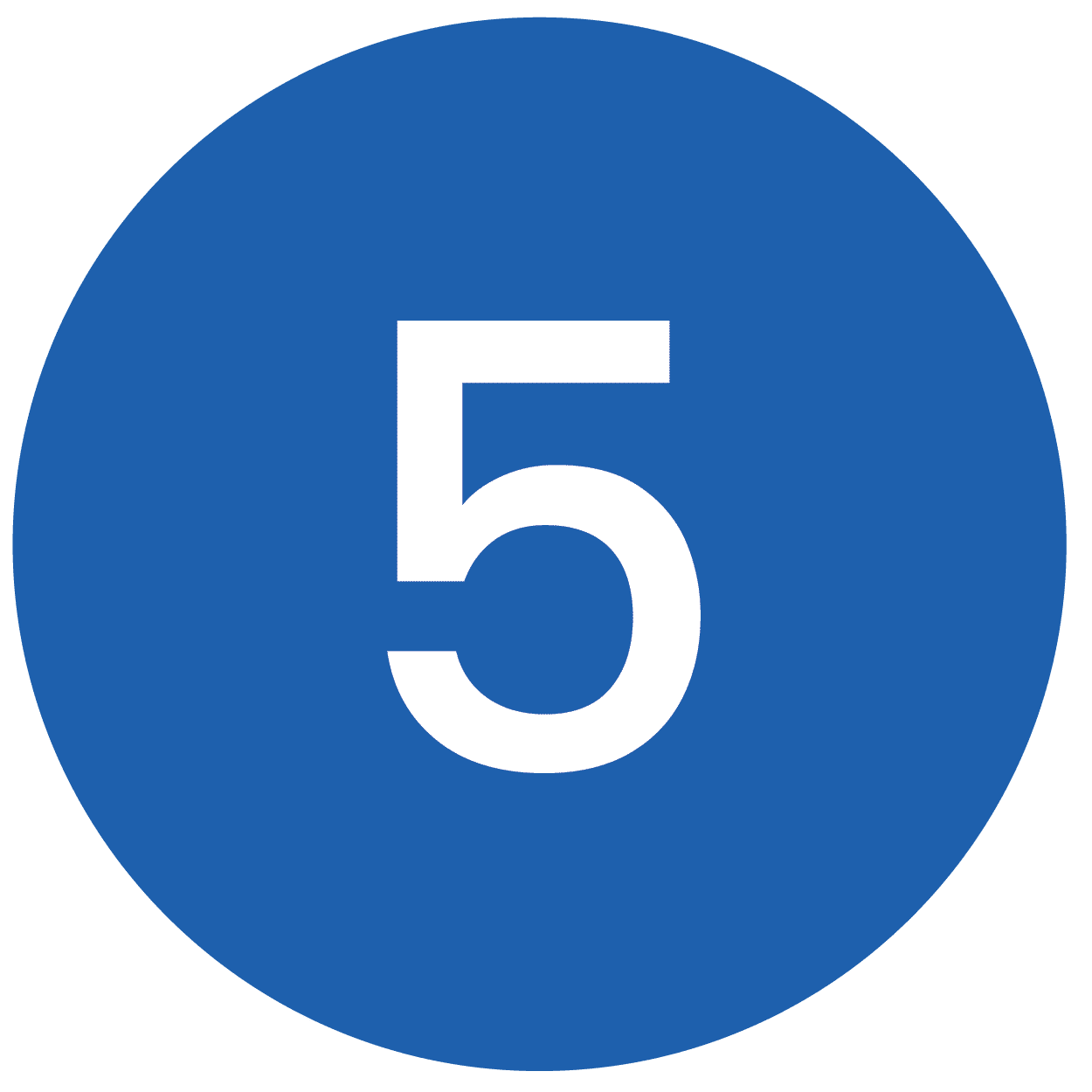 Network and System Engineers
Network Engineers are responsible for overseeing the design, installation, configuration and maintenance of SMB IT infrastructure. Responsibilities also include maintenance of existing network infrastructure. They also install, support, and maintain hardware and software infrastructure according to best practices, including servers, routers, switches, network appliances, telephony and firewalls.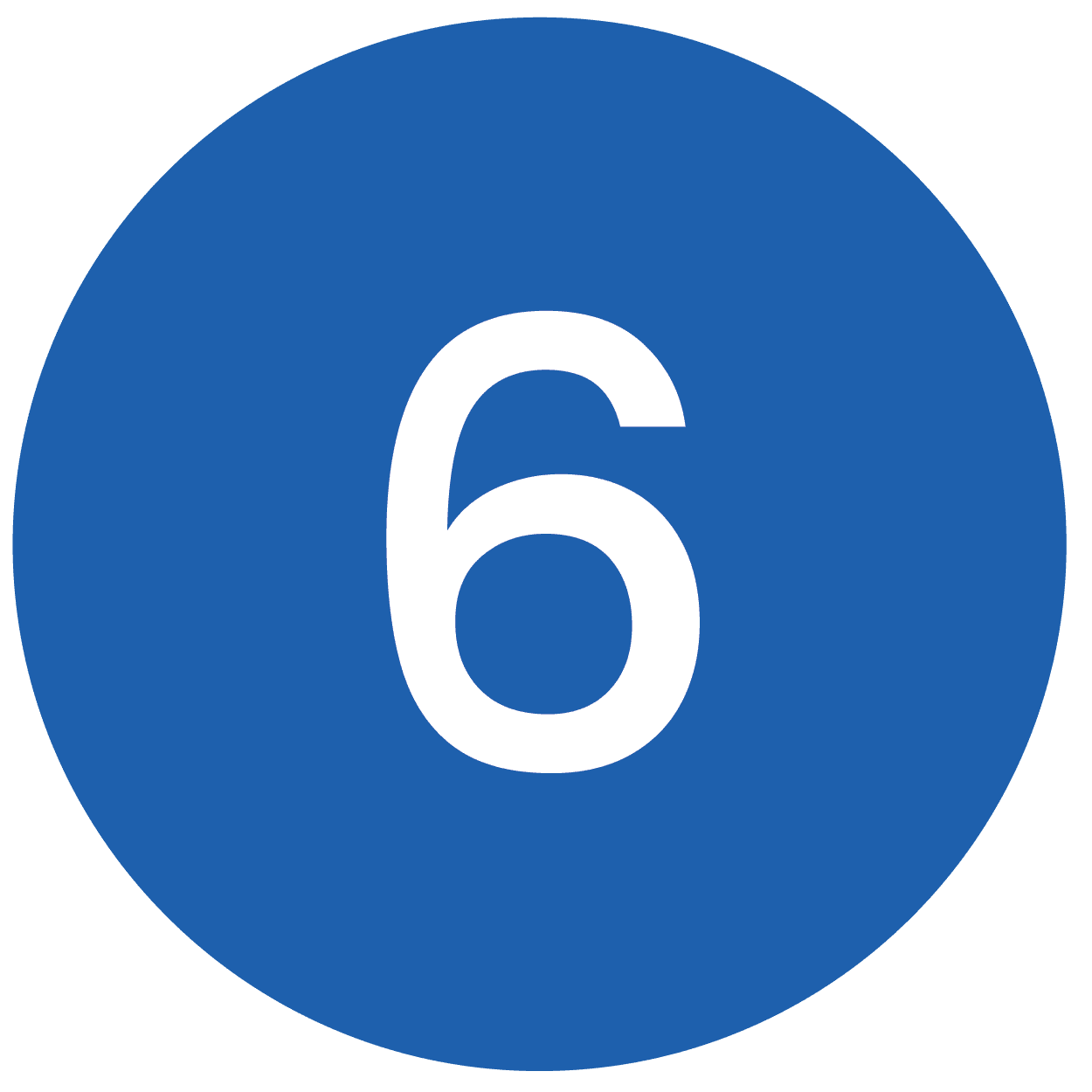 Desktop Support Technicians
Desktop Support Technicians are qualified in server administration, installations, and upgrades, along with network skills and the ability to design, deploy, and support relevant networking technologies. They provide technical oversight and guidance to business owners/managers in the analysis, design, engineering, testing, documentation, implementation, maintenance, and operation of server and network components.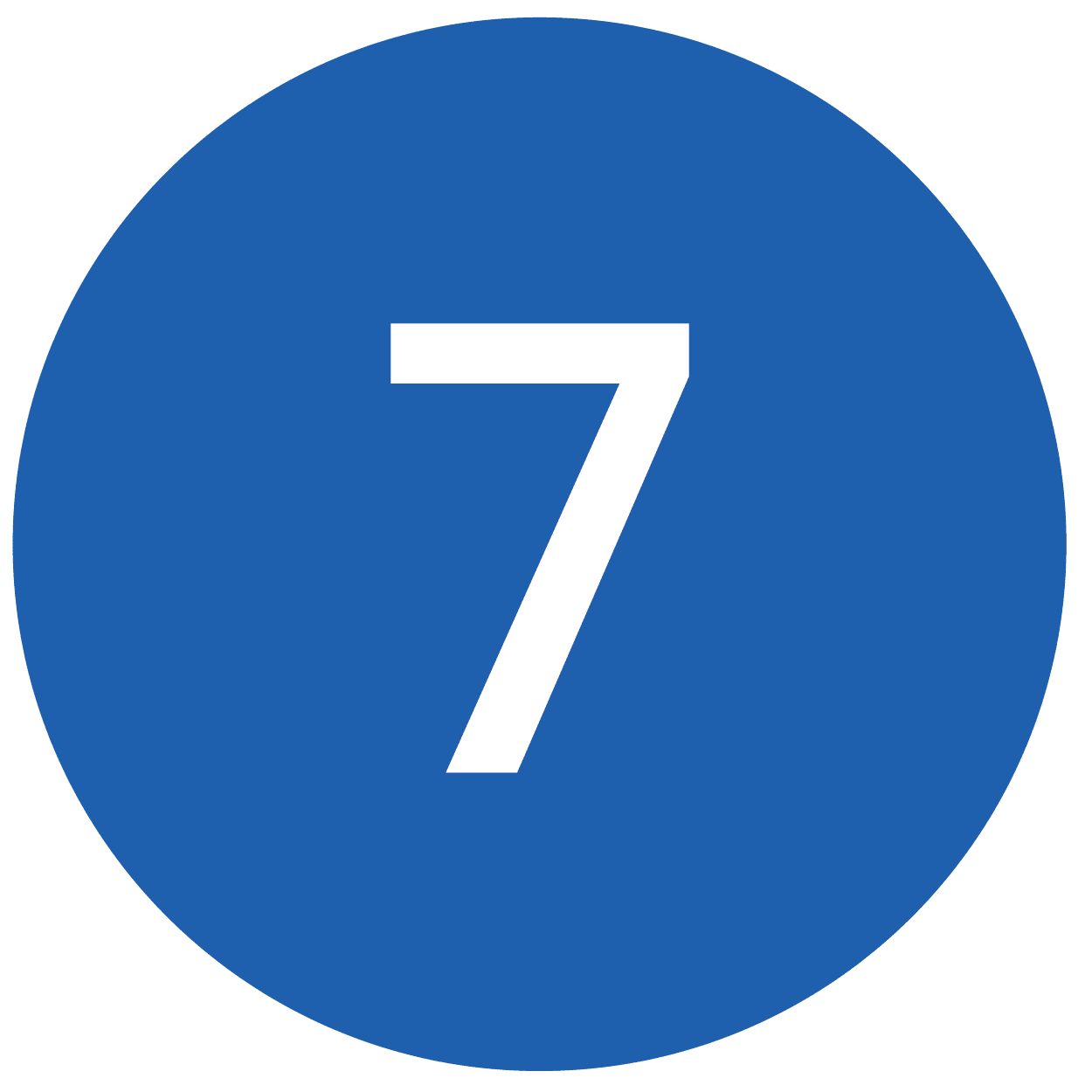 Service Desk Analyst
Service Desk Analysts are often the first point of contact for IT support and represent a major driver of customer experience. Service Desk Analysts must possess skills in customer service and in troubleshooting a wide range of IT issues while following standard procedures and knowledge base articles. These positions often offer the biggest opportunities for advancement.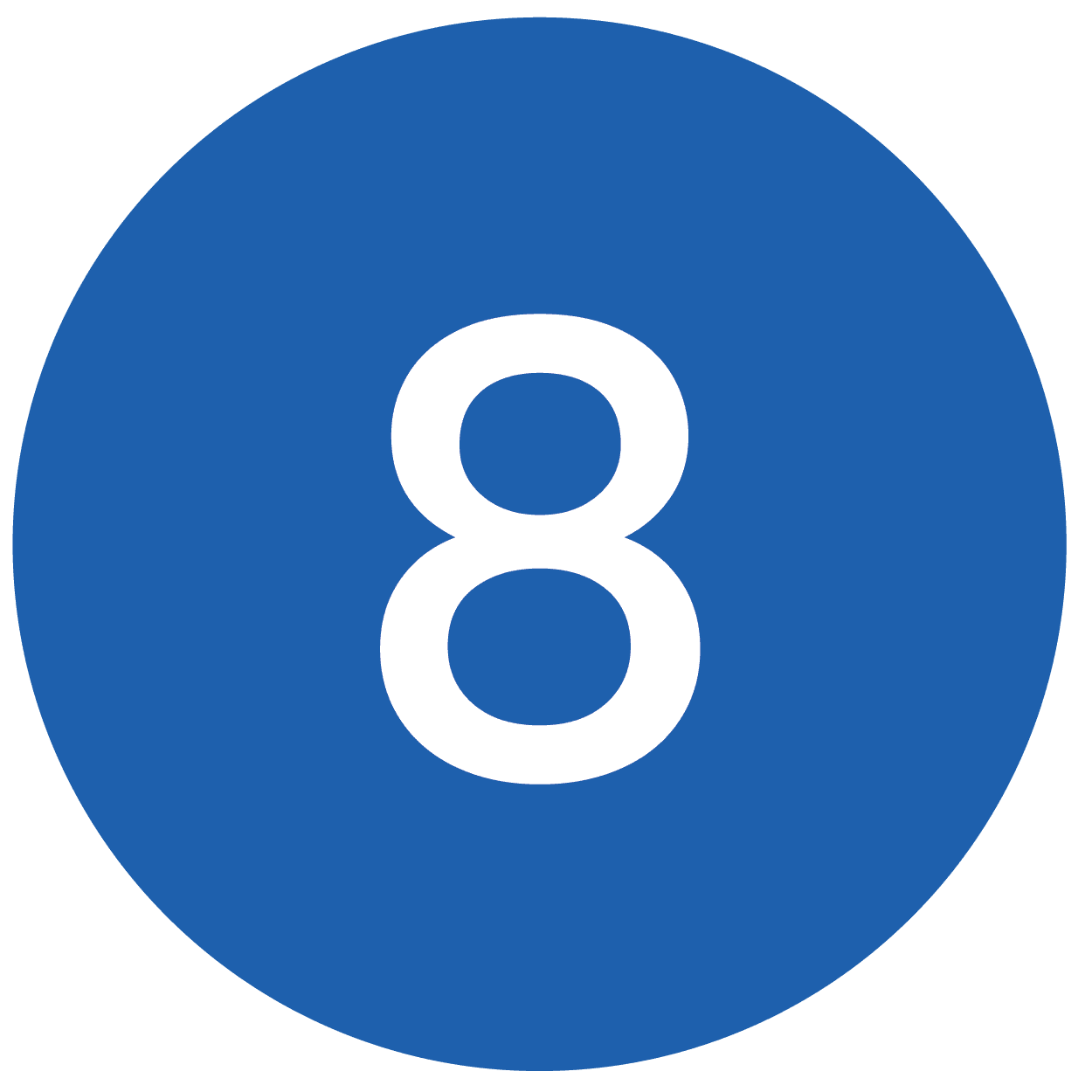 Account Managers
This position is geared toward a confident sales professional with strong interpersonal skills and the ability to build relationships on the phone and in-person quickly. This role is responsible for developing relationships with new and existing clients, chambers, community agencies and technology organizations to create and maintain mutually rewarding partnerships.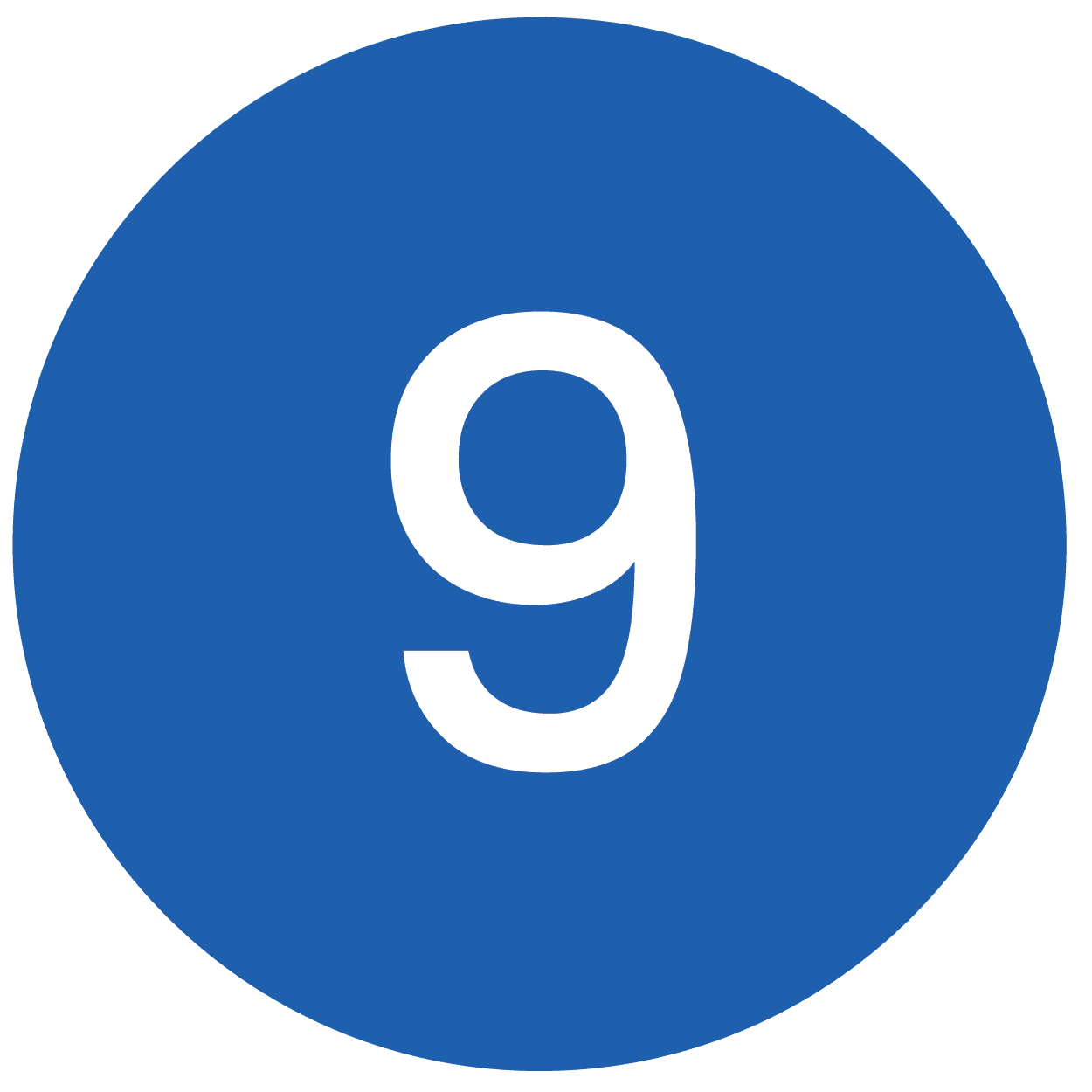 Talent Sourcing Specialist
The Talent Sourcing Specialist collaborates with the recruiting team and Account Managers to understand the company's and client's current and future needs to help attract, identify, and recruit top IT talent. The position is responsible for performing advanced sourcing through various mediums including internal and external networking, job boards, social media, referrals, and our technical talent network database to create qualified candidates leads for the recruiting team.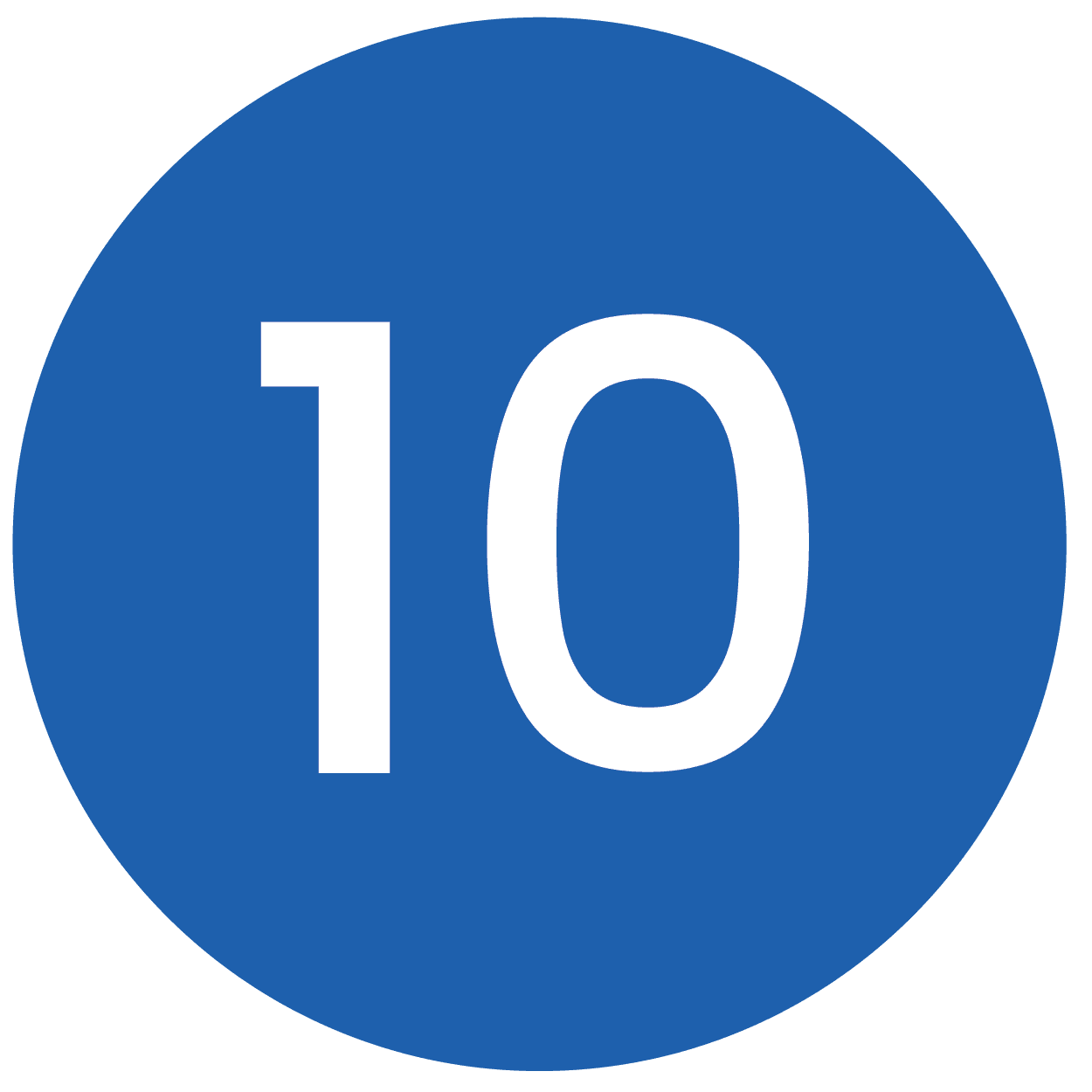 Administrative Assistants
Administrative Assistants perform administrative and office support activities for multiple supervisors. Duties may include fielding telephone calls, receiving and directing visitors, word processing, creating spreadsheets and presentations, and filing. Extensive software skills, internet research abilities, and effective communication skills are required.
About Global Data Consultants, LLC
Global Data Consultants (GDC) is a Premier IT Service Provider with the goal of helping businesses proactively manage and protect their information technology. Recognizing that is an industry that is competitive and constantly changing, GDC realized early that the key to growing was to understand the industry and stick to these fundamental business principles — employ the best talent, excel in the delivery of technical services, and focus on customer satisfaction.
With experienced and certified professionals, GDC delivers services in the areas of managed IT service, application development, data center, 24/7 multilingual service desk, desktop lifecycle management, project management, and business process consulting.
Do any of these IT Careers seem like a good fit for you? Check out open opportunities at GDC today!